How to start a dating website

Independent solution
You own and control your business and brand, the database of site members and payments.

Profitable solution
Built-in money earning tools include paid services (access to messenger and mailbox, stealth mode, featured members list, etc.), banners, advertising.
Customizable
Adapt the site to your specific requirements. The powerful administration panel will let you manage your site's logo and design, content and interface, payments and paid services, site members' details, SMTP server settings, profile fields, and more.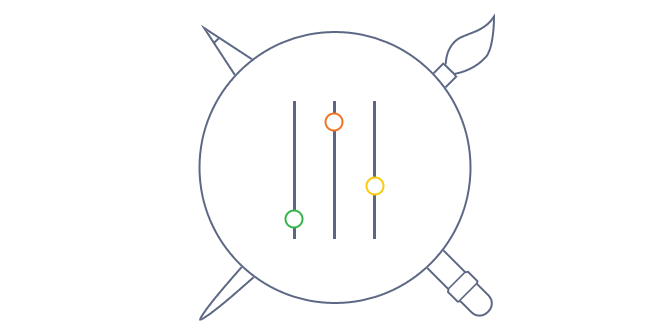 Profitable
Earn money with your dating site by providing paid services to the site members. Paid services include reading and sending messages, access to the instant messenger, stealth mode, being on the featured members' carousel, posting banners, and other features.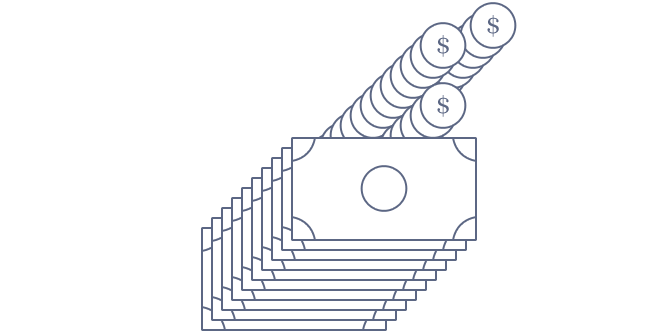 Interactive
Various socializing opportunities are available for both site users and the site administrator. Wall posts, likes and comments, photo and video galleries, instant messenger, mailbox, friends and friendship requests, and more are on hand through the user mode. The site administrator can message every site member individually or send a newsletter from the admin panel.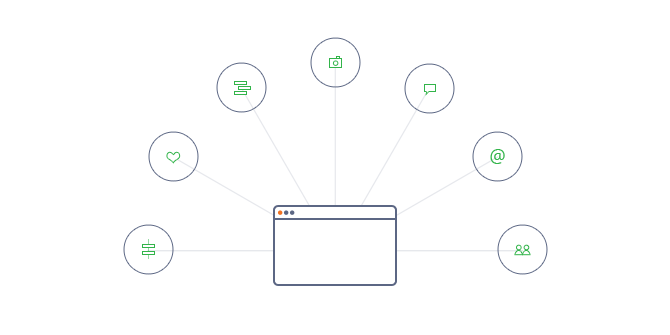 SEO friendly
Dating Pro script offers a management tool designed to help you make your site both human-friendly and search-engine-friendly. Editing titles, descriptions and keywords are available for relevant user mode pages. Multiple languages are supported, as well as the sitemap.xml and robots.txt files.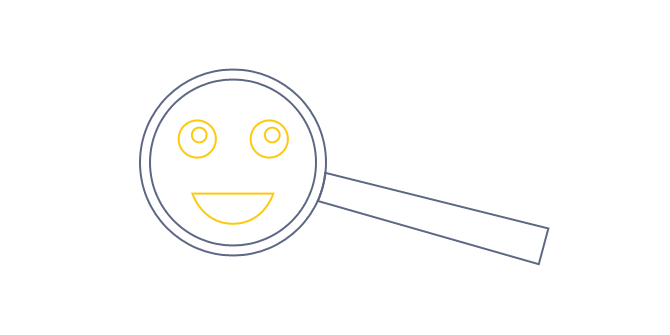 Mobile friendly
The mobile version of the open source dating software presents the most important features of a dating site, including friends and messages, search and search results, profile and account settings, and site services. You can enhance your site with mobile apps on both iOS and Android platform.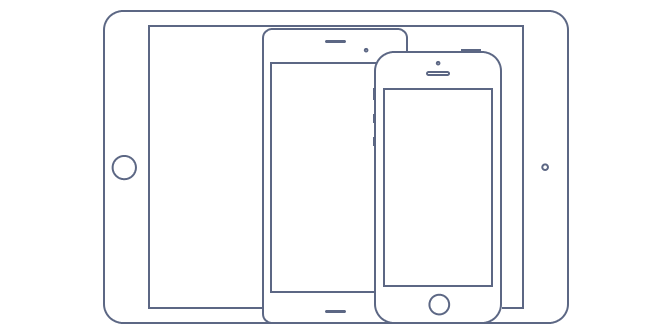 iDate Awards Winner
Trusted by over 10,000 dating site owners