347
Modules : Widgets : Selected users widget
admin
2016-08-19T10:43:06+00:00
Modules : Widgets : Selected users widget
Selected users widget generates a code that you or your affiliated partners can insert into HTML code of any web page.
You as site administrator will be able to manually select site members who will appear in the widget block on any third-party web pages. This is what it looks like in the administration panel: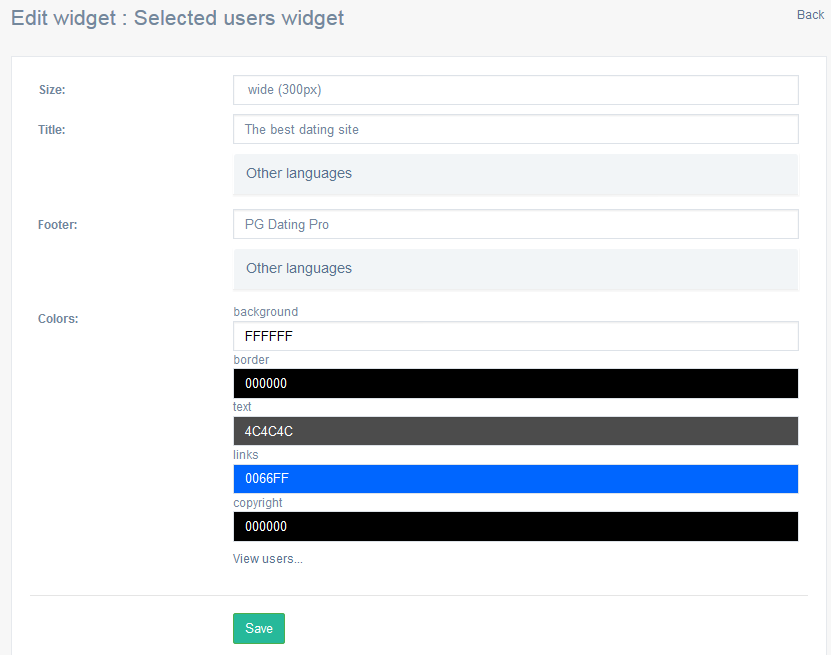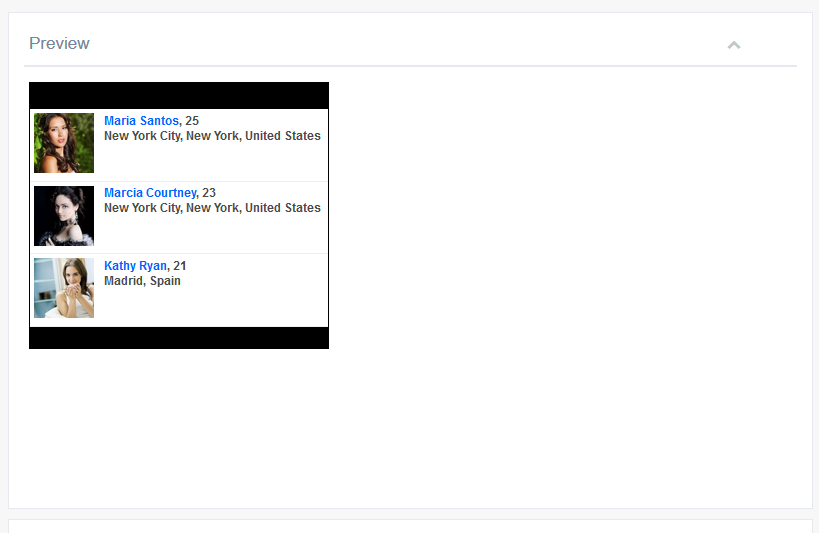 Different size: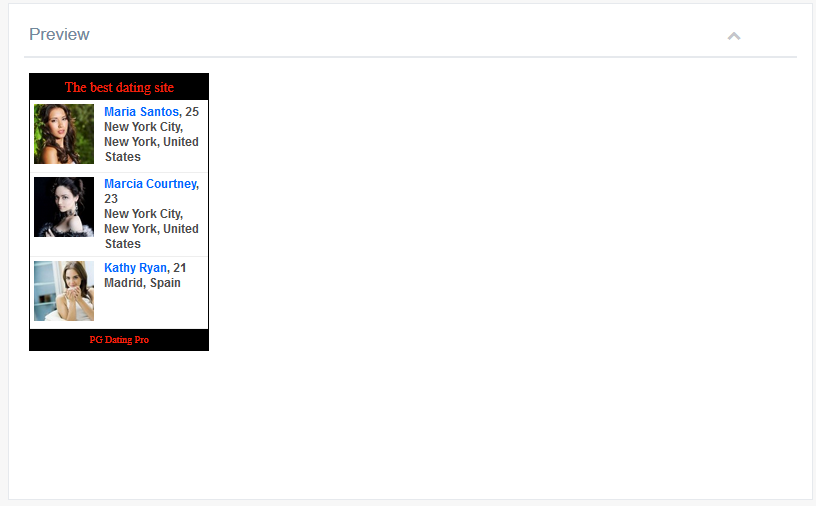 Selecting users (you can also search by name):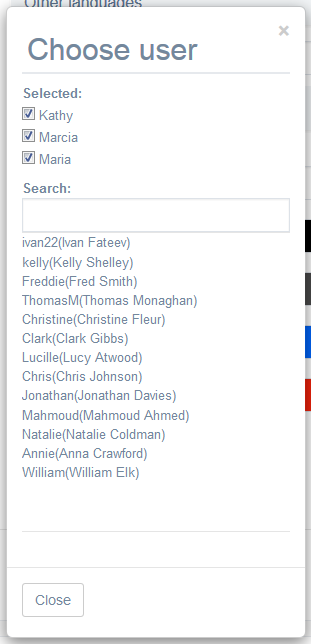 This is the code to copy and insert into third-party pages: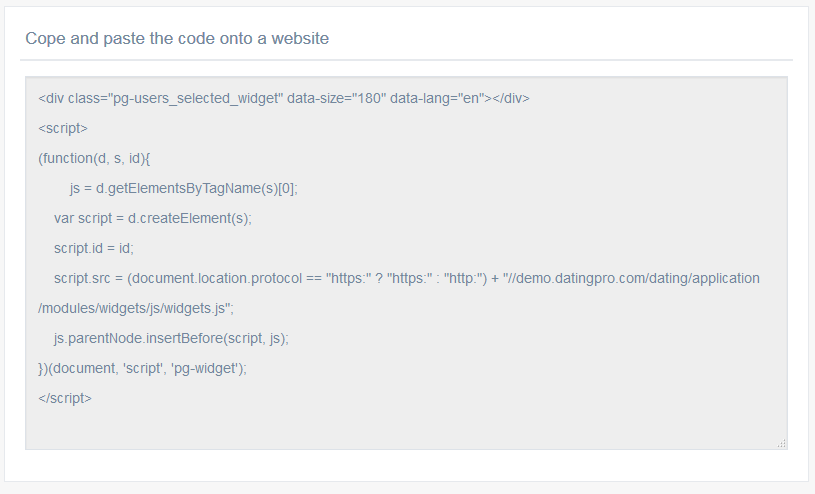 (No Ratings Yet)

Loading...