31261
How does Dating Pro compare with other software providers?
admin
2020-11-10T08:58:48+00:00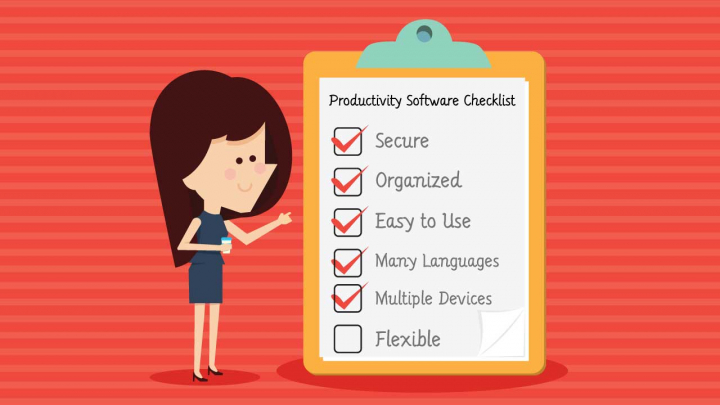 We are certainly not the only fish in the sea, but we surely are the finest. Whether you need the software itself, the mobile apps, support & publication services, customizations of any scale, or a personal manager to help you track the progress on your custom project, it's all there, under the highest-rated, award-winning software provider. Check it out for yourself!
Dating Pro
SkaDate
AdvanDate
DatingScript
Chameleon
WPDating
TrustPilot rating

Excellent (4.3)

Average (3.0)

Great (3.9)

 –
 –

Excellent (4.3)

iDate Awards 2020
Best dating software & SaaS provider (WINNER 3rd year in a row); Best new technology (WINNER)
Nominations only, no wins
Nominations only, no wins
 –
 –
 –
Price range
$490 – $4900+
$999 – $11000+
$399 – $2999
$149.95 – $249.95
$247
$149 – $999
Mobile apps
Branded monetizable native apps included in all the packages (open code)

PWAs available

Apps publication by the team available

No apps in a starter package

PWAs are only included in a medium package ($1699)

Branded monetizable apps are only included in a large package ($2999)

Only shared non-native apps are available

(require domain insertion in the apps for connection)

No apps available
Branded apps are available, non-customizable
Branded apps are only included in the VIP package ($999), non-customizable

(app monetization acquired as a separate service)

Apps publication guarantee (if the team handles the process)

Yes

No
N/A
 –
No
N/A
Moneyback policy
7 days
Not provided
Not provided
7 days
Not provided
Not provided
Responsive design
Fully responsive + mobile version
Fully responsive + mobile version
Fully responsive
Fully responsive
Adaptive design (no layout changes for different screens) + mobile version
Fully responsive
Installation cost
Free installation
Free installation
Free installation
Free installation
Free installation
One-time free installation

$79 for the basic package and future installation

Technical support
From 1 to 3 months free, then $99/mo
From 1 month to 1 year free, then $99/month
Lifetime free (tickets only)
Lifetime free (tickets only)
Lifetime free (tickets only)
1 year free, then $75/mo
Project maintenance & progress tracking for custom projects 

Yes, via JIRA Cloud or Trello

Yes, details unannounced
N/A
No
No
No
Customization
Yes, from $20/hour
Yes, from $30/hour
Only as a custom project from $2999
No
No
No
We are open in UTC+3 time zone:
8:00 am – 1:00 am (8:00 – 1:00) Monday - Saturday
1:00 pm – 5:00 pm (13:00 – 17:00) Saturday
Poland
Al. Solidarności 115, lok. 2. 00-140 Warsaw
"PILOT GROUP" Ltd
Russia
68, Leninskiy street, Yoshkar-Ola, Mari-El, Russia, 424003
"PILOT GROUP RUS" Ltd