304
How to change a favicon?
admin
How to change a favicon?
Favicon is a web site icon or a file containing one or more small icons, most commonly 16×16 pixels, associated with a particular Web site or Web page.
It is one of the key factors forming your website branding. It should reflect the main point of your website. It should be individual and remarkable.
Let's take a look at how you can easily create your own favicon with a free online editor:
• Create your own favicon. You can paint your own or import the file;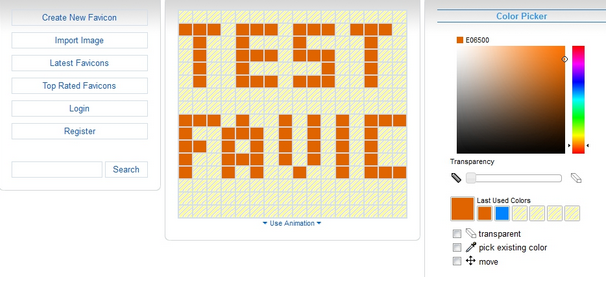 • Download the file favicon.ico to your PC;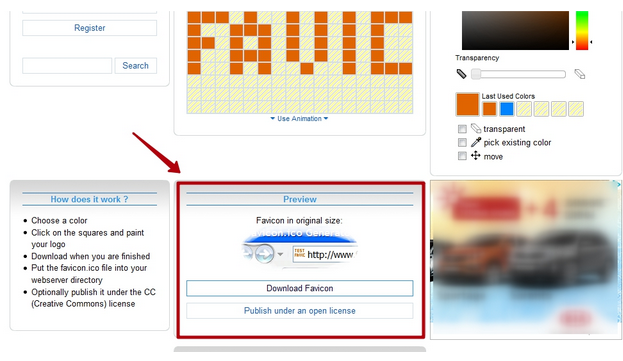 • Open your FTP or cPanel and rename the default favicon.ico file to favicon.ico_;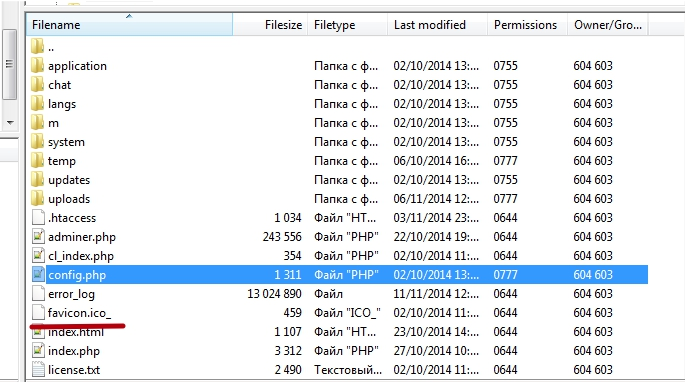 • Upload newly created file to the root folder;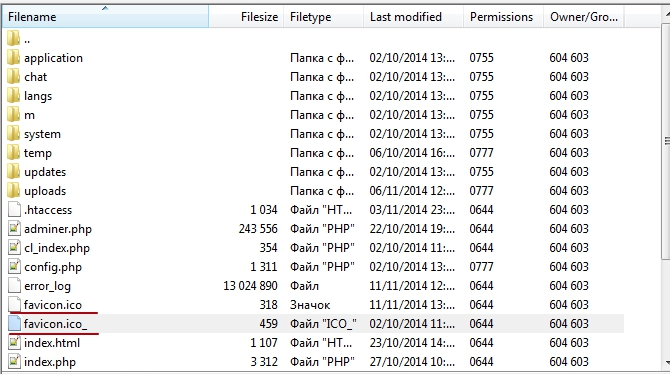 • Clean browser cache and refresh your website page.
You may prefer using other favicon generators available online for no extra fee: Favicon Generator One, Favicon Generator Two, Favicon Generator Three, and Favicon Generator Four.
We are open in UTC+3 time zone:
8:00 am – 1:00 am (8:00 – 1:00) Monday - Saturday
1:00 pm – 5:00 pm (13:00 – 17:00) Saturday
Poland
Al. Solidarności 115, lok. 2. 00-140 Warsaw
"PILOT GROUP" Ltd
Russia
68, Leninskiy street, Yoshkar-Ola, Mari-El, Russia, 424003
"PILOT GROUP RUS" Ltd