Dating App for Happily Ever After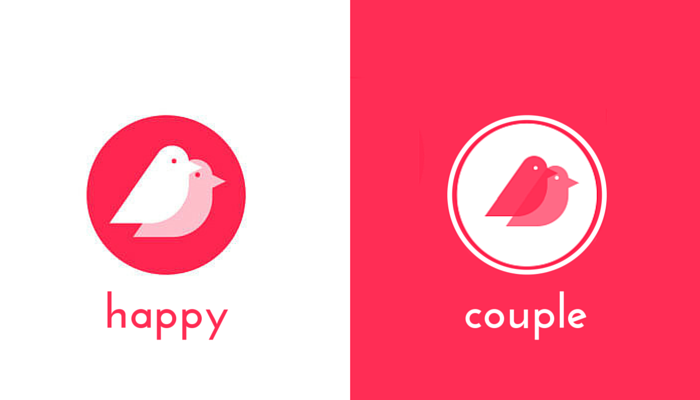 If your ever wondered what happens after two people find each other, be it through an online dating site or a dating app, the Happy Couple service may give you a hint.
The app is meant to help couples get to know each other by taking quizzes. Each day, a person answers 5 new questions for their partner, then for themselves. The questions span 6 different topics.
A question may sound like "How does your partner keep track of the tasks on his/her plate?", or "What are your partner's feelings about monogamy?". Whether or not the answers match lets people see how well they know each other. Good guesses earn points and unlock new levels. There's also a chat line to discuss each other's answers.
The app also gives out daily tips to boost relationship through personalized activities and challenges that couples can do together.
Happy Couple forces couples to put in the effort to get to know each other that is often neglected once a relationship deepens. It also gives necessary conversations that happen between couples a game format by awarding points for correct answers.
Sources: article at Salon.com, story at Glamour.com, and the app's website.