Dating Pro: Introducing the Niche Package Options for an Adult Dating Site
3
minutes to read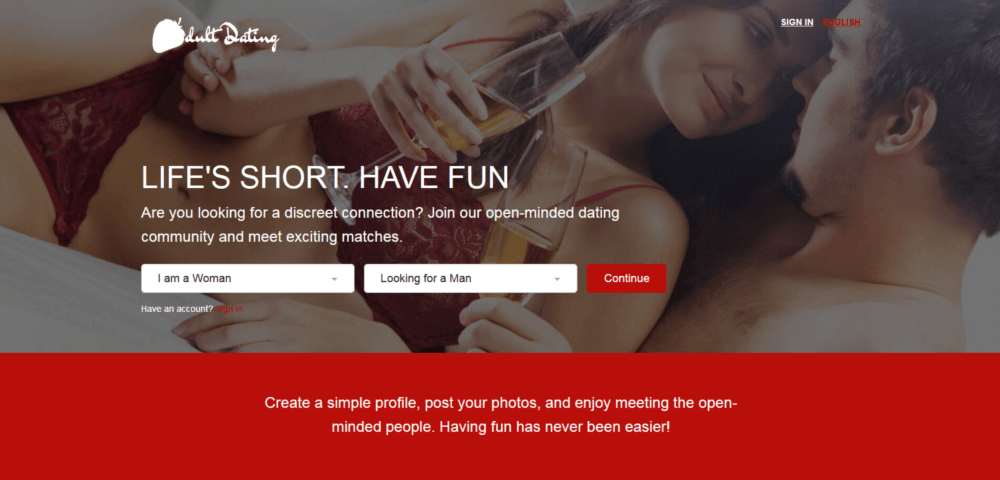 Following the high demand for special niche packages, we have built a version of Dating Pro with a more adult-themed look. It features new promo texts and only displays users' nicknames so that the full names are hidden from view.
Non-authorized visitors do not have access to user profiles: they are asked to sign in or create an account before they can proceed.
We also used some specially-themed emojis for the Kisses feature: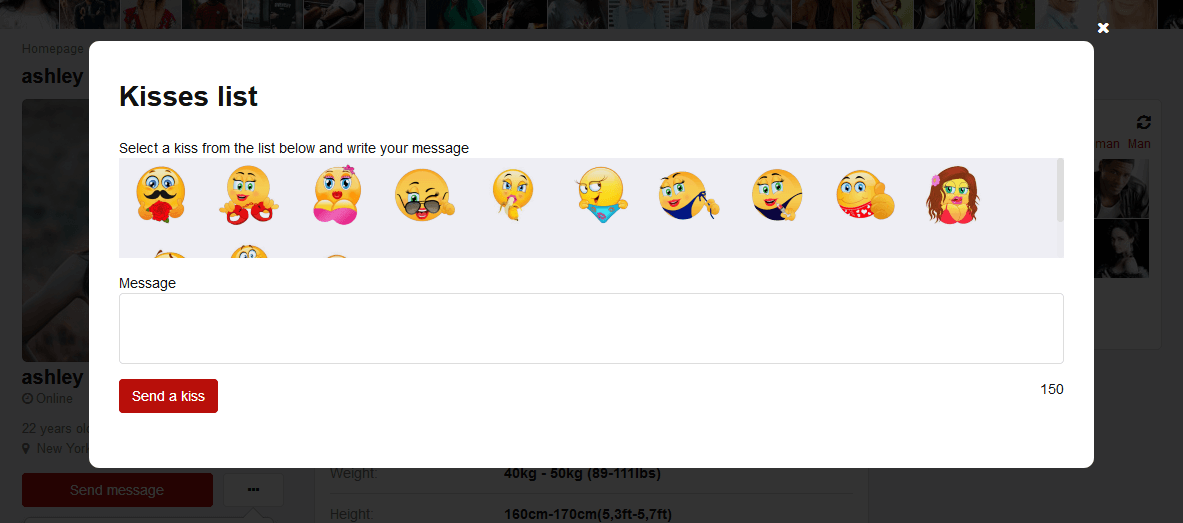 You can test a free online demo of the adult dating package yourself! Simply click the Products menu on the top of the page, then go to Adult dating demo: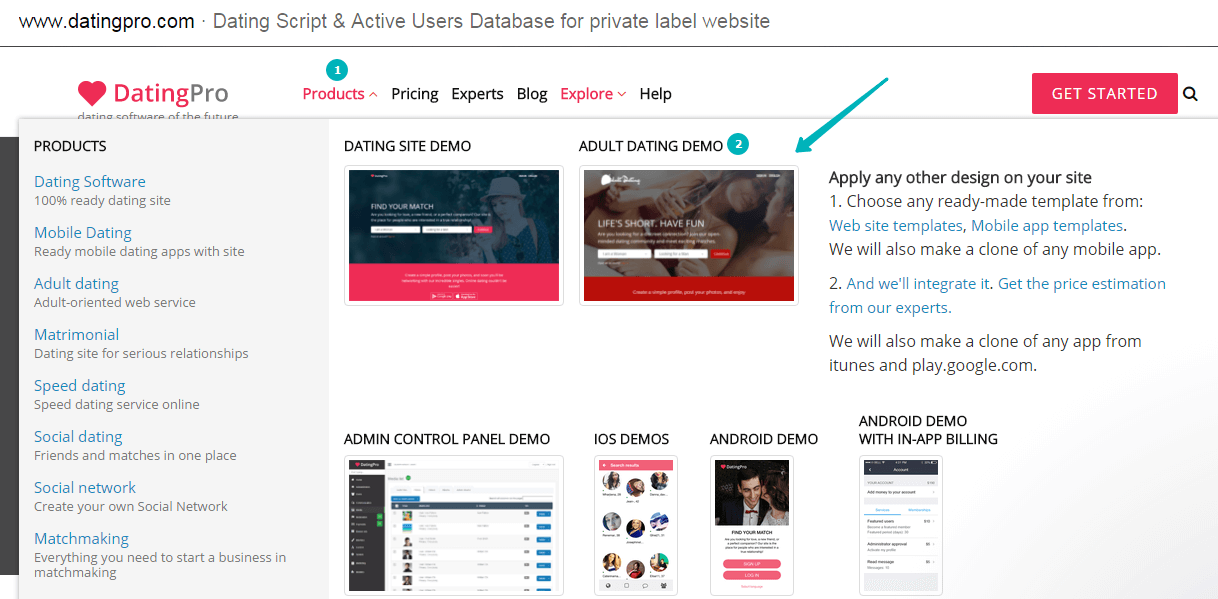 Dating Pro packages are turnkey dating sites that only require installation and basic setup before you can go live. The demo that you will see is a ready adult dating site at the price of the Premium package, based on the Dating Pro Premium package.
If you want extra features for your site, consider using the Dating Pro Builder. It will let you pick your own features from an extended set of tools, like a LEGO set. Please note that such configurations will require extra time to be completed: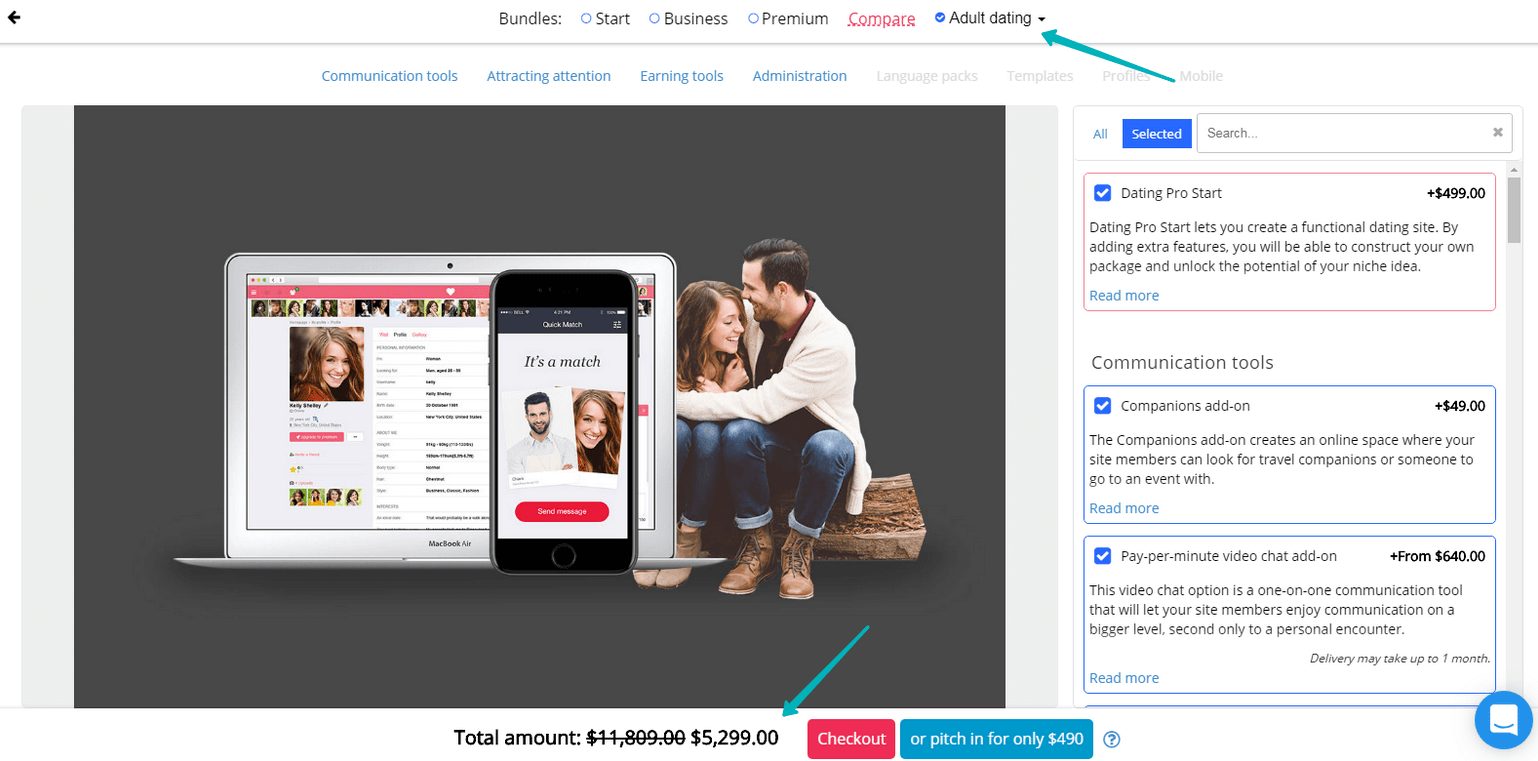 We acknowledge that a standard solution cannot be a fit for every purpose. That is why we are interested in offering more specific niche solutions. We would gladly award you a discount on your custom order if your niche functionality fits our vision and you agree to share the resulting functionality with us.
Please contact our Experts team to discuss your project. Find out how much your custom idea will cost — request a free quote!
Be the first to know about news in the dating industry!
Several times a week, you'll learn about our latest features and hottest news