Dating Pro Lottery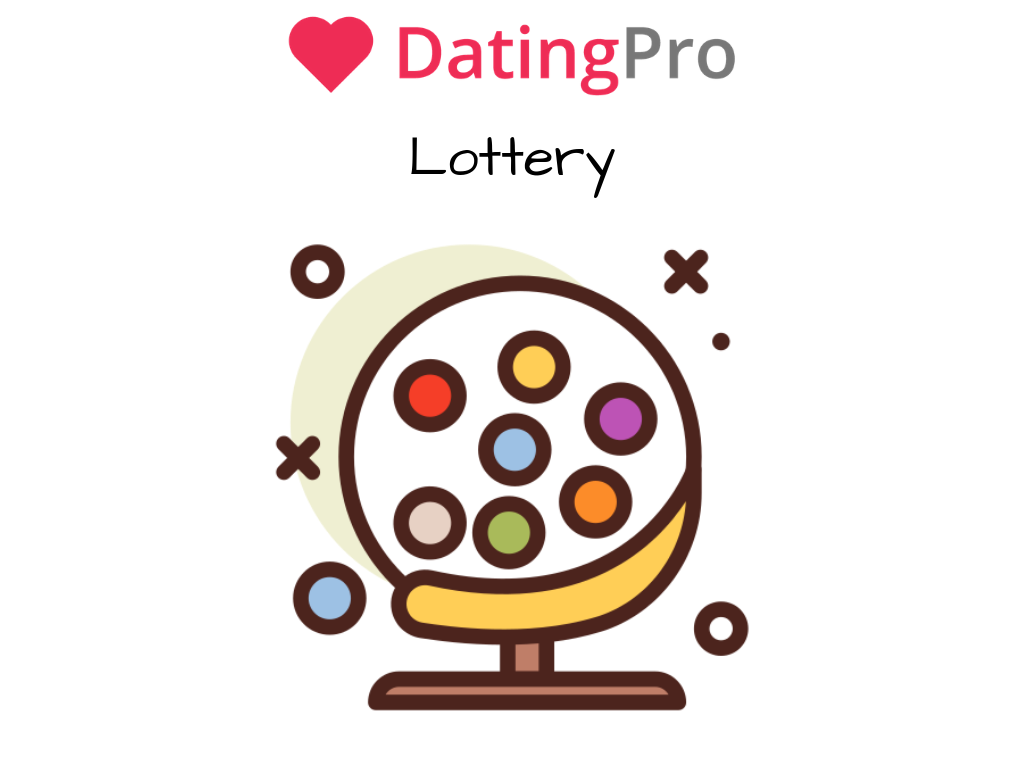 To celebrate our latest changes, we decided to give away a Dating Pro license for free.
The procedure was simple:
Step 1 — People had to reply with "Count me in" to the letter within 48 hours. Alternatively, they could leave their email in the online Typeform form.
Step 2 — We got a number of the winner using the online random number generator Castlots (because it had a nice big result number display in contrast to other popular generators)
Step 3 — Send the letter to the winner with the prize and a separate letter to all participants with a thank-you-for-participating gift
All contestants were stored in a Google Tables and each one got a number assigned to.
The process of the draw was filmed on camera to ensure its authenticity:
Congratulations to the winner, Arda 🎉
That's all. Look forward to our future contests!