Dating Site Modification Ideas by PG Dating Pro Experts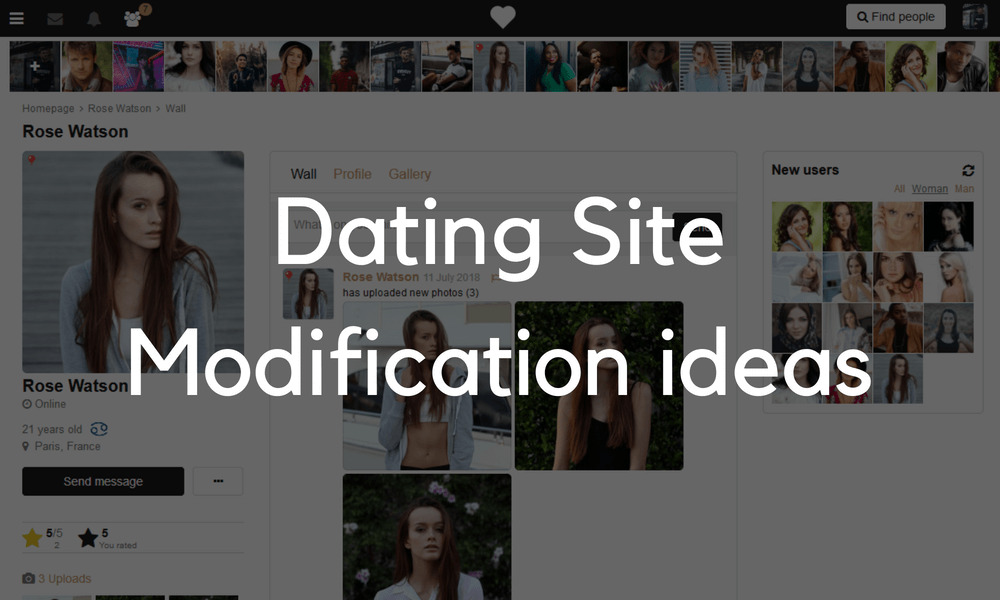 This is a new take on our expert videos. Earlier, we've been reviewing dating websites and indicating their strengths and weaknesses. Now we would like to try out a new format and hopefully inspire you by offering modification ideas.
Today, we will be talking about some dating site features that you can combine to create new opportunities for your site members. Watch the video on our YouTube channel or keep reading.
Let's take the Birthdays plugin for example.
Right now, it reminds people that this or that site member will soon have, or is having, or has just had a birthday, so they can use this fact as a conversation starter.
Also, the system will send a happy birthday message to the member. That's all it does for now.
But what if we combine birthdays and virtual gifts?
This way, when a site member visits a profile of a person who has a birthday today, they will see an invitation to send them a virtual gift: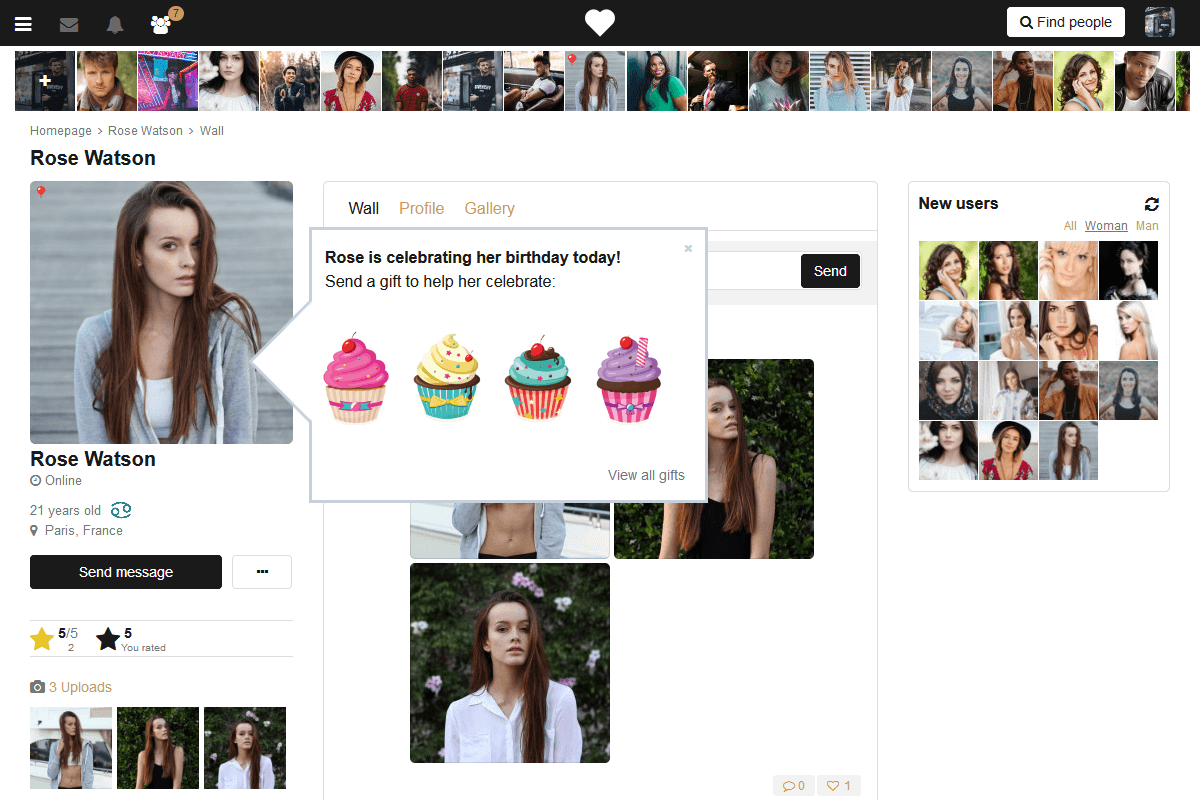 It does not only help people establish connections by showing that they care, but can bring profit to the site owner because some of the virtual gifts can cost a fee to send!
The same goes for the gift store where you can sell real goods: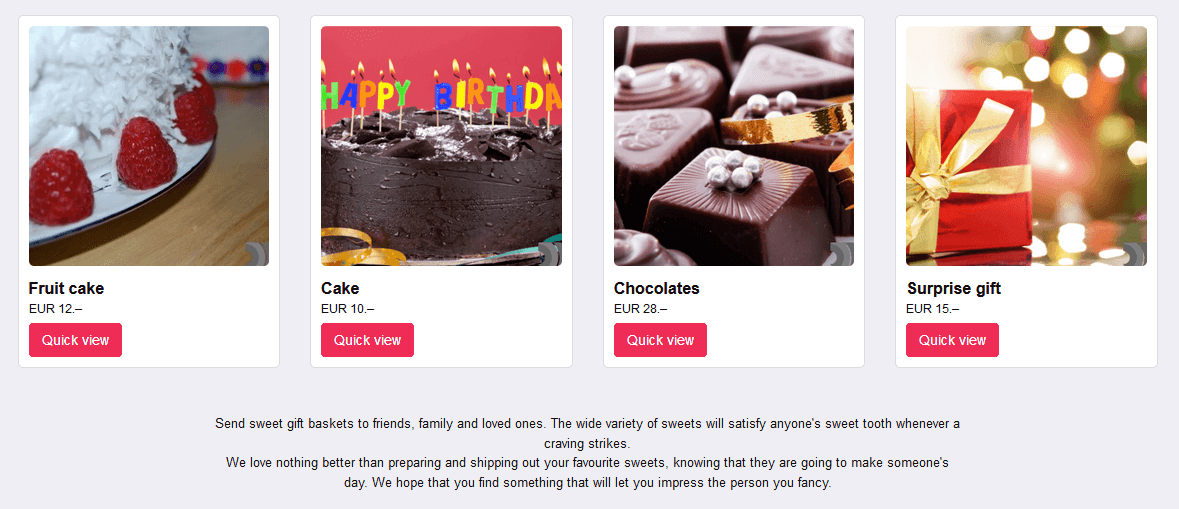 You can remind your site members whenever their matches, or people they have been corresponding with for some time, have a birthday, by placing this information in the places that one visits frequently such as the homepage. And of course add an action button 'send a gift' to suggest the next course of action: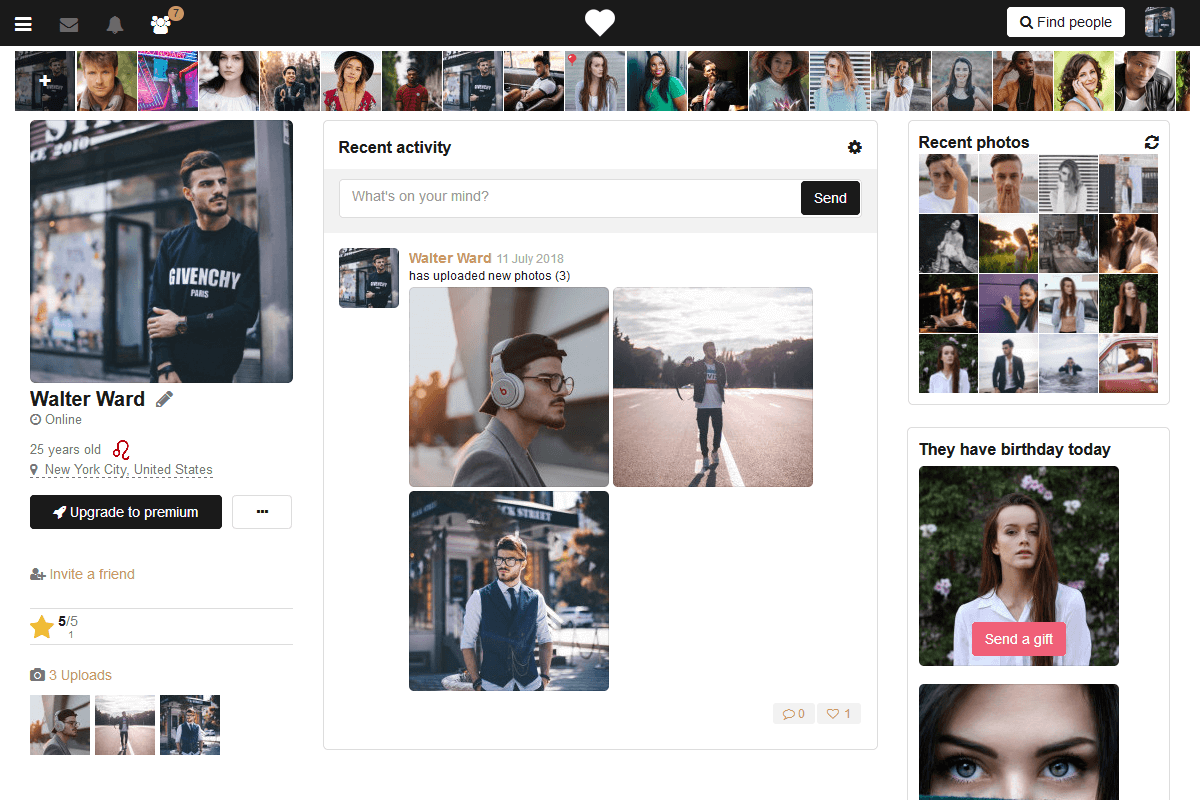 If you've thought about other ways to use the birthday feature, please share it with us!
We'd also love to hear your thoughts about this format of our expert videos. Leave your comments below or contact us in the live chat at www.datingpro.com!