If Dates Are Starting to Cost You, Try "Infla-Dating"
< 1
minute read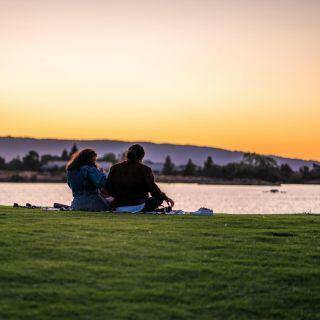 Short summary:
Dating is an exciting journey, from choosing the right outfit to finding the right partner. However, an often overlooked factor is the cost involved. From fancy dinners to buying that perfect pair of shoes, the costs quickly add up. With rising inflation, the financial strain is more evident.
In 2022, a survey by the dating app Plenty of Fish found that nearly half of young singles are opting for budget-friendly dates, a trend termed "infla-dating," to combat the rising cost of essentials.
Here's why you should consider jumping on this bandwagon:
Innovative Dates Lead to Authentic Experiences.
It Encourages Open Financial Communication.
Focus on Genuine Connection.
In essence, while money does play a role in dating, genuine exploration and connection are of greater importance. Infla-dating offers a refreshing approach to dating, emphasizing real bonds over superficial displays of wealth.