Love is blind…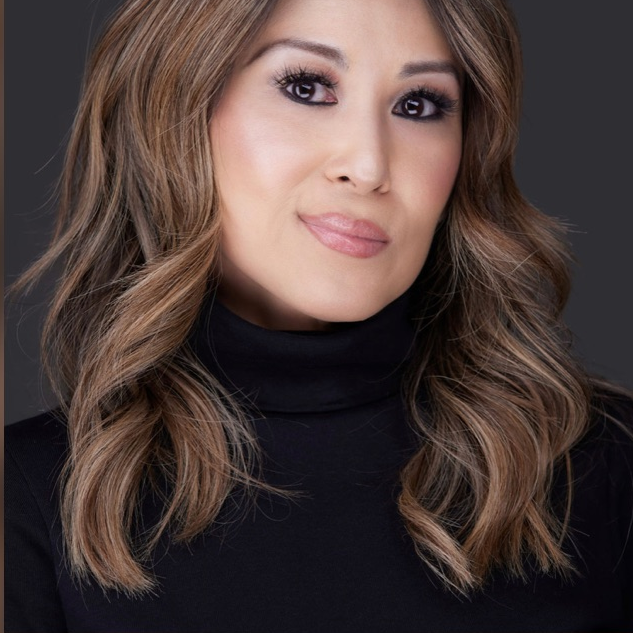 Branda Lim from the UK runs her own dating business. Her strategic goal is to create a site that can unite people with diverse body flaws. It's dating service for people of different ages, races, genders, and beliefs who have certain body imperfections. Some of them have scars and stretch marks, others – cellulite, dimples, visible veins, freckles, or whatever. Branda's mission is to help them meet others like them. She says, "Love is blind. They can fall in love again with the help of my dating service."
Branda Lim's Requirements
There are several requirements set by Branda Lim, namely, the development of a highly functional social web page for her clients, the provision of relevant tools to ensure the accomplishment of site promotion measures, and consistency with the proposed idea for project realization.
The Challenge Overview
Branda was afraid that her project would not be successful as her idea was no very popular in the market. She investigated numerous dating sites and discovered that only a small number of dating services cater to this category of users. She decided to be the first to increase the popularity of her business idea. Her intention was to provide psychological assistance to people with body imperfections, making them open to communication and happy again. It was a real challenge for her to develop a site that could satisfy the specific needs of these people.
Our Effective Solutions
We provide a demo presentation that allows every potential client to make the right decision and start a long-term collaboration with us. Branda was impressed by our demo version and contacted us immediately. Our managers consulted her regarding the DatingPro mission, vision, and values to convince her of the numerous benefits for her dating business growth. We recommended Branda choose a new theme for her site. She was fully satisfied with her choice and said that we gave her motivation to move forward. The Start package she got recently allowed her to promote her site. Our managers demonstrated how to use the most recent version of Oasis and compared it to the previous one, known as Nymph. Branda found that our developers did a great job of polishing their software.
Why did she choose us? 
Branda chose us because she trusted our services. Our advertisement banner attracted her attention. She was curious about our products. When she visited our official site, datingpro.com, she found that we offer a full package of services necessary for the creation of a powerful dating website of her dream. Our managers explained to her how to increase her website visitation through the selection of the relevant design with the visual and textual information her clients are looking for. She learned about simple navigation methods recommended by our experts to allow her visitors to never get lost.
Development Process
In the course of our collaboration, the DatingPro team organized project development practices effectively, making the process of communication with the client dynamic. Branda was offered to choose one of the most appealing dating website templates for her individual project. She familiarized herself with the list of additional features, including video chat, paid membership, and other options. She got open code from reputable dating software developers.
A Satisfied Client

Branda's collaboration with the DatingPro company was successful. We helped her to start a profitable website that could boost her dating business within a short time. She achieved the best results when we provided her with our product and explained to her how to use the tools for her site's promotion in the future.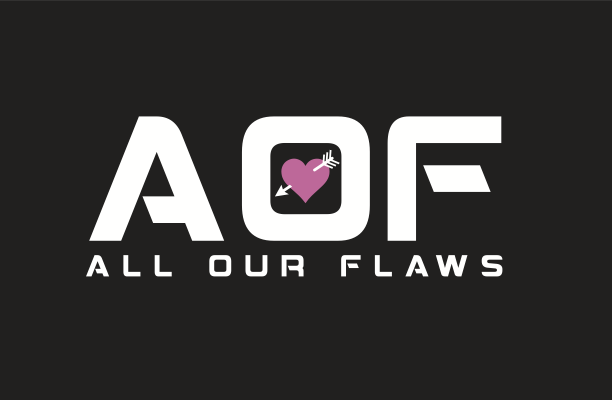 "Love is blind. They can fall in love again with the help of my dating service."
Branda Lim