[Finished] Lunar New Year Sale 2020

A little bit late, yes, but happy Lunar New Year 🎉🎉🏮🏮. Good fortune according to your wishes!
During this time of celebration, it is common for small gifts to be given to friends, family, and partners.
Thus we came bearing gifts for you guys. For the next 4 days (till January 31st) we are decreasing the price of our following products: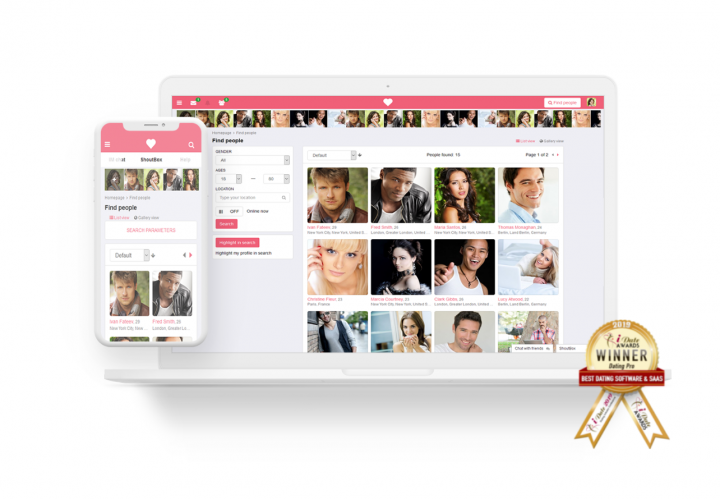 Our professional Dating Pro package gets $600 OFF.
This Dating Pro package is an exclusive all-inclusive deal. Everything you need to start your online dating website and apps!
All of the best additional plugins and apps, with in-app payments published in App Store and Google Play, for your online business.
Read more about the package here
Get the package here
During the checkout, use the coupon code: LNY600
Available coupons left: 3
Our Business Dating Pro package gets $1000 OFF.
Dating Pro package is feature-driven. It offers extended functionality that will help you make your dating site entertaining for the site members and help you attract new visitors.
The number of the most essential add-ons and plugins to monetize your website, as well as mobile apps for both Android and IOS, will ensure your successful launch.
Read more about the package here
Get the package here
During the checkout, use the coupon code: LNY1000
Available coupons left: 2
Dating Pro Advanced package – 3 times more income.
We are polishing the latest changes for our Advanced package, which is, basically, created with one goal in mind — make your online dating (or matchmaking, or social networking) business succeed 100%.
The advanced package consists of all of our best product add-ons, plugins and modules plus:
✓ Up to 6x more new members through Dynamic landing pages
✓ Increase conversion to paid users by over 10% with onboarding tools
✓ Increase your revenue by over 150% with marketing automation
Read more about the package here
A number of project slots are limited. 
Happy Lunar New Year!