The Dating App Founder Gaining Popularity on TikTok
< 1
minute read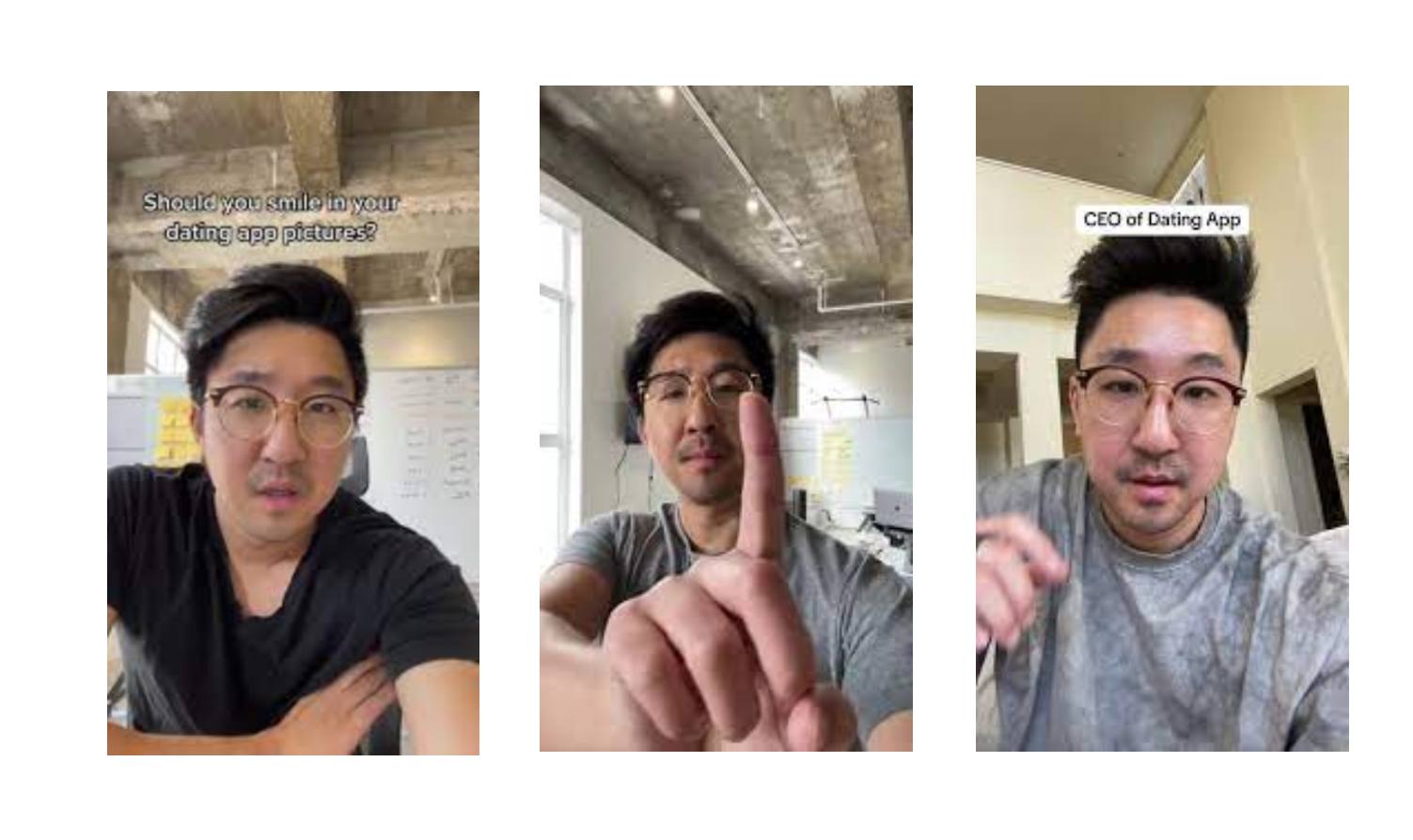 David Park, CEO and creator of Kippo, has become a TikTok sensation, gaining widespread attention for his videos that delve into the intricacies of the dating app world. Kippo, branded as "The Dating App for Gamers," serves as a platform for individuals to forge new relationships, friendships, or find gaming partners.
Having previously worked at the dating app Raya, Park brings unique insights to his TikTok audience, sharing tips and revealing lesser-known aspects of online dating. His account boasts over 40,000 followers, and his content has collectively amassed over 723,000 likes.
Park's TikTok content covers a range of topics within the online dating sphere, from practical dating advice to unveiling industry 'secrets', making his videos a valuable resource for those navigating the world of online dating. In the full article is a selection of his popular TikToks that offer a peek into the dating app industry.
Be the first to know about news in the dating industry!
Several times a week, you'll learn about our latest features and hottest news