Traveling Encounters Will Meet at a New Travel Site!
3
minutes to read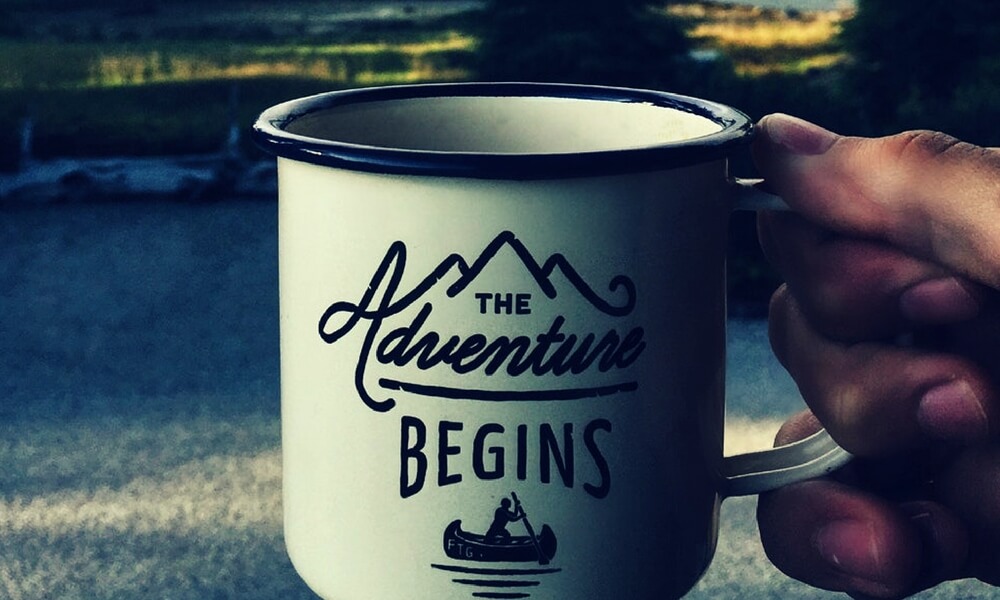 New "mixed" dating sites appear in the market. They combine social networking and dating aspects.
For example, Eros Partners, LLC launched the first dating website focused on business travelers. "There are many professionals, especially those driven to succeed, who have a difficult time establishing and maintaining relationships due to heavy business travel schedules", says AK Brennan, President of Eros Partners, LLC. "Spending the majority of each week on the road for business is a professional requirement that hampers a personal life."
TravelingEncounters.com allows business travelers to create a single profile in their home city and then calendar up to four planned trips at a time. Each time a trip is planned, a new view of the member's profile is created in the destination city. Locals, as well as other travelers to that city, are able to view and communicate with each other to create social contacts.
As a grand opening special, it is giving free full memberships, which are valid until December 2009, to those who sign up by creating a profile and posting one photo of themselves.
The Eros Partners, LLC series of sites cater to the progressive-thinking adult, but respect individual privacy with intimate topics. After all, just because you are progressive-thinking doesn't mean you want to broadcast intimate details about yourself to the world. To accomplish this goal of balancing access to public and private information, Eros Partners' members have public and private profiles.
The public profile contains basic information that focuses on details that most people would share with co-workers and casual acquaintances. A member's private profile focuses on intimate topics such as health, grooming and their views on adult subjects. To share the private profile, a member can use the service's "admire" feature, and if the admired member accepts, private profile information is shared one-on-one between the two individuals.
To make searches productive, people joining the service are in full control over who is able to view their profile. Beyond gender choice, members can define key relationship elements such as age, race, height and distance. Once these preferences are set, only those individuals who fit within those preferences are able to view the person's public profile.
On the whole I would say that it's a mixture of a dating site, social network like Facebook and travel service like Dopplr… Not a bad idea, nice design and all in one pack! We should learn on such sites on how to build a strategy when creating our own social networking site.
Be the first to know about news in the dating industry!
Several times a week, you'll learn about our latest features and hottest news