Are Dating Sites and Apps Profitable?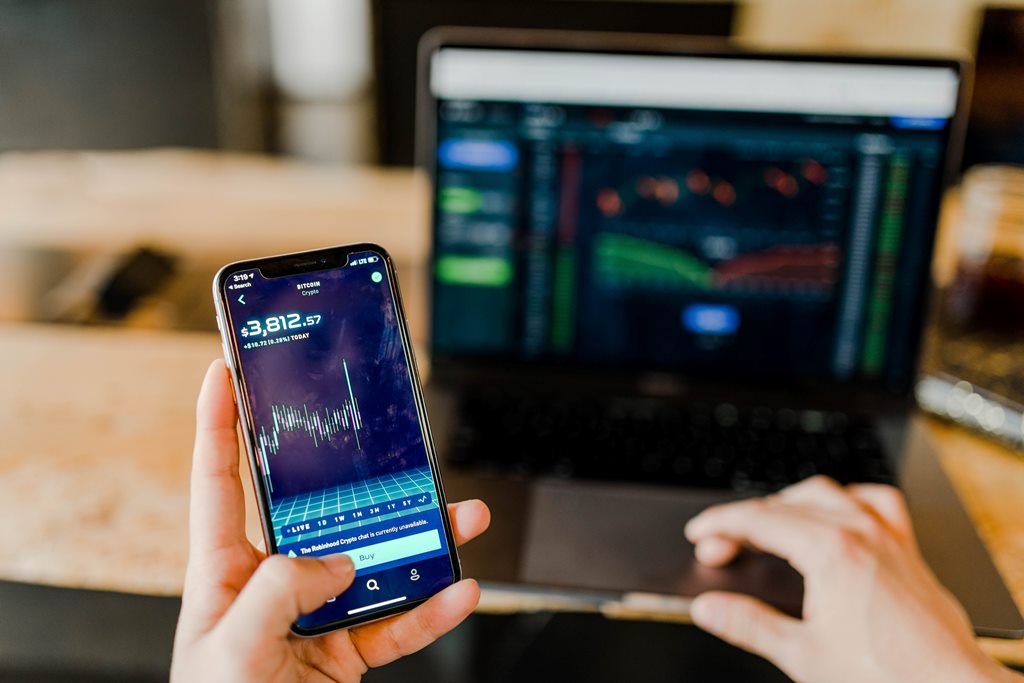 Today, I'd like to discuss with you how owning a dating site and app, you can optimize it as a service, and make a profit from the very first steps, even without any prior knowledge.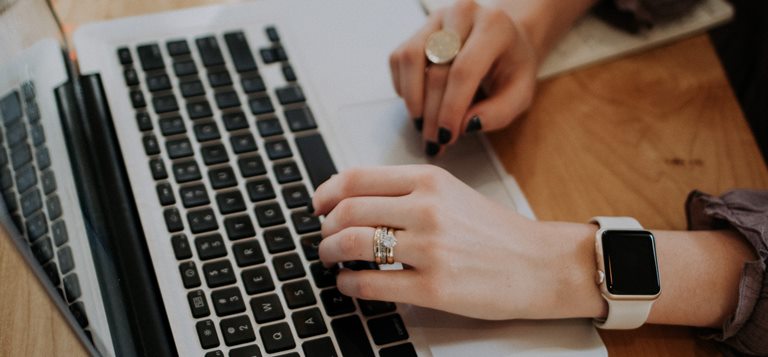 Dating platform as a business
Many people who are engaged in online commerce and look for a new profitable business model are often interested in the profitability of dating sites and apps.
A few years ago, the sale of ready-made solutions for this service did not exist in the network, which made this area extremely difficult for small investors, and only large holdings existed in the market. But progress does not stand still, and in the modern realities of the industry, you can buy such ready-made products.
In recent years, analysts noted the growth of dating companies due to consumer interest. The low costs of launching such a platform and a simple management system provide visible perspectives for investment against the backdrop of a growing market.
This was accompanied by such positive factors as a small number of employees needed at the initial stage to support the dating site and very engaged users.
If you buy a dating site or app, the only thing you need to care about is to make your platform attractive enough for the end-user, as the availability of your services at any time from any mobile or home device or cool enough design.
Let's take a closer look at profitability and relevance, why it is so popular, and why interest in Dating businesses will only increase from year to year.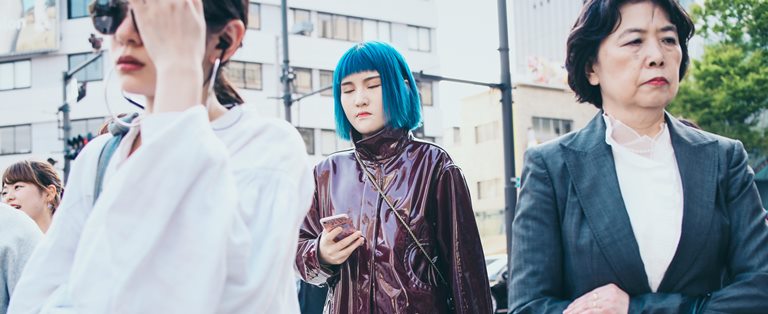 Modern dating platform user
With the development of information technologies, dating via the Internet became commonplace and convenient. And even, most people prefer this way to meet a partner nowadays.
Work, time on the road, personal business — megalopolises absorb all your time, and sometimes there is neither the strength nor the desire for new meetings.
Attempts to find a partner in various entertainment venues or specialized groups for those who want to get married, often end in a loss of time and frustration.
With the experience of such unsuccessful dates, the loneliness syndrome only grows, and the desire to start them in this way decreases.
And there are also a huge number of people, including young people, who find it difficult to make friends and partners in real life, and this type of dating is considered extremely hard for them.
Most of these people are quite successful and prefer to spend a minimum amount of time achieving their goals. As you understand, all these people can be your regular customers.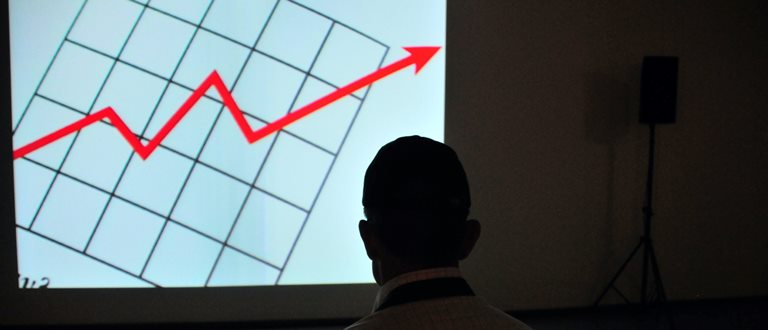 Stability and time factor
An important basis of business is the permanence of the project. Any good investor will always prefer this business model, rather than a high-risk and short-term investment.
Dating service, on the one hand, is beautiful women or men, and on the other — a workable business project which will always be in demand, regardless of the time of year or location on the map.
Even in difficult times, during global catastrophes and epidemics, people need communication and intimacy with their kind, and dating apps and sites provide a quick and effective solution even in such periods.
Nomura Instinet holding published a paper according to which half of the active Internet users are not married. And the audience of dating services in 2020 is 20% of that number.
Think about it, this is a huge audience, over 300 million people, and many of them may be users of your services!
Let's leave the analysts and forecasters aside and look at the finance report of Match Group, owners of Tinder, one of the largest dating apps in the world.
This company indicated total revenue for 2019 of more than $2 billion. That's a lot of money, isn't it? Now it becomes clear, even a tiny piece of that pie will bring you a good profit and gives an additional incentive for further development of your platform.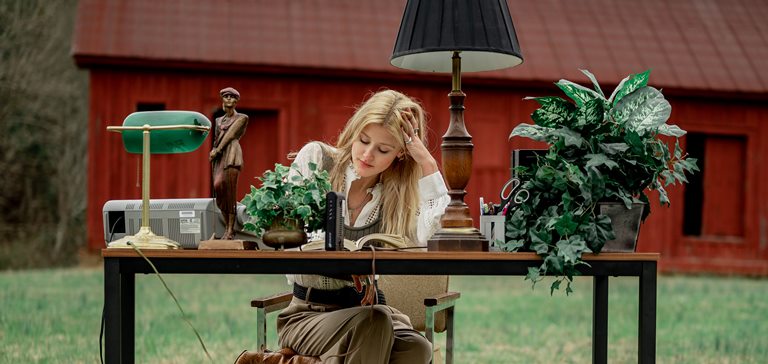 Optimization and integration of the dating platform
Even if you are not an industry giant and don't have the mainstream of profit from advertising, you can earn good money by combining marketing models and optimizing the needs of an individual user.
The freemium model, usually used on dating sites and apps, has well provided itself in many services of this kind. With proper optimization of this model, the influx of users and financial success will be felt in the first year, even on local platforms.
You can make your dating site/app unique, localize or globalize it, create a service for users with related interests, for different classes and types of people, for residents or immigrants, men, women, or representatives of various sexual minority groups. Feel free to adapt it for those looking for a permanent relationship or casual meetings without obligations, everything is in your hands!
The current era implies exclusivity for everyone and everything, and the variability of your service is the way to competitiveness.
There are a lot of funny examples of how owners make their dating platform unique and attract a user who has never been interested in it. For example, the Hater app is not based on users' likes, but their dislikes. This is a weird app where you can meet people who hate the same things as you. And believe me, this is not the limit for fresh ideas!.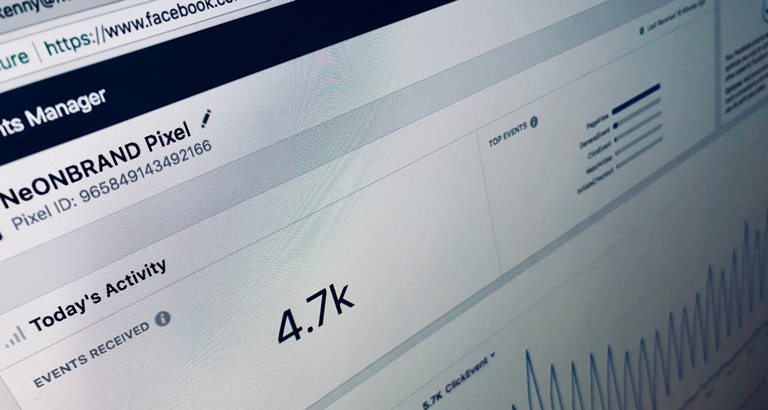 Monetization of a Dating platform.
Of course, if you have a relatively small investment, first of all, you should be interested in how difficult it will be to make a profit. There are time-tested principles for getting a high level of monetization on dating sites and apps. Explaining how dating businesses make money, we will highlight for you a few basic ways based on these principles.
Advertisement
Today the most popular advert is based on users' preferences and interests in the past or present.
The dating platform audience implies a marketing interest, which you can use to make a profit.
It's simple and clear here, your profit depends only on you and the level of development of your dating site or app, and the ad providers often will contact you themself.
Extended package of paid services
To stand out, people are often willing to pay extra money. This applies to everything, whether it's shopping or lifestyle and even dating.
The use of additional possibilities always implies additional costs, this is a well-established concept of business and does not require additional explanation to the user of the service. For example, Tinder widely uses paid functions and features to clarify information about a person of interest.
You don't need to force the user to necessarily buy a paid premium account, those who are not ready to pay for a subscription may buy additional services from time to time.
You can change the user status, sell access to contacts, use various strategies for accelerated partner search, and so on. Many sites/apps raise user ratings for a fee so that they can be displayed as profitably as possible for others and quickly find a partner. This is an example of a good optimization of additional services.
Affiliate program
They bring excellent passive income for many online services, including dating platforms.
The most typical affiliate program will be products or services related to your business, including local ones, which will be extremely interesting for your first profit even if you have a small audience.
You can easily use the affiliate program of a flower or gift store operating in your region, distribute discounts and bonus codes for their products as an incentive to users.
Here your creative imagination is unlimited, many services on the Internet have the mainstream of profit on partner programs, not on advertising or users.
Of course, to understand and use these models, you need to open your dating site  or app and get more experience. I would like to add that you don't need to restrict integration only with social networks and mobile services, you can also use the traffic of third-party databases and targeted applications at your discretion.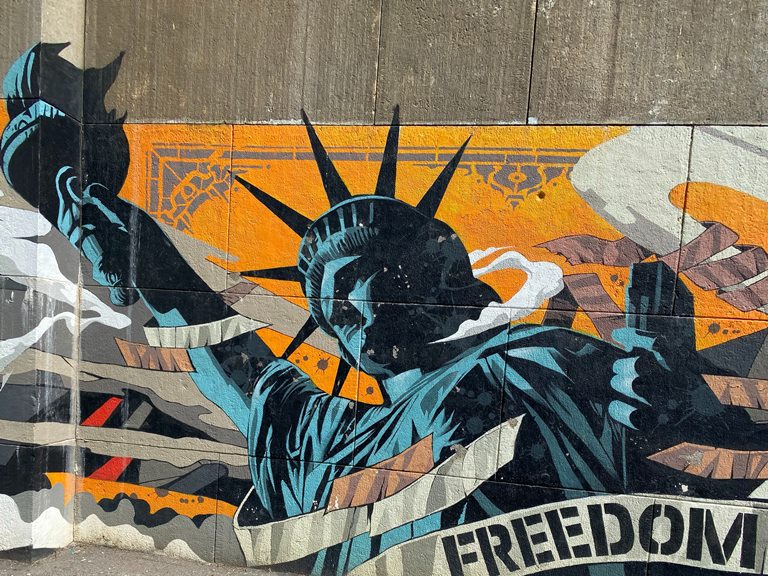 Your new possibilities
We have briefly reviewed all the main aspects of the stability and profitability of the dating platforms. And, as you can see, everything is quite simple and accessible.
Utilizing a dating site/app, good technical support, and your ideas, you can find your target audience very quickly.
I'm sure, that you know how to use this information correctly after purchasing the dating site or app, and you will not waste time.
For those who still have doubts, our team has posted answers to the most popular questions and concerns.
FAQ
Q – Can I initially start my site/app without paying for promotion and advertising, and using only free tools?
A – If you have an original idea, using your social and other features, as well as free promotion services, you can achieve popularity in the dating business, but you'll spend more time and at the initial stage.
Q – Can I launch several platforms at once to quickly determine the audience based on my ideas and developments?
A – Yes, of course, minimize the initial advertising and maintenance costs, and after a while, increase your investment in a successful project and close the rest of them.
Q-I want to create a dating site/app only for fans of my favorite computer game, it will be able to monetize well?
A – Too narrowed cases are harmful to this type of business, you will not be able to make a decent profit if the type of potential user is limited. Unless this game has a large fan base and there is a constant stream of new players. 
Q – I bought a dating site and app, paid for technical support and advertising. Initially, I got a good audience growth, but then there was a decline in interest and profit from partner programs, does it always happen?
A – You should understand that retaining existing users will be cheaper for the business owner than attracting new ones. It is important to diversify the clients' time, make it more interesting and interactive.
It may be contests or descriptions on your resource, gift certificates, or partner coupons. Good feedback with users and your special attention to the most active and popular of them is also important. There are no such problems if you remember these steps.
Q – I can create a website using a free engine, why should I pay for it?
A – All free services use freemium offers, what you get for free will not be an effective model. And for the necessary options, you will have to pay much more or don't use additional services.
But In that case, your dating site will not be profitable at all. In fact, you will be significantly overpaid and dependent on the developer's framework.