We are Dating Pro Team
We build turnkey solutions for online dating and community services
We help you to help other people meet and fall in love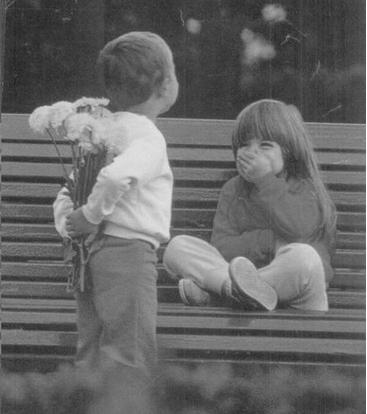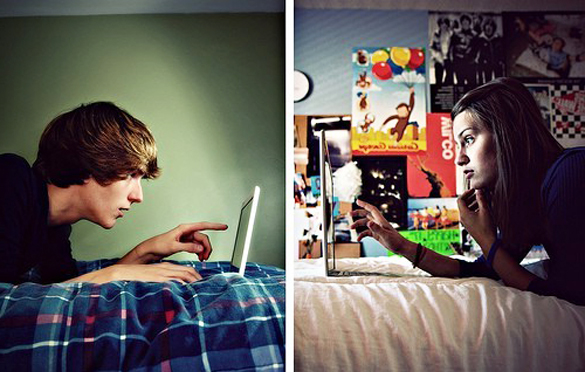 We design and develop solutions for profitable dating business online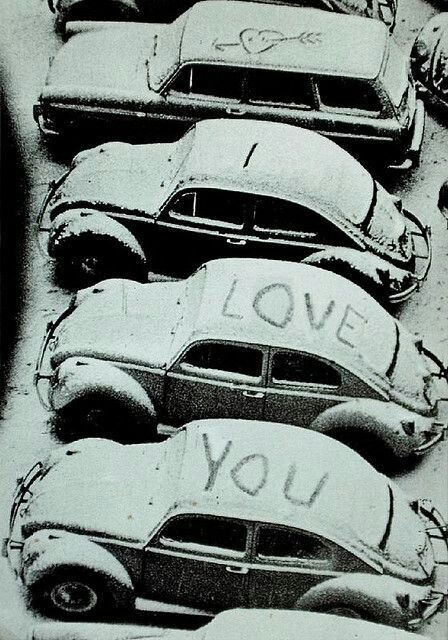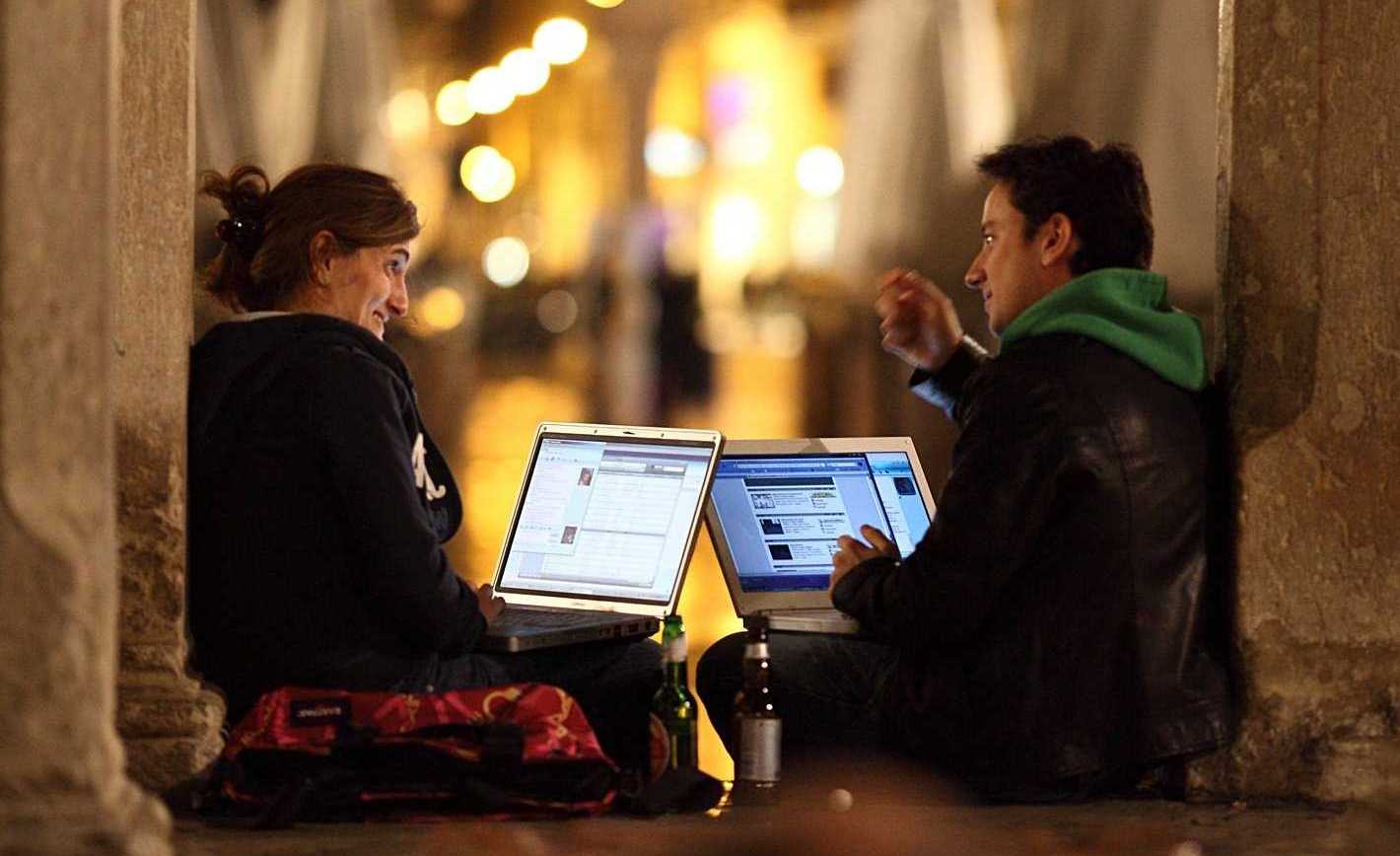 We are
Experience
We've made our fair share of mistakes and now we know how to do things the right way.
Technologies
We use methodologies and production engineering that let reduce the amount of bugs from the very beginning and quickly prepare products for release.
Design
We think that design and convenient interface is the first and basic thing that we should work on and stable code is an obligatory hygienic condition.
Dedicated team
You will be assigned a team of developers, designers, QA, project manager and personal support manager.
Connections
Thanks to our experience of working with Apple, Google, and Microsoft we can resolve a lot of issues faster and easier.
Support
You can count on our round-the-clock support according to SLA, and all types of consultations.
Responsibility
Our company has been in the business since the year 2000. We take responsibility for every project we are part of.
Since 2000 in the e-commerce
23,040 estimates, which is 120+ estimates every month
Over 8,000 projects, which is 40+ projects per month
78 applications and over 10,000 websites
Over 20 own projects in web and mobile
$27+ hourly rate
Awards
2010, 2011, 2012, 2013, 2014, 2016
Best Dating Software Finalist
2015, 2017, 2018, 2019
Best Dating Software Provider
2017
Best Product Design
Our team
Key team members
We are open in UTC+3 time zone:
8:00 am – 1:00 am (8:00 – 1:00) Monday - Saturday
1:00 pm – 5:00 pm (13:00 – 17:00) Saturday
Poland
Al. Solidarności 115, lok. 2. 00-140 Warsaw
"PILOT GROUP" Ltd
Russia
68, Leninskiy street, Yoshkar-Ola, Mari-El, Russia, 424003
"PILOT GROUP RUS" Ltd