Buy and sell dating sites with domains, from owners
If you're looking to buy or sell an online dating business, you've come to the right place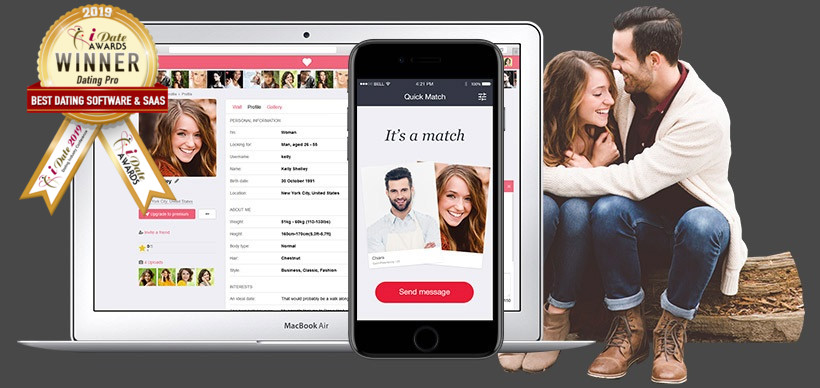 What this is about
PG Dating Pro's Marketplace is where you can buy and sell dating sites and apps. Find a successful dating business to call your own or sell yours for a profit.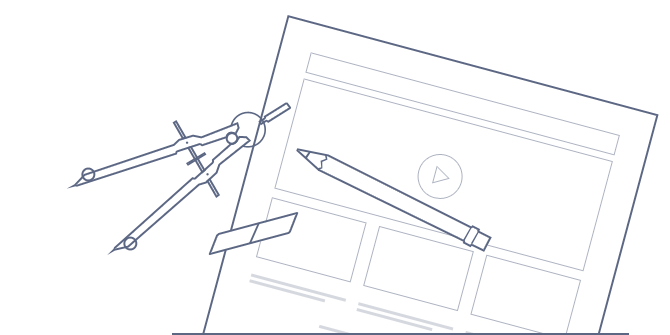 Advantages of working with us
Secure escrow process
Risk-free transactions with the secure and verifiable payments provider that reduces the risks and expense for both the buyer and the seller.
Information you can trust
We verify all the information starting from the domain and license ownership to business metrics such as the number of users, churn rate, engagement rate, etc., to make it easy for you to come to the right decision.
Professional sales team
Have the experts in sales and promotion work for you as you put your site for sale. All of that — for only 3% of the selling price.
How does it work?
A seller contacts us and shares the info on financials and traffic, lists the expenses and the marketing strategies that come with running their dating site.
We verify the domain and license ownership, revenue, traffic, and other important data.
After that we're able to create a promo description of the business with stats and graphs and estimate the selling price. The seller is free to agree to this price or not.
We keep the listing up-to-date by getting in touch with the seller regularly. When a buyer arrives, we find out what they are looking for and put them in contact with the sellers whose listings are the best match.
After the buyer and the seller come to an agreement, we sign the escrow contract with both parties and proceed with our intermediary duties. The buyer can be sure that they will receive full access to the business accounts. The seller can be sure that they will receive the money sans 3% commission.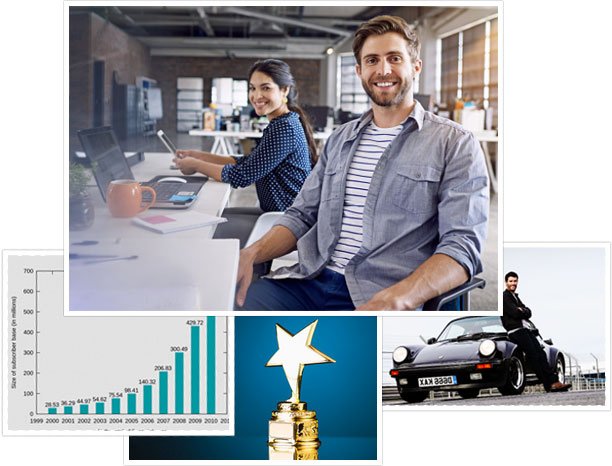 "We like the professionalism of the Pilot Group team. Their dating software is the best for us, and they are very helpful with all our queries. Try Dating Pro script, you won't regret it"
Emmanuel Okeke

review from Intercom
Trusted by over 10,000 dating site owners