Contact us. We'd love to hear from you
We are
Since 2000 in the e-commerce
23,040 estimates, which is 120+ estimates every month
Over 8,000 projects, which is 40+ projects per month
78 applications and over 10,000 websites
Over 20 own projects in web and mobile
2017
Best Product Design

2015, 2017, 2018, 2019
Best Dating Software Provider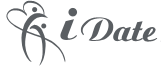 2010, 2011, 2012, 2013, 2014, 2016
Best Dating Software Finalist
View cases
Contact
1-844-545-2359 toll-free (US and Canada)
We are open in UTC+1 time zone:
time
time
Poland
Al. Solidarności 115, lok. 2. 00-140 Warsaw
Dating mobile application for Android. It lets you meet interesting people, chat with them and find your match.
Social media promotion helps to enhance your company reputation outside the site, increase position in search engines, attract target visitors in particular locations.
Connecting social media profiles.
Let your site members connect their Facebook and Instagram accounts and copy their photos to your site; with an option to select which photos to copy.
Mobile application for iOS is a tool that helps people sign in on the site directly from their mobile devices. They can find people, communicate with them, view photos, and add them to favourites and friends even on the go.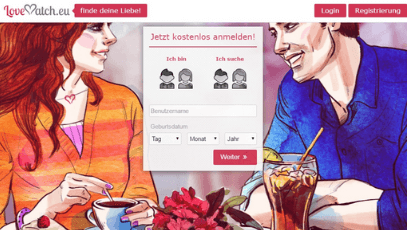 Creating a unique design for your dating website.
Location targeting for banners.
Target your banner ads to the geographic locations of your choice. Focus your advertising on the right countries for different marketing campaigns.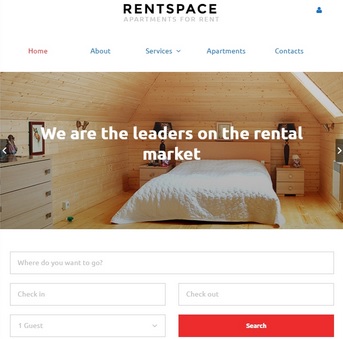 Applying responsive design theme to a website. Responsive means that your website will be fully functional across different devices: desktop and laptops, tablets and smartphones.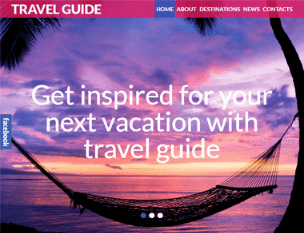 Website development from scratch.
Direct payments with credit/debit cards.
Allow your users to enter their credit/debit card details and make the purchase directly on your site. PayPal is used as the back-end payment system.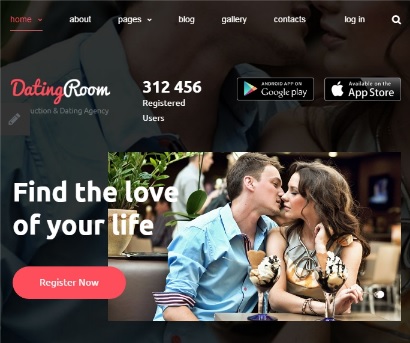 Design integration of the index page with applying styles to all the webpages.
Telegram and Slack bots for your dating site.
Dating helper bot is a point of contact for your dating site members.
1. The Dating helper bot helps people build a comprehensive profile by simply asking questions and transmitting the information directly into the user's profile.
2. The bot also teaches people to improve their communication skills by giving advice or by going through the drill as a dialogue partner.