Dating Pro Network
Dating website owners are well aware that once the site is launched and everything works just the way it should, including features and design, and the new users start coming in, the most important is to keep going. It takes continuous work and devotion to build a strong online community. One of the things it entails is keeping new customers coming and keeping old customers entertained and returning for more.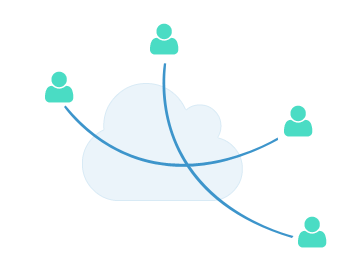 That is why we came up with the idea of the PG Dating Pro Network. It puts active members on your site who attract new signups by simply being there and also prompt conversations from your own site members thus making sure that everyone is entertained. And of course the larger pool of users helps you increase your site audience. What's different about the Dating Pro Network is that it lets you own the site members database and manage the site payments and paid services, which is not possible if you are an affiliate and only have a landing page where to bring traffic. You work to attract new members and share them with other Network Partners who in their turn share their users with you.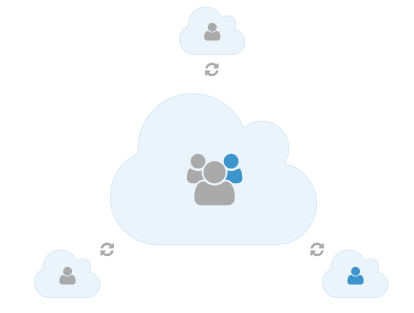 This is how it works
For the very first time, the Network server sends a request to your server to find out how many profiles there are in your site. The connection is renewed every minute.

The server takes the users info from your site.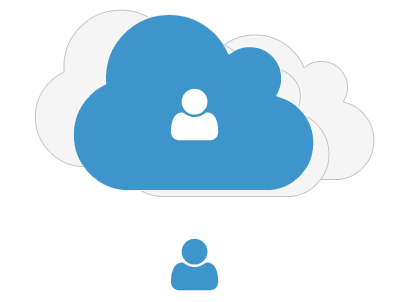 Simultaneously your server starts to download users from the Network according to the filter criteria that you've selected during activation.
When it is not the first time, the server will check the ID of the latest user you downloaded to make sure there are no duplicate entries.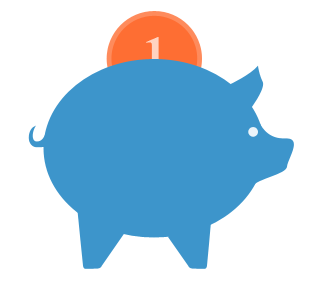 What happens when a user is deleted from your site?
When a user profile is deleted from your site for any reason, the profile will be marked as deleted and the query will be sent to remove the profile from all the Partner websites where this profile was downloaded. Once every Partner site reports deletion, the profile will be removed from the Network database completely.
Joining the Dating Pro Network will be of advantage both to dating site owners who are only making their first steps in the online dating business, and to experienced owners of larger databases who want to add new zest to their established communities.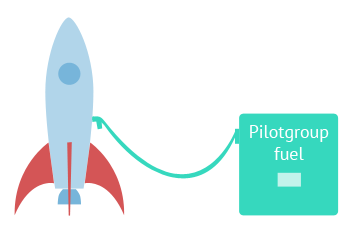 Join our network today