Breaking News: Apple allowed dating apps use other payment methods in the Netherlands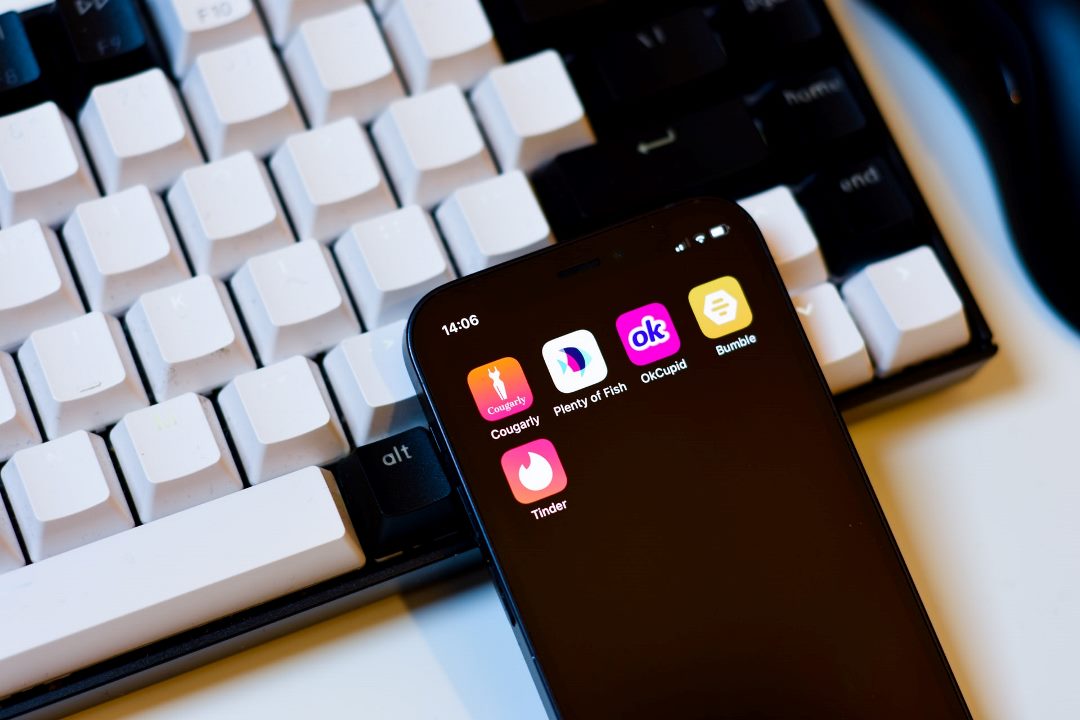 The Netherlands Authority for Consumers and Markets (ACM) ensures fair competition between businesses, and protects consumer interests.
And now they forced Apple to change their payment processing conditions and now they'll allow other payment methods in Dutch dating apps. At the moment, you can only pay through Apple's payment processor where they take 30% of your app revenue.
The main idea behind this initiative is to let everyone reap the benefits of the digital economy on the fair and open grounds. Apple abused its dominant position to get 30% from all apps revenue and prohibit from integrating any other payment methods to reduce that commission.
Now Dutch dating apps will be able to integrate other methods to gather payments from their users and earn more revenue.
Main photo by Hello I'm Nik on Unsplash