Dating Pro Digest: Mobile Apps Market Hits 10% Growth in Q1; Matchmaking app with AI; Online Dating Scammers in Ghana
3
minutes to read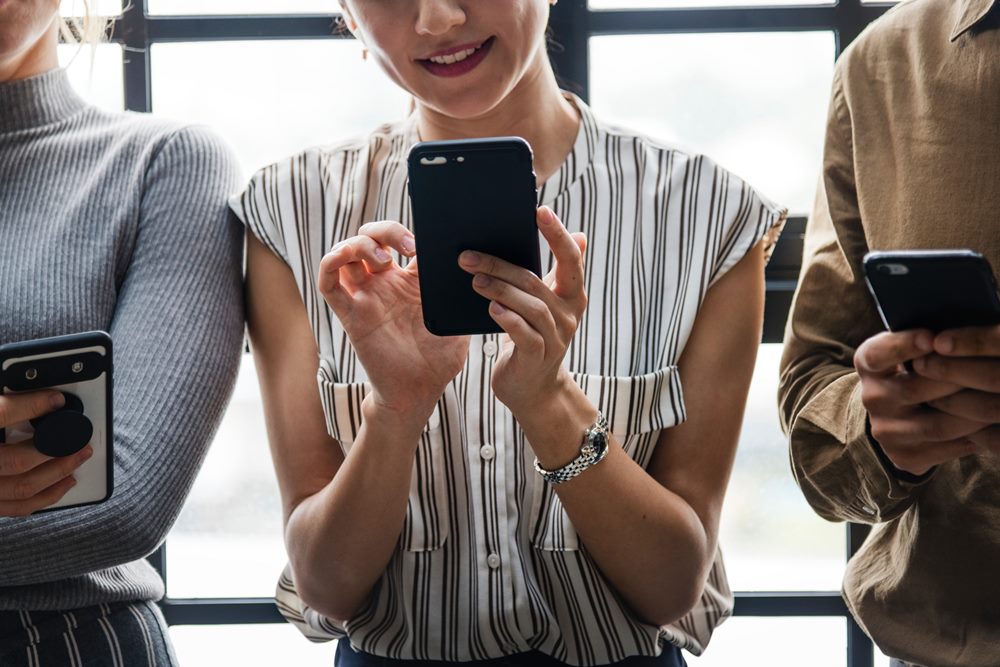 Hey guys 🙂
In our today's list of dating industry news, we have: App market is getting bigger and more lucrative, Matchmaking app with Artificial Intelligence, Documentary on dating scammers in Ghana.
App Market Got Up 10% in Q1 2019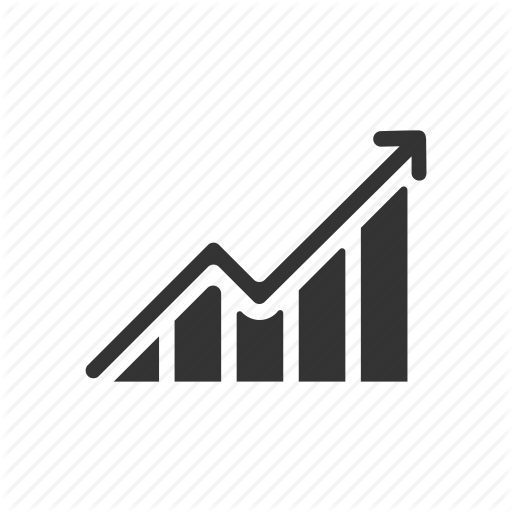 In the first quarter of 2019, more than 30billion apps were downloaded. Which makes it the largest quarter ever.  The top list of contributor countries consists of the US, Japan, South Korea, Germany, Taiwan and, unexpectedly, Brazil. Russia and Indonesia are also picking up the pace, so Google Play advises to look into those markets as well.
For the first time, the Tinder Dating App ranked first in consumer spending on non-gaming apps, which was due to its good year-on-year performance, and Netflix no longer taking new subscriptions in app stores.
A Denver Native Created an Artificially Intelligent Matchmaking App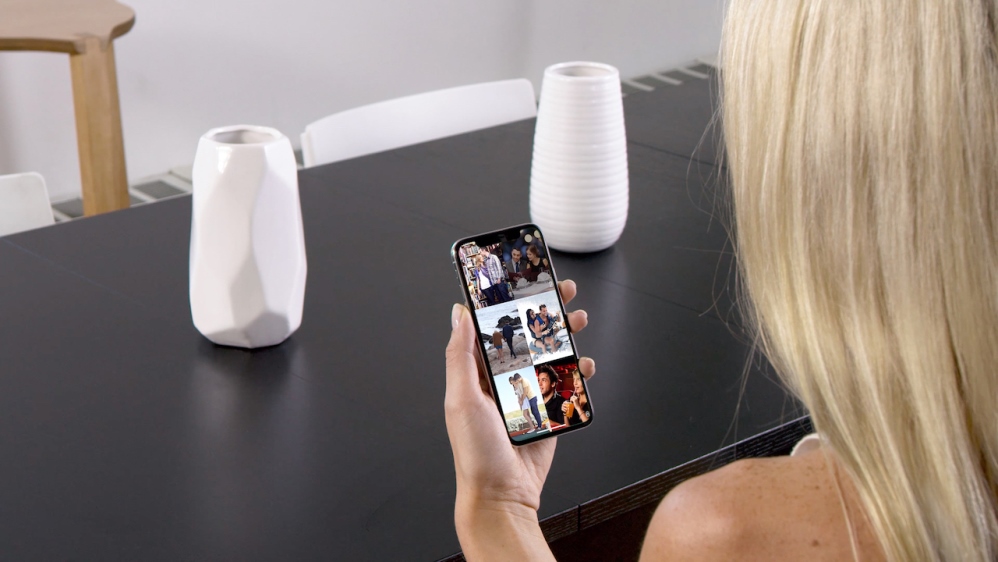 Denver native, Kevin Teman, created his artificial intelligent app AIMM (Artificially Intelligent Matchmaker) to help people got through the ordeal of online dating.
Kevin has experienced the world of online and speed dating himself for a dozen of years, but little to no success. And he had his world turned upside down when he first visited offline matchmaking service where the people facilitated the process of finding the match and were taking control of the whole meeting situation.
Thus the app AIMM was created. The Artificial Intelligence takes approximately 7 days to analyze the user in order to "know them" and be able to show the best matches.
Right now the app is only available in Denver, but Kevin is planning to expand nationally through all of the US states.
Documentary on Ghana Dating Scammers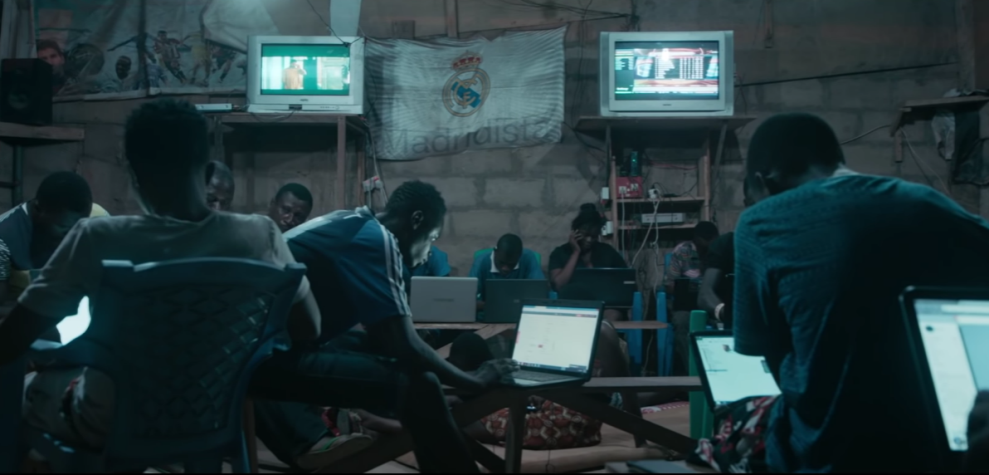 A documentary film was released on BBC about the work and life of online dating scammers in Ghana.
The film is named Sakawa, which is a word invented to describe illegal activities that combine Internet fraud with traditional African rituals.
The film is mostly about fraudsters and how the lack of infrastructure and employment opportunities in Ghana led its citizens to turn to crime to feed themselves. According to film director, more than 50% of young people survive through dating fraud and devote all their time to finding victims.
The Federal Trade Commission reported that Americans lost $143 million due to dating fraud in 2018.
Be the first to know about news in the dating industry!
Several times a week, you'll learn about our latest features and hottest news