Dating Pro software December 2022 update: New "Passion" version with improved design and more features
4
minutes to read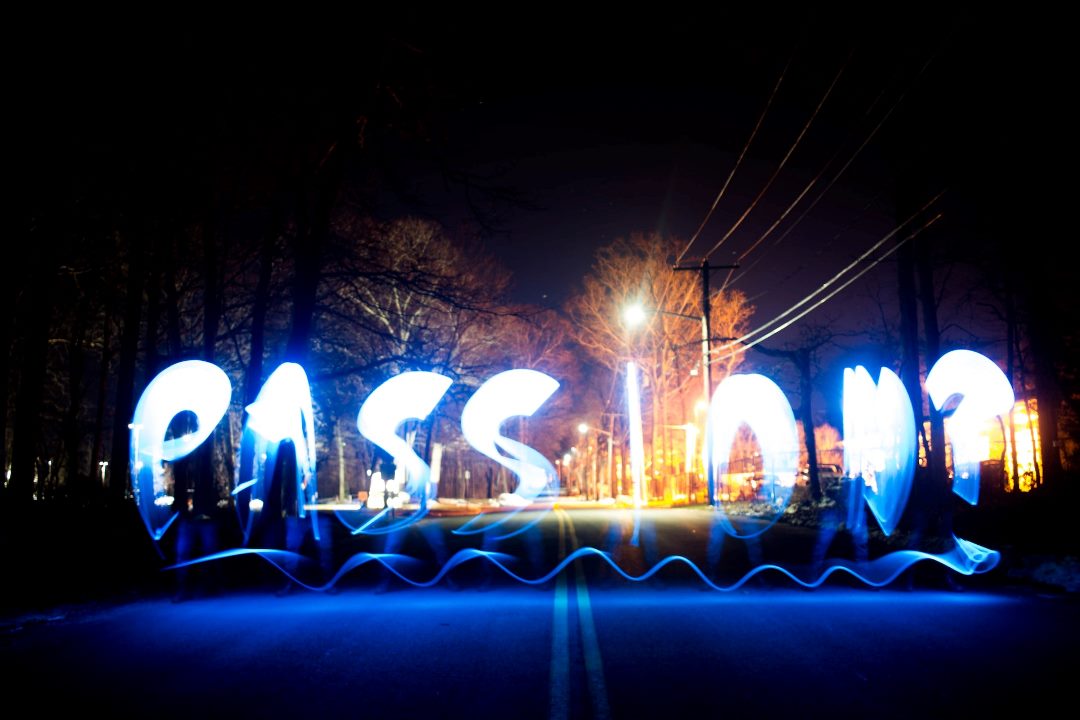 We are excited to announce the launch of the new version of Dating Pro software called Passion! This new version brings a lot of improvements and fixes to make your experience with our software even better. Here's what's new: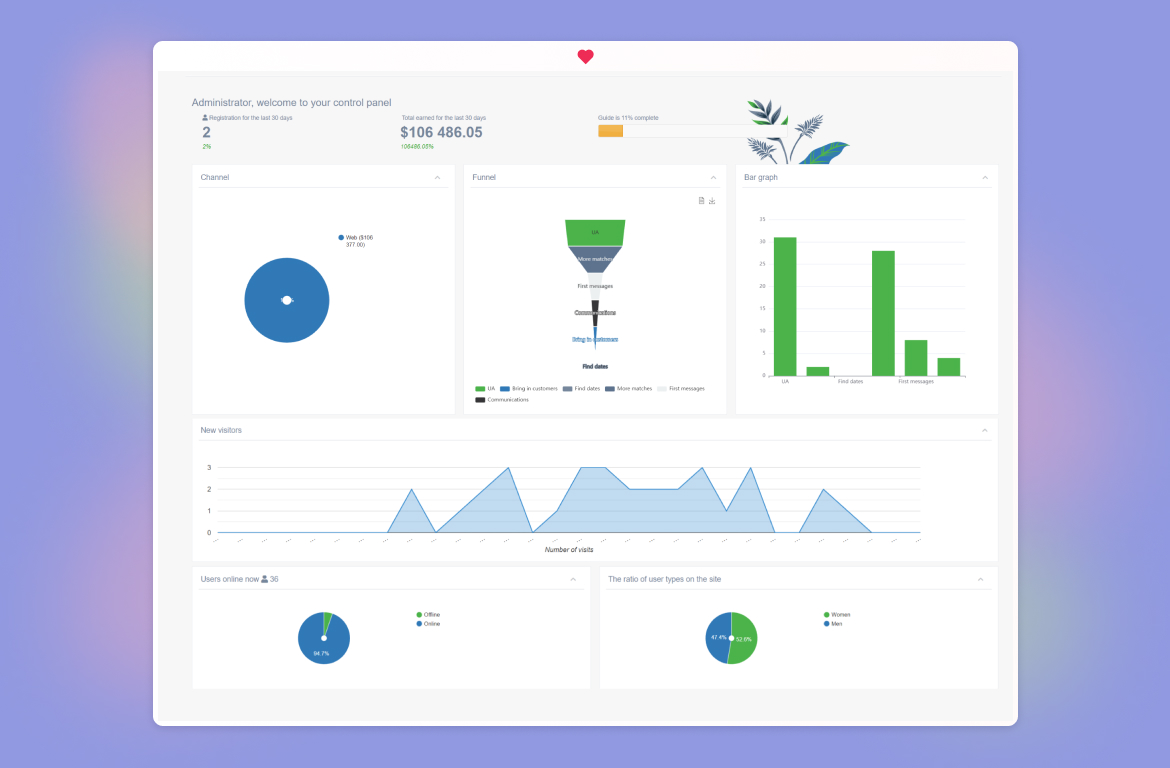 1. New admin dashboard: Our team has developed a new admin dashboard that provides better metrics display to help you understand what's going on with your dating website and apps. With this new feature, you can easily track key metrics such as user engagement, revenue, and more.
2. Step-by-step site configuration pop-up: To help you launch your dating business as soon as possible, we've added a new step-by-step site configuration pop-up. This feature guides you through all of the main site and app settings, making it easy to customize your site and apps to suit your business needs.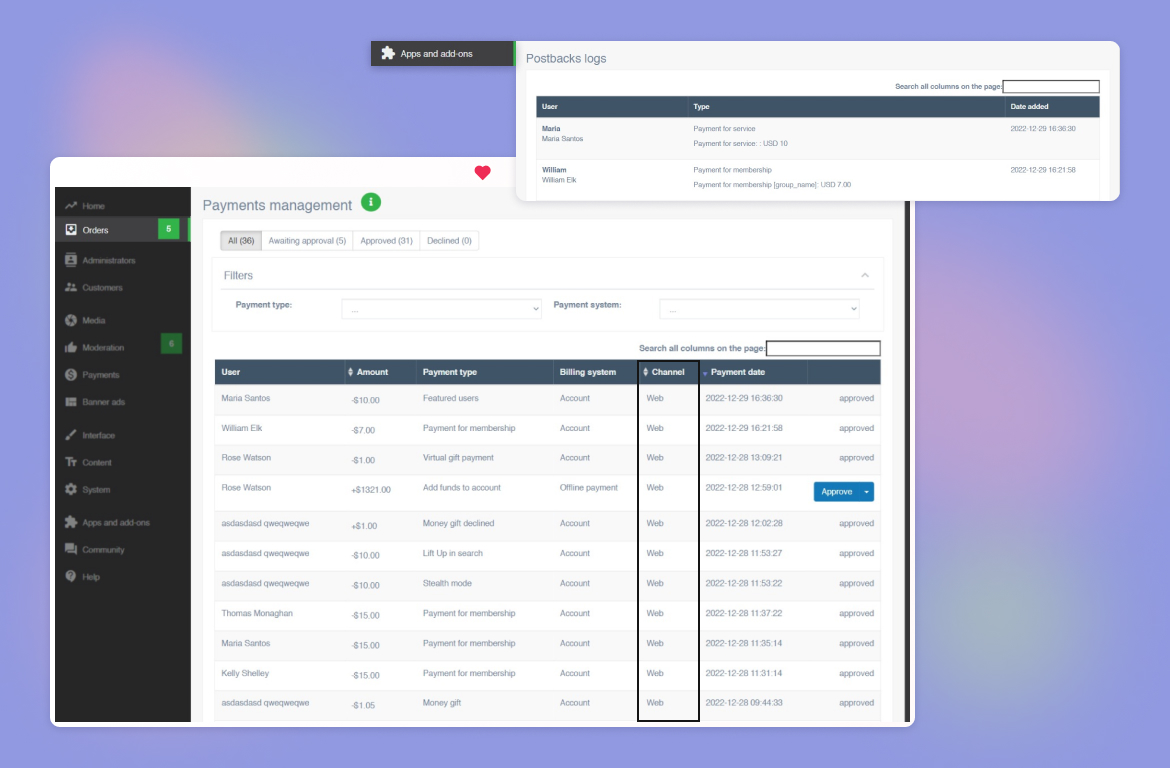 3. Orders section: A new section for all orders on your site and apps has been added. With this feature, you can easily track all payments and see where they were made – on the website or in the apps. This will help you manage your revenue and ensure that everything is running smoothly.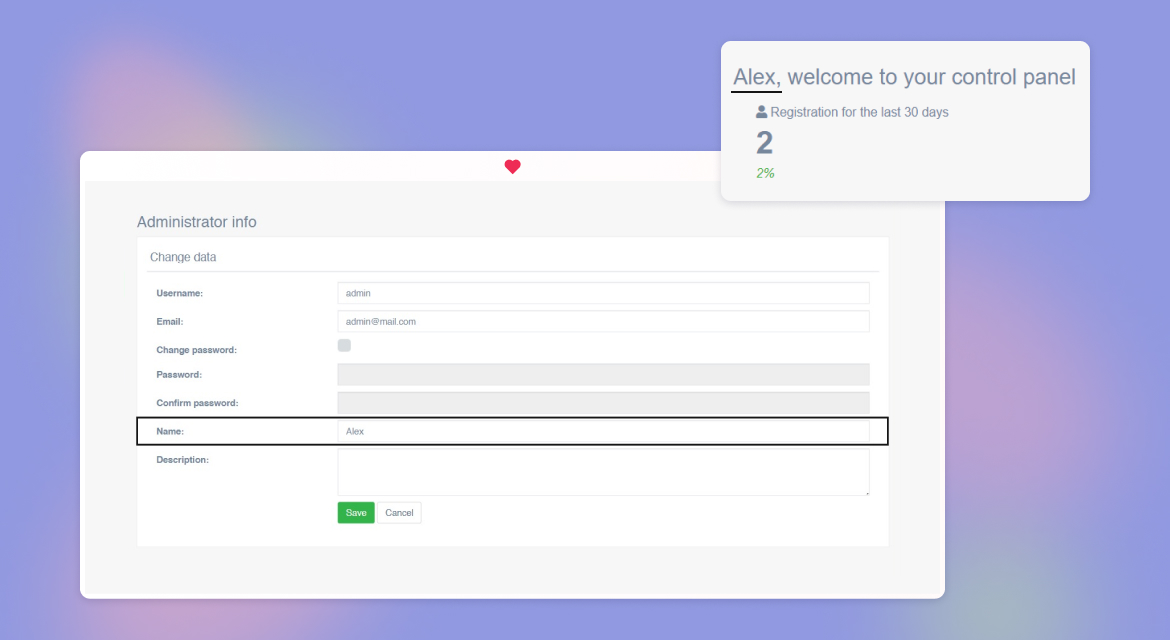 4. Personalization of admin dashboard: We've added the ability for the admin panel dashboard to display the Admin's name for more personalization. This small change will allow you to more easily identify your dashboard and manage your dating business.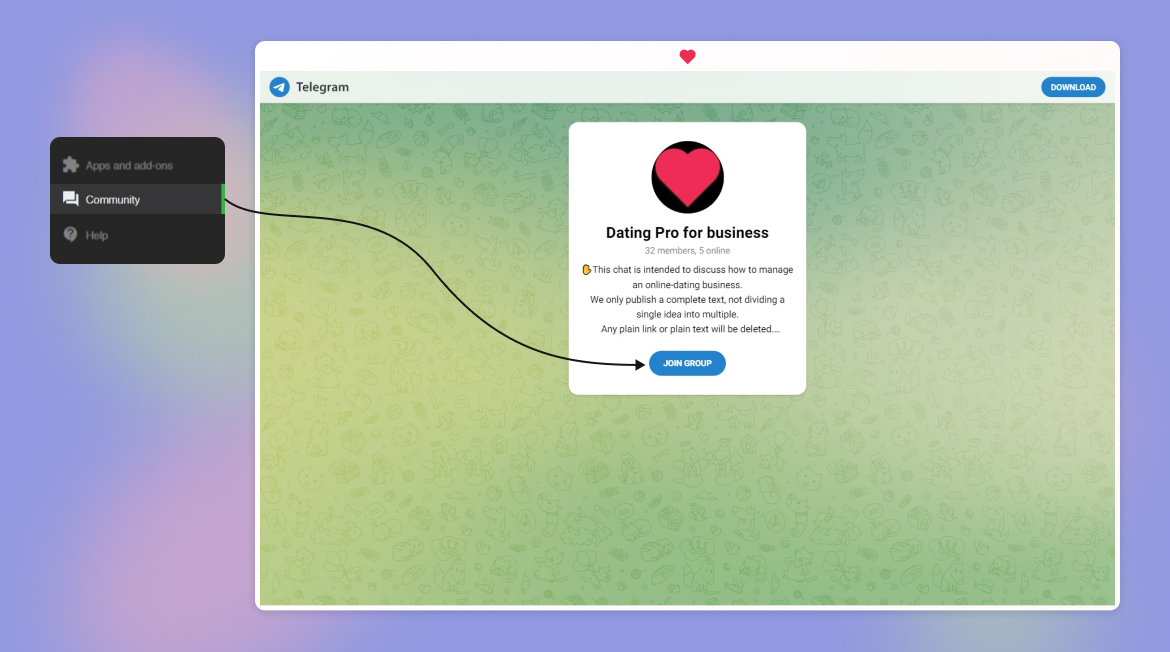 5. Community Link: We've added a link to our community in the admin panel menu so you can quickly address your questions to the community. This will provide a great way for you to get help, learn from others, and stay up-to-date on the latest developments with the Dating Pro software.
6. User-part of the site: We've updated the main menu on the user part of the site. There are now six sections: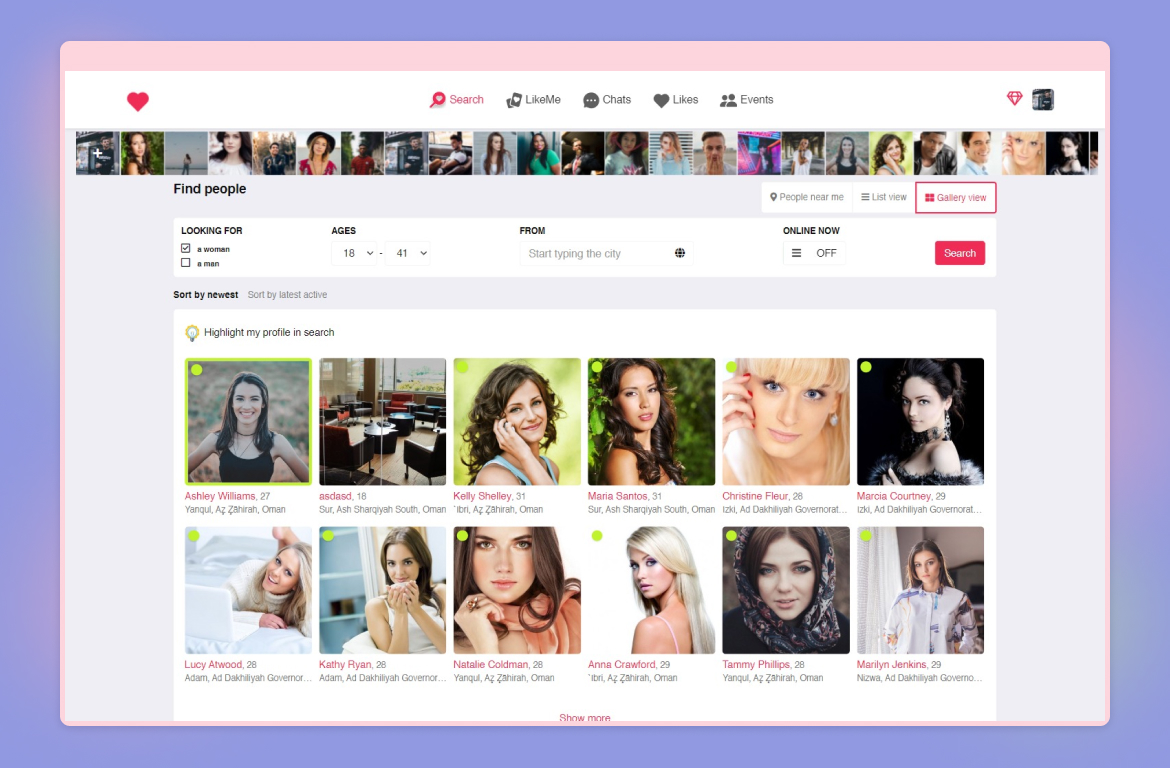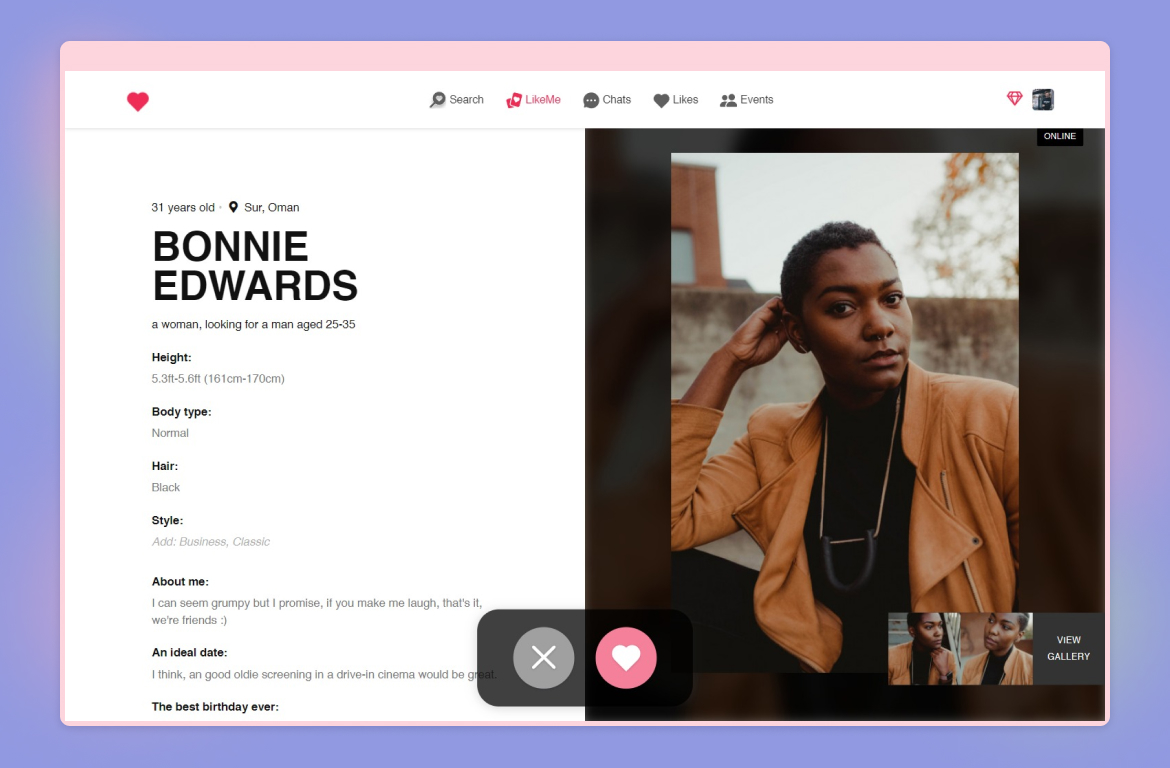 Updated Like me swiping game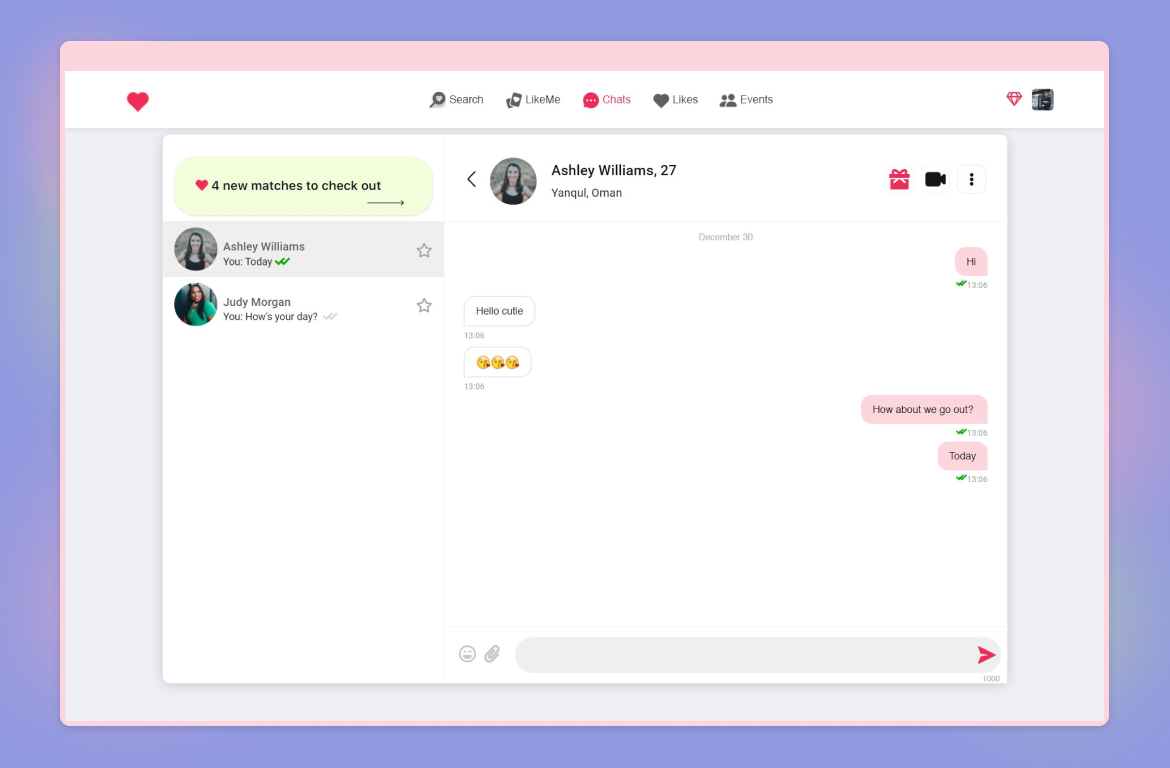 Updated chatbox – which now includes read status, ability to add each other as favorites, block or mark as spam and send money gifts, and see your new matches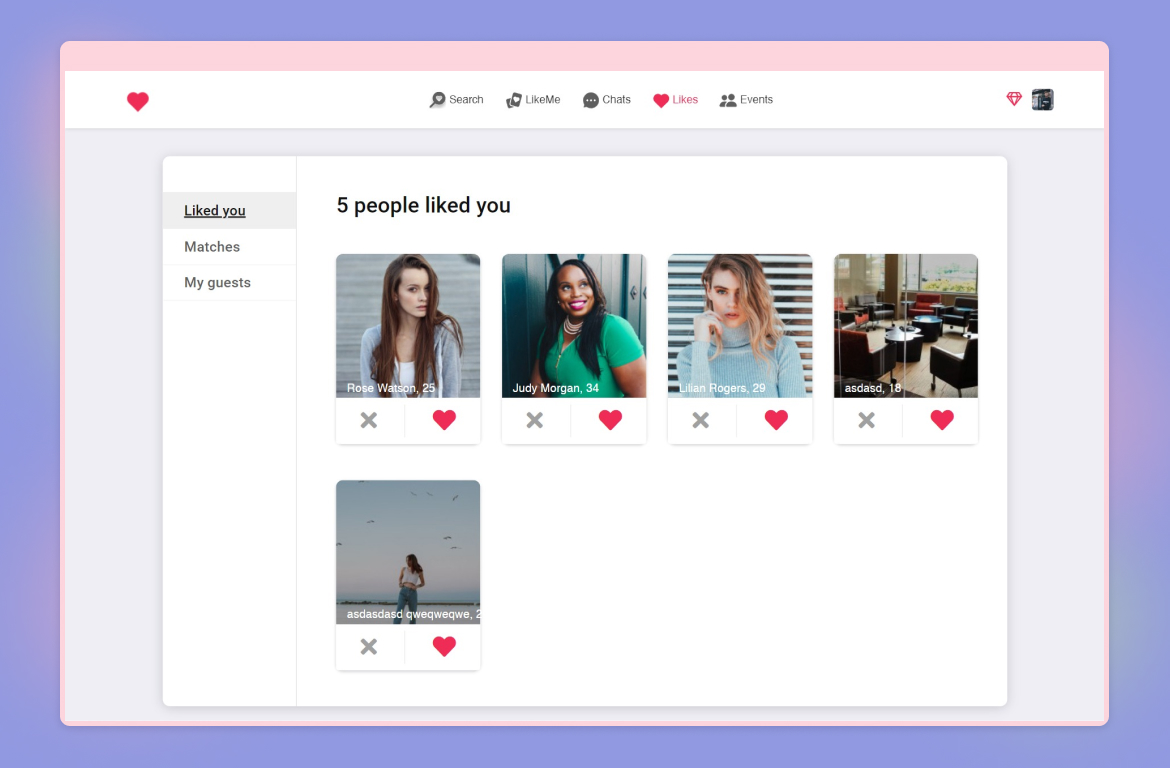 Likes section – displaying who liked you, your matches, and people who visited your page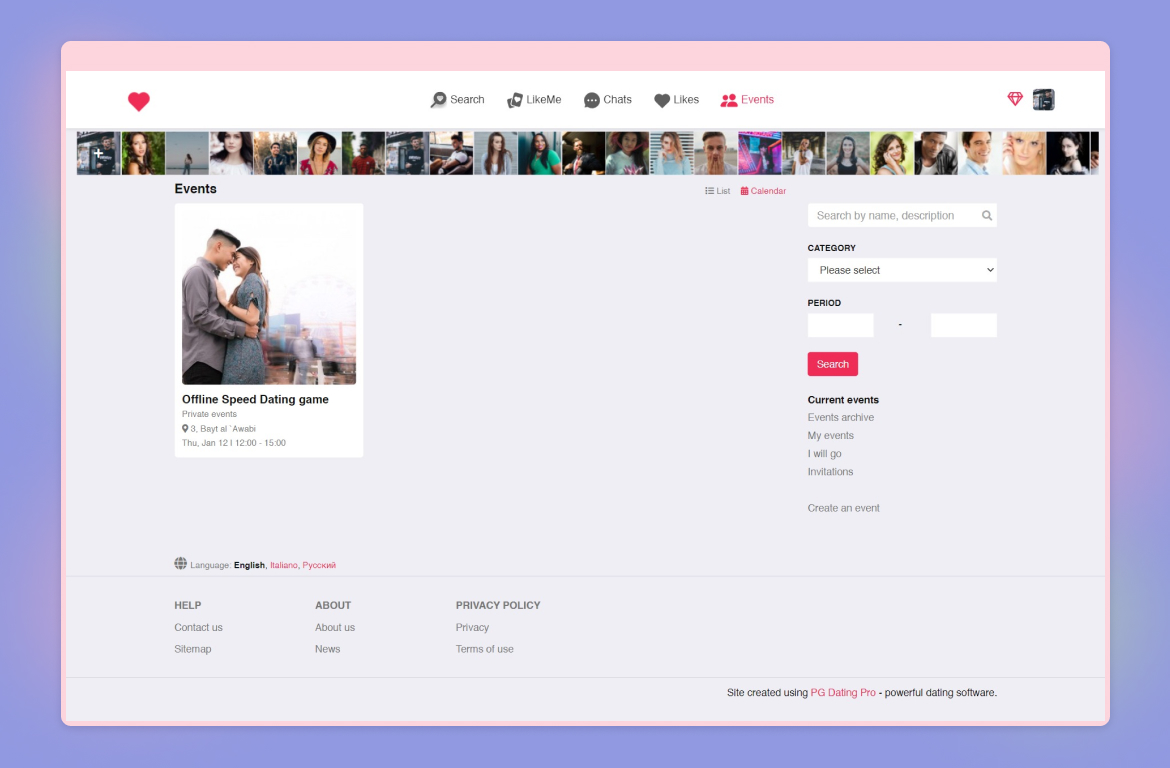 For Pro package and higher – the Events page similar to Tinder's Vibes.
With these updates, we're giving your users more features and functionality to enhance their experience and help them find their perfect match.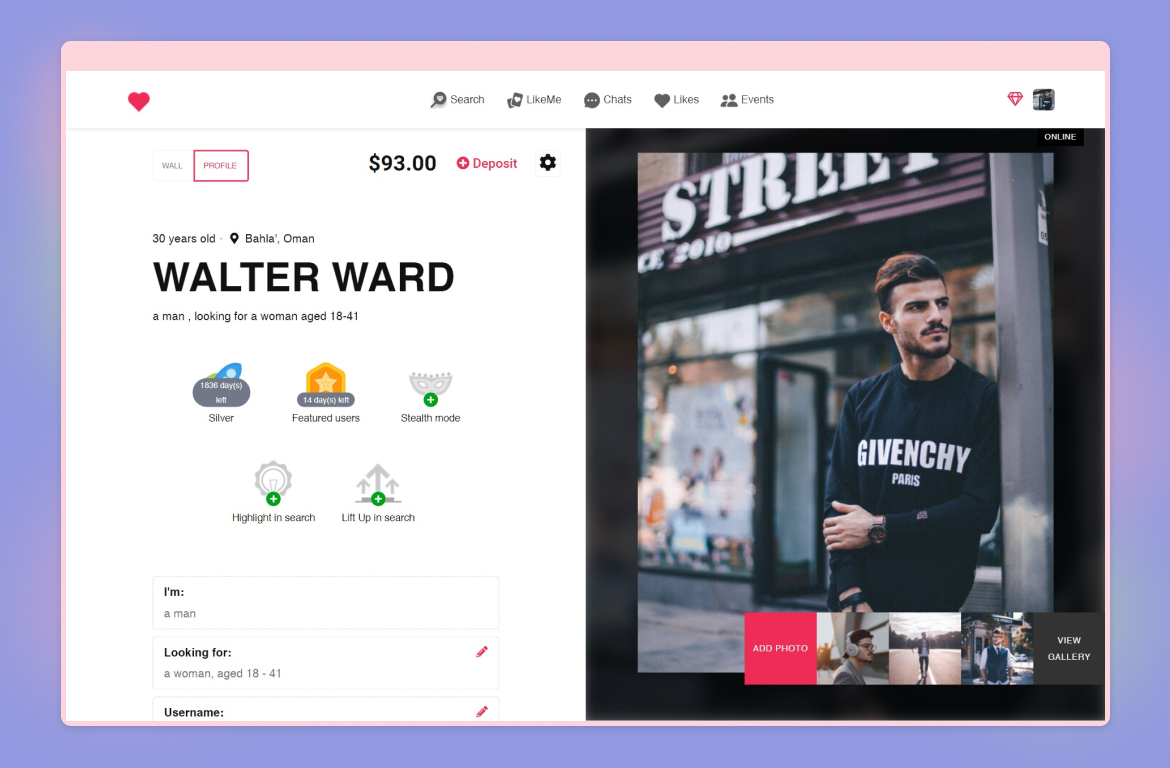 7. Merged "My profile" and "My account": We've merged the "My profile" and "My account" pages to give your users more control over what services they have and how much money they have in their internal accounts. This change will help simplify the user experience and make it easier for them to manage their account.
We hope that these updates to the Dating Pro software will make it even more powerful and easy to use, helping you to run a successful dating business. We'll continue to work on improving the software, so please stay tuned for more updates in the future!
Photo by Kashawn Hernandez on Unsplash