Dating Pro's Lottery: Giveaway Winner in July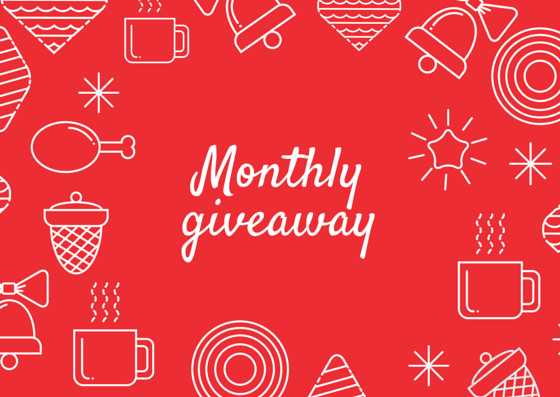 Our new Dating Pro's lottery winner in July is Michelle Smith.
Michelle has shown interest in our software and can now receive 100 USD to her PayPal account.
Michelle, we will contact you to discuss the details.
Find more information about the lottery on our website: www.datingpro.com
Start your free 14-day trial of Dating Pro
Please fill in the blank fields.
Please indicate your email. We use your email to offer you personalised experience