Help Us Nominate PG Dating Pro at the iDate Awards!
2
minutes to read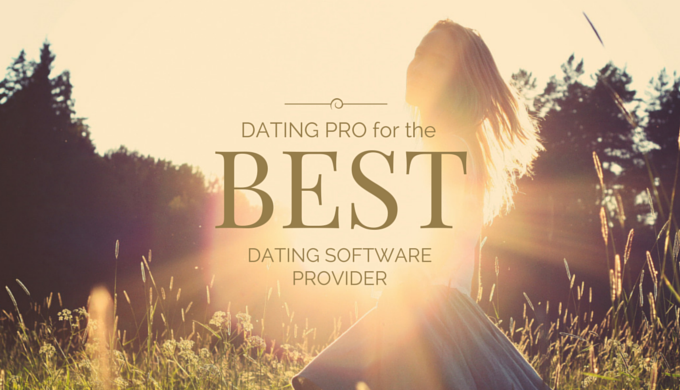 The next year's iDate Awards nominations are underway, and it's time to nominate your favourite dating apps, websites, matchmakers and dating coaches.
This is how it works. You nominate your favourite services and personalities from the dating industry until October 31, 2016. Then, after a short period of calculations, the final voting will begin on November 9, 2016 and will last through January 8, 2017. This final stage is for a limited number of nominees, usually 5 to 6 nominees who collect the most votes.
The results will be delared on January 26, 2017 in Miami, during the 8th annual Internet Dating Industry Awards ceremony hosted by The Internet Dating Conference and Online Personals Watch.
We invite you to help PG Dating Pro become the Best Dating Software Provider again. It will be our biggest incentive to move forward and to keep improving our dating script.
These are some of the other categories where you can nominate your favourites:
→ Best Dating Site
→ Best Mobile Dating App
→ Best Affiliate Program
→ Best Up and Coming Dating Site
→ Best Product Design
Have your say now, at the iDate Awards website!
Be the first to know about news in the dating industry!
Several times a week, you'll learn about our latest features and hottest news