Hot dating around the world for just $7!
2
minutes to read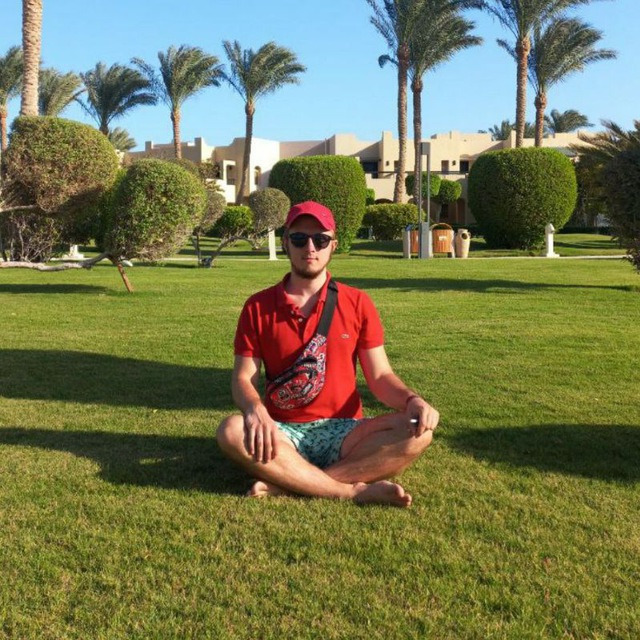 Traffic manager John shares how to get $2 500 from TikTok with almost no expenses.
Partner Offer: Smartlink
GEO: USA, UK, DE, NL, CA and others
We spent $7 on proxies for different countries that we tested.
Creatives
We registered an account for a temporary email.
We went to a site with adult videos and downloaded 10 pieces with a plot, but without nudity.
We cut the downloaded videos to 20-30 seconds at the very beginning and uploaded them into TikTok, cutting it then to 7-8 second-long videos to show the best moments.
We then added popular music with no hashtags.
Traffic Source: TikTok
You need to upload 5 videos to an account that is at least a week old. It's better if you registered it on a real device. Only live traffic from recommendations is needed:
In the description, we only wrote — "link in bio"
After adding popular music to the video and uploading all five videos, it is necessary to make the link clickable. You'll need to switch to a Pro account.
It is better not to close the comments, since they give an even greater boost to the recommendations.
We recommend doing 20-30 accounts a day. It takes about 2-3 hours of time.
Partners: iMonetizeIt
We used namecheap.com to create a landing page that redirects people to the dating site.
We used an Android phone to clone the TikTok app using the Parallel Space program. It's necessary to let TikTok think that this is a brand new device.
As a result, we got 1364 site registrations and earned $2489.
The Earnings Per Click came out at $0.11 per click, but it paid off in full due to almost non existing expenses.
Result
Spent: $7
Earned: $2,489
Profit: $2479
ROI: 35414%
Be the first to know about news in the dating industry!
Several times a week, you'll learn about our latest features and hottest news