In-house Dating for top countries.
< 1
minute read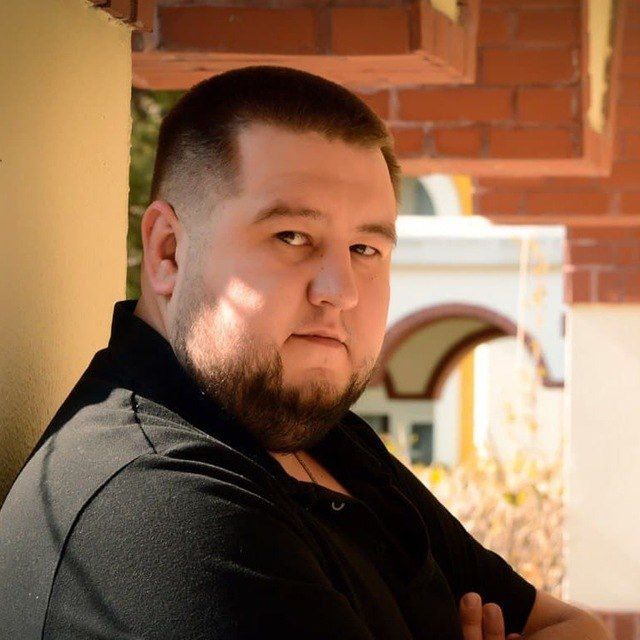 Affiliate program: Affmy, Cpamatica;
GEO: USA, UK, CALIFORNIA;
Period: 20 days
Traffic Source: Admaven, Adsterra, Tacoloco, Push House;
We have launched the advertising campaign in 3 ad networks – Takoloko for Canada and the UK, Push.House for the US and the UK, and Admaven also for the UK and the US.
Creatives: After testing the creatives, it turned out that the ones with blonde girls convert the best.
Results:
Spent: $335
Earned: $670
Profit: $335
ROI: 100%