Pre-launch Checklist for Your Dating Website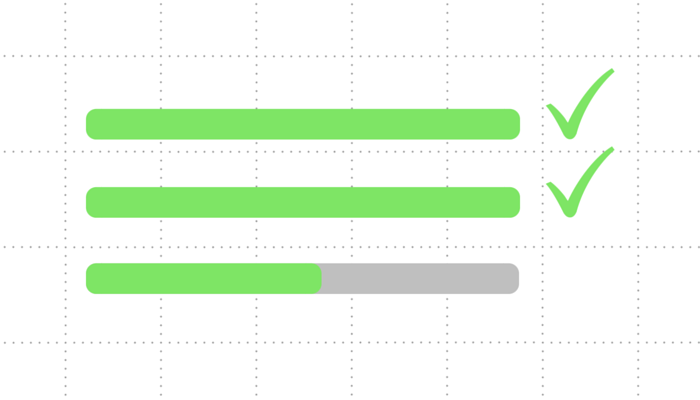 Today we would like to talk about the things that are worth checking before you launch your dating website and make it available for new members and visitors.
Looks and content
1. First of all, consider branding the site with your copyright (manual on how to change copyright), site logo and favicon (more about favicon, and tips on how to change logo).
2. Prepare your dating website to be indexed by search engines. Check SEO meta-tags (title, keywords, description) and other SEO settings in the administration panel. This is the link to the manual.
3. Edit site texts including welcome message on the main page. Edit 'Terms and Conditions', 'About us', and other information pages. Create and activate RSS feeds for news and horoscopes.
4. Change the default administrator's login and password to your own. Create a mailbox or several mailboxes with your site domain on your hosting control panel and change the FROM email address for the email notifications that site members will receive.
Sign up as a site member and check the welcome messages (you may want to edit the texts of notifications as well).
5. If you want to ask your site members special questions, create new fields for the user profile and the search form from the admin panel.
6. Install countries, regions and cities that you plan to have on your site; check the installed database for completeness.
Payments and moderation
7. See if you want to use paid services on your site. If yes, set up prices and periods, create membership periods and packages.
Set up the site currency. Activate the built-in payment gateways with your merchant accounts.
8. Set up moderation rules for new members, comments, text messages, and uploads. Create moderator accounts for your team.
Social networks and mobile apps
9. Activate social widgets (share, like, social sign on). Consider creating an account for your dating site in all major social networks.
10. Prepare to publish the mobile apps — contact our Customer Support team with this info: what to send.
Extras
11. See if you require extra language versions for your site. Export files for translation; edit words and phrases directly in the admin panel; or request an .xlsx file from Customer Support team.
12. Delete or replace demo content with yours for the following site sections: Kisses, Virtual gifts, Gift store, user profiles, media files, Questions, Associations, Polls, etc.
For more details please see this article in our helpdesk. Let us know if this article helps you, or if you want us to add more information.