Summer Version of Dating Pro is Released!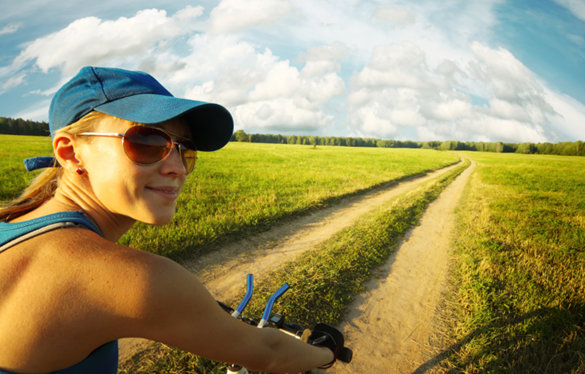 Dear friends, we are happy to introduce the new version of PG Dating Pro php script 2013.3!
Among the highlights of the Summer release you will find:
-Completely re-designed web mobile module;
-Hot or Not fun game – new for mobile module;
-Webcam snapshots for site members;
-Members donations;
-Extended statistics for site administrator;
-Video on the main page for all design themes;
-And much more!
News from providers:
-CometChat has released a new version of their chat CometChat 5.1. View the list of advantages here.
-New version of the audio-video chat by 123Flashchat and their new product 123PPVSoftware. It will let you charge viewers on Pay-Per-View or Pay-Per-Minute basis.
Contact Support team to receive the update script.