The 7 limiting beliefs in your potential customers
< 1
minute read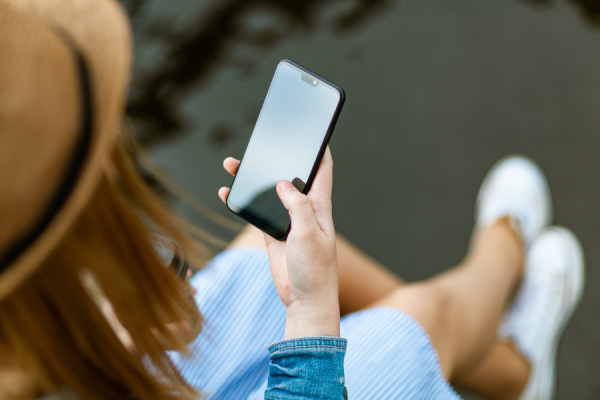 The 7 limiting beliefs that keep women from finding love. Potential multiples of clients for those who overcome them partially or completely. Suitable for women and men.
Short summary:
1. I'm too old.
2. There are no good men left to date.
3. Dating apps don't work.
4. No one is committed anymore and everyone is cheating.
5. I'm too busy to date.
6. I'm too picky, so I'll never meet anyone good enough.
7. I need to change my appearance before I can find love.
Be the first to know about news in the dating industry!
Several times a week, you'll learn about our latest features and hottest news