The Opportunities that Seasonal Branding Gives Your Online Dating Business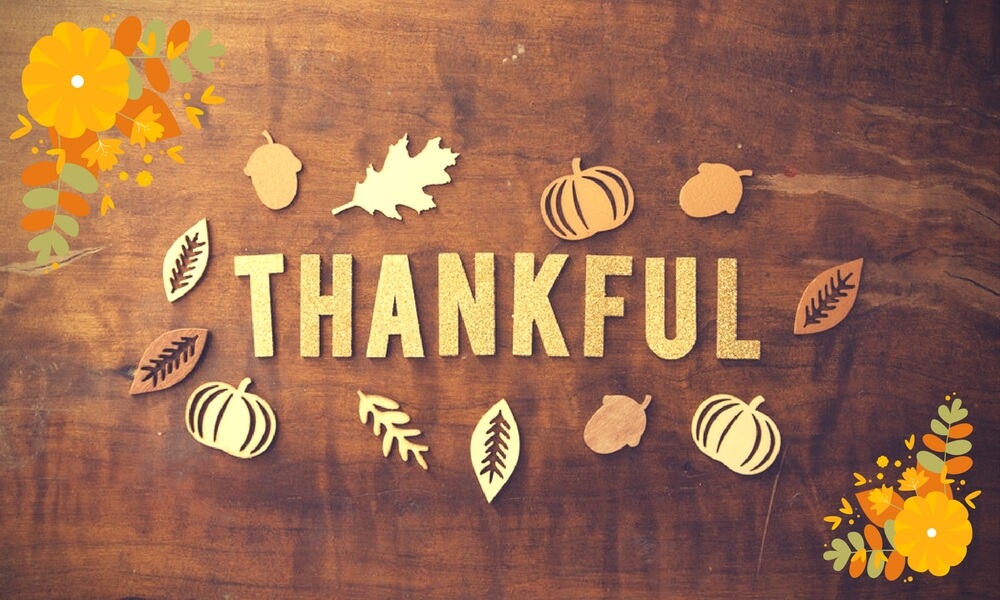 Should you consider seasonal branding for your online dating business? Definitely yes.
Apart from the spending potential (Valentine's Day alone is worth billions), it also has to do with the people's desire to not be alone during the 'cuffing season'. This is the time of year when it's coldest in the Northern hemisphere so it's natural that people want to find someone to huggle. Family reunions may also add to the overall pressure, which will drive people to visit dating sites in order to find their significant others.
This special season starts right around Thanksgiving and goes on through New Year's to Valentine's. Match says its peak season spans from December 25 to February 14, when the site experiences more traffic than any other time of year.
The holiday market is huge, and you can earn money not only from membership subscriptions but from selling the actual merchandise on your dating site.
Some tips on how to follow the seasonal trends:
Get ready in advance
Prepare the ground even before the holiday starts. Post heads up on social media and on your blog. Consider tuning the colour scheme of your dating site to match that of the upcoming holiday. This way, your users will have enough time to make note of that and get into the mood.
Promote seasonal products
Holidays are a wonderful occasion to start selling seasonal products.
Hearts, roses and sweets for Valentine's, pumpkin spice lattes for Halloween—if you can pull off the delivery.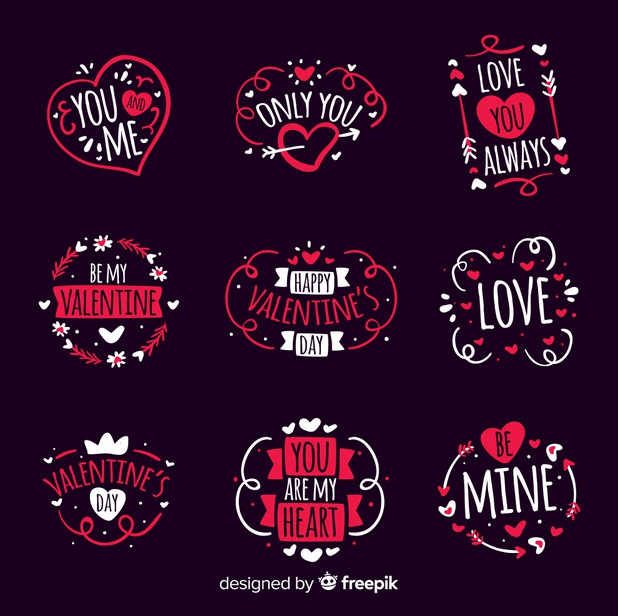 When the rains begin to fall, offer umbrellas and raincoats, and warm scarves for when it's colder. What's good is that your site members will be able to order all of the above as a gift to other site members, with the Gift store add-on.
Virtual gifts are also a thing. Green stickers for St. Patrick's, pictures with stars and stripes for the 4th of July, and so on.
Stand out among competitors
Sometimes even the smallest thing can help your business stand out from the competition and attract the attention of consumers. Prepare a seasonal marketing plan to get people interested.
You can use different ways to advertise your products and business for each season. Start seasonal discounts, add new seasonal content on your website. A good idea is to organize special seasonal events for your clients, like speed-dating meetups or themed parties for VIP members only.
Meet customers on an emotional level
Millenials, who are becoming the majority of the global workforce, spend a lot of time in social networks, communicating and getting involved in the content. According to surveys, 62% of millennials say that if the brand engages with them on social media, they are more likely to become a loyal customer.
Lots of people have happy and special memories of holidays such as Christmas and Easter. If you can properly remind them about these holidays, then you will be able to use an emotional connection. Later it will help you to get a loyal customer base.
***
To recap, this is a short list of holidays that can give you ideas for celebrations with your dating site members:
Groundhog Day,
Valentine's Day,
St. Patrick's Day,
Easter,
the start of summer and Summer solstice,
Halloween,
Singles' Day,
Thanksgiving Day,
Christmas,
New Year's Eve.
Seasonal branding will give your marketing plans a powerful push and help you effectively create and apply ideas that will match the consumer trends. Add a new dimension to your marketing strategy and create something truly unique and inspiring!
The main illustration in this post is based on the photo by Pro Church Media on Unsplash.