UX Roundup for October 2023
3
minutes to read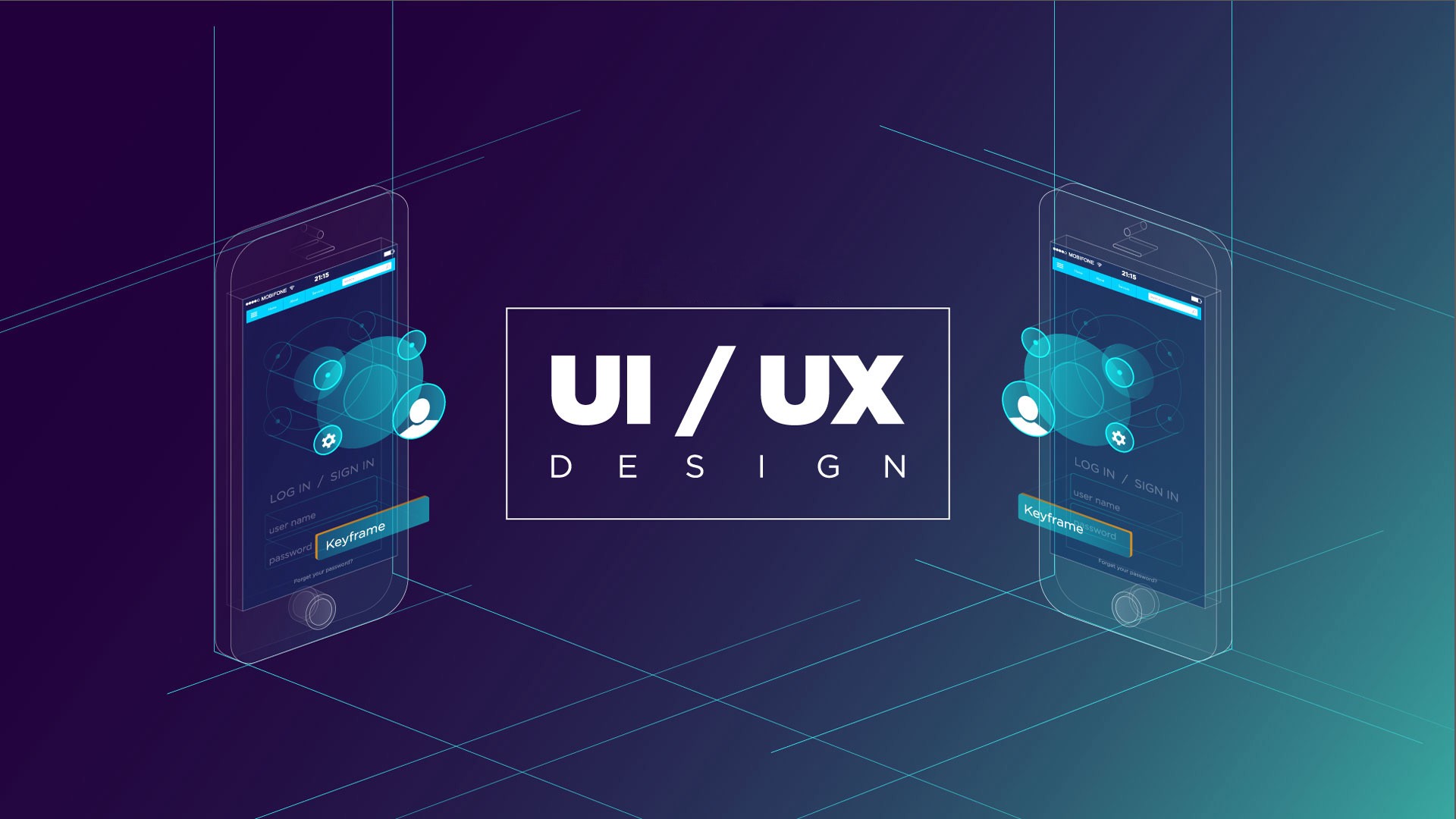 Welcome to our October edition of the UX Digest, a curated selection highlighting the latest trends, innovations, and standout designs in the world of User Experience (UX). This month, we've gathered a diverse array of resources, case studies, and thought-provoking articles to inspire and inform UX professionals and enthusiasts alike. From groundbreaking interface designs to insightful rebranding case studies, each piece in this collection offers unique perspectives and practical insights into the ever-evolving landscape of UX design. Dive in and explore the best of what October had to offer in the realm of user experience!
1. Auto Interfaces
A Collection of Automotive Interface Patterns. This compilation is organized by use-case scenarios and screens, featuring a beta version with over fifteen car models. View here more details.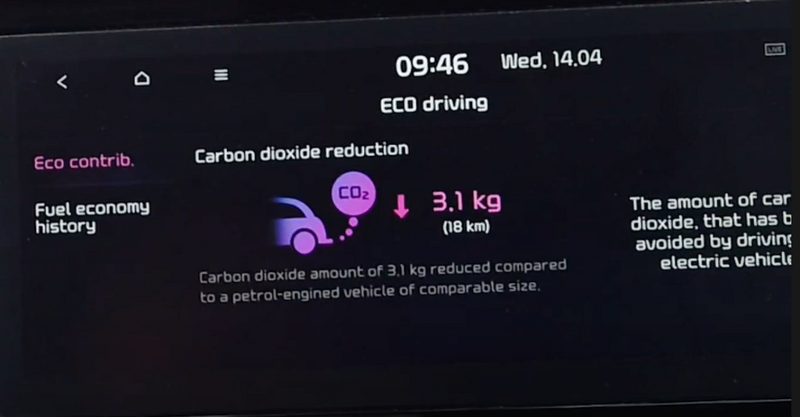 2. App Motion
A Collection of Animation Examples in Mobile Applications. Explore various animations used in mobile apps here.
3. Illustrations Universe
A Catalog of Illustration Examples in Software Products. Discover a diverse range of illustrations used in software at the site.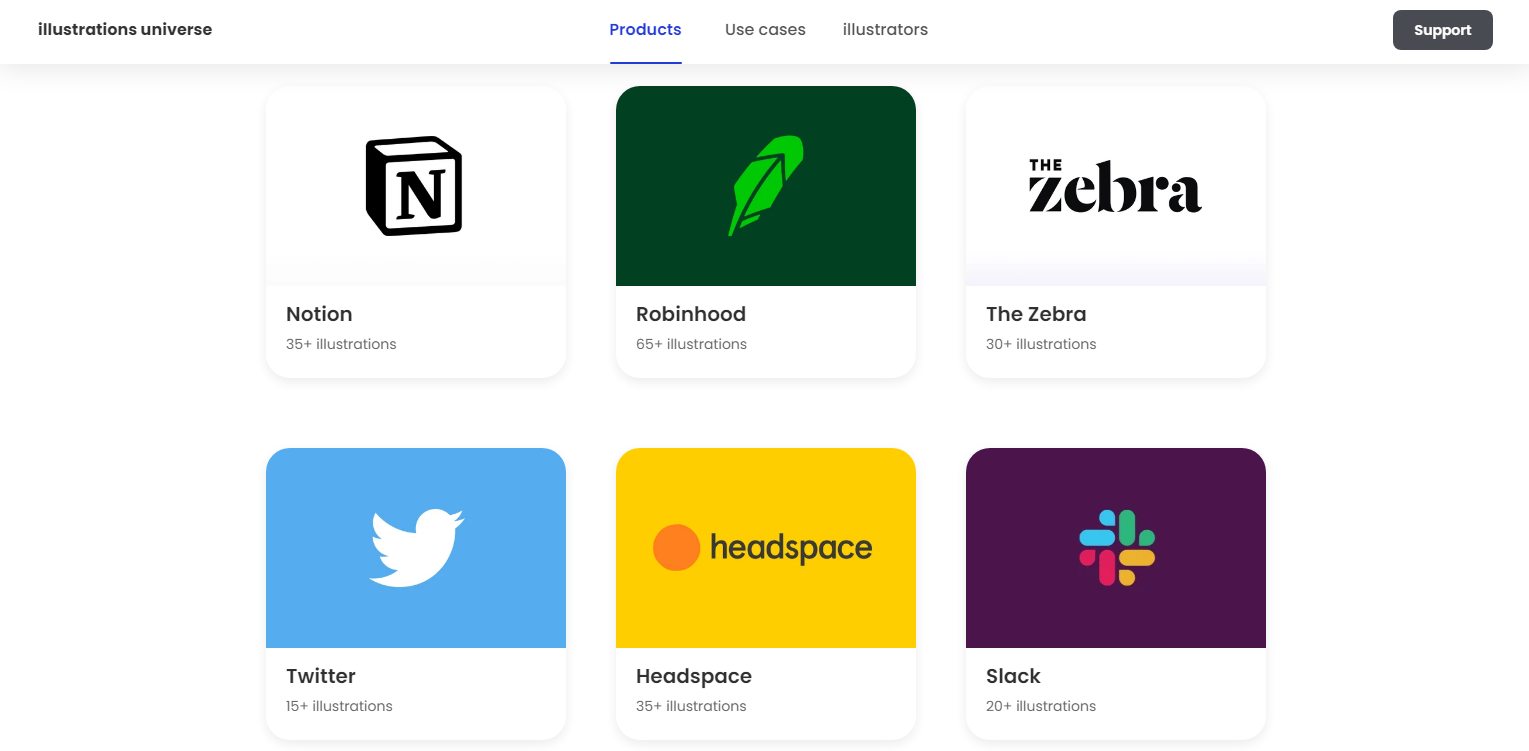 4. Wise Design
The Design Team Blog of Fintech Wise. Follow insights and stories from Wise's design team at https://medium.com/transferwise-design
5. Shop: Refreshing the Service Identity for Online Ordering.
American agency Porto Rocha's reimagining of the Shop's brand identity for internet orders. Learn more at the site.
6. Goodnotes
Rebranding of the Goodnotes Note-taking App by American Agency Motto. Explore the refreshed brand identity of Goodnotes at the site
7. Redesigning Swiggy's New User Onboarding
A Product Design Case Study. Delve into the process and insights behind the redesign of Swiggy's user onboarding experience here.
Be the first to know about news in the dating industry!
Several times a week, you'll learn about our latest features and hottest news