What is the future of dating? Think virtual reality, big data and science
​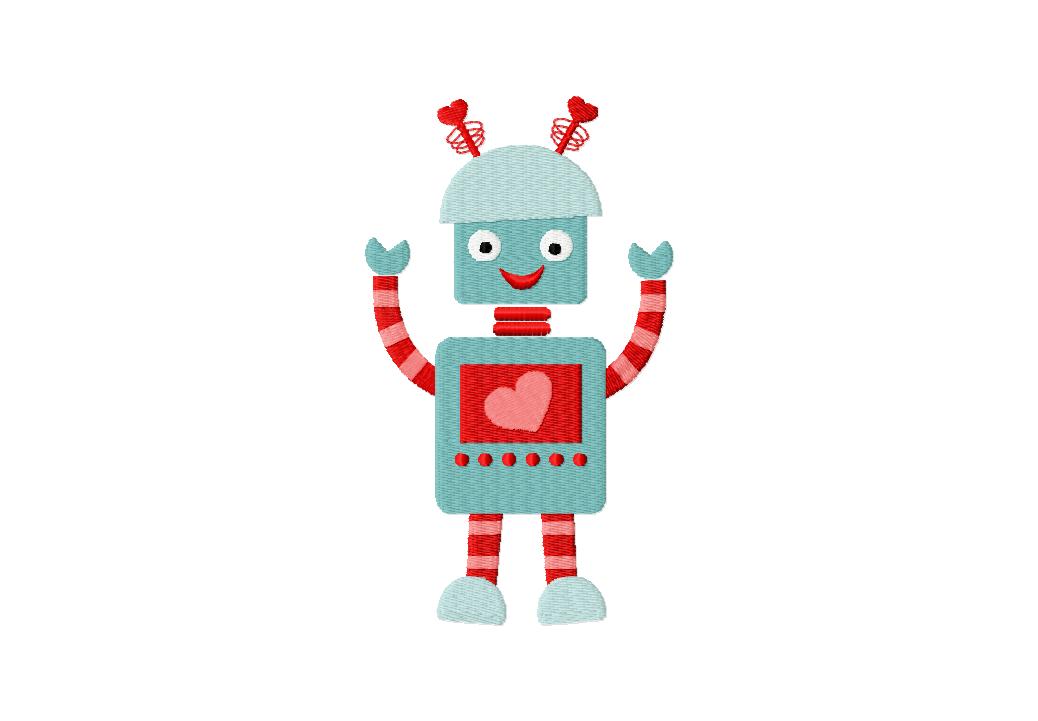 Over short 20 or so years, online dating business went from simple 1-page websites to complex matchmaking systems with artificial intelligence, virtual reality, DNA tests and much more. And who knows how many years it will take to make a new breathtaking discovery in the dating industry? Maybe another 20 years, or 10 or 5 or even tomorrow? Science goes very fast nowadays.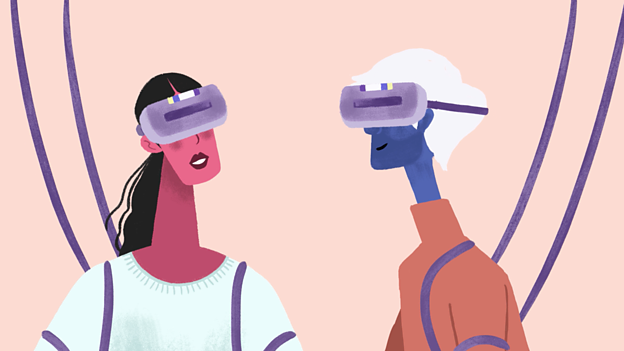 1. 6 ways dating and relationships may look different by 2040 
Dates in virtual reality
Forget about swiping right on Tinder – dates in VR can make things a lot easier.Thanks to the new virtual reality technology, we can not only see and hear other people but also touch and smell them.
The ability to see how our partners feel
In the future, we will be able to physically see human emotions.
Relationships with robots
Interacting with a robot rather than a partner can create less emotional pressure. By 2029, according to the forecast, we can have two soul mates: one human and one robot.
Matching by behavior patterns
Ultimately, we could rely on big data and patterns created by computers to make long-term relationship decisions, such as who is today, when to marry, and how many children to have.
Matches by DNA
In the future, the best way to find a match may be DNA.One recent study found that people are more likely to choose partners with similar DNA profiles.
Dates across the world
In the future, people may not be limited to individuals in their city.The reports predict that cities will eventually have high-speed modes of transportation. Making it possible for an East Coaster to meet on a date West Coaster in about two hours.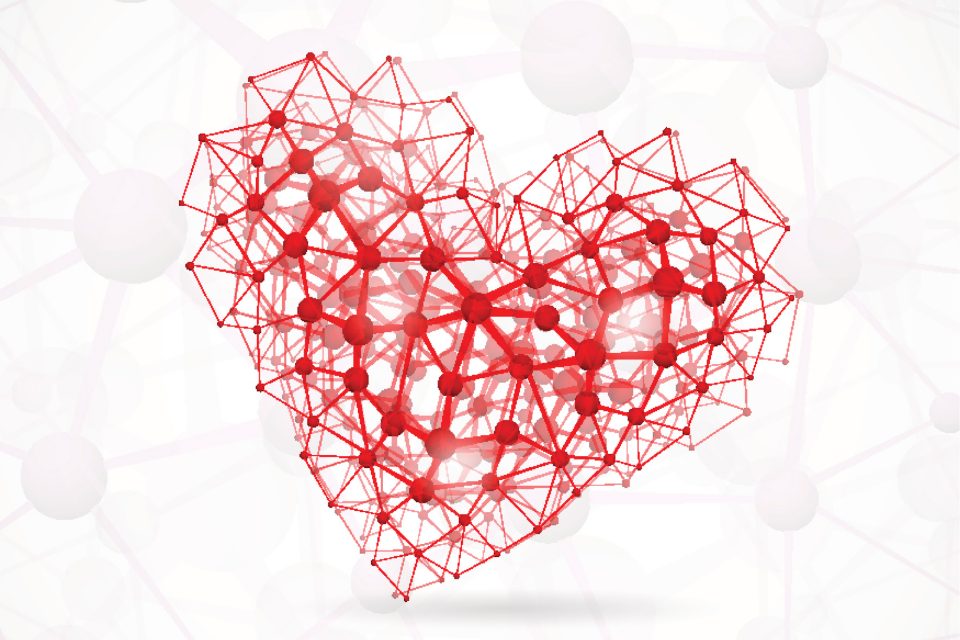 2. Smart home devices may match you to the perfect person by 2026 
A new study shows that by 2026 smart home devices, including your toaster and a wardrobe, can help you find love.
The report titled "Future of Dating: Smart Dating" was prepared by eHarmony.co.uk and explores the impact that technology can have on our love life in the coming years.
The study predicts that by 2026, information from smart gadgets can be used to match people with potential partners.
3. Actually, this prediction may come to life earlier with the latest voice assistant integrations by popular dating services eHarmony and Plenty of Fish 
The new integration will allow Plenty of Fish users to interact with the Dating platform using voice recognition technology.Single people can communicate with PlentyofFish through Google Assistant, saying, "Okay, Google, talk to Plenty of Fish."The integration takes place immediately after the connection of eHarmony with Amazon Alexa, voice service, are available for use with such devices like Amazon Echo and Echo Dot.This partnership allows the Alexa to the British singles on eHarmony to communicate in new matches, send messages, and to summarize daily activity and to deliver profile pictures for smartphone subscribers on demand.
Check the 'Future of Dating' collection on Product Hunt to know what people have been up to.
Science indeed goes very fast nowadays. Don't miss your chance to hop on this train 😉