How to Attract Traffic to Your Dating Site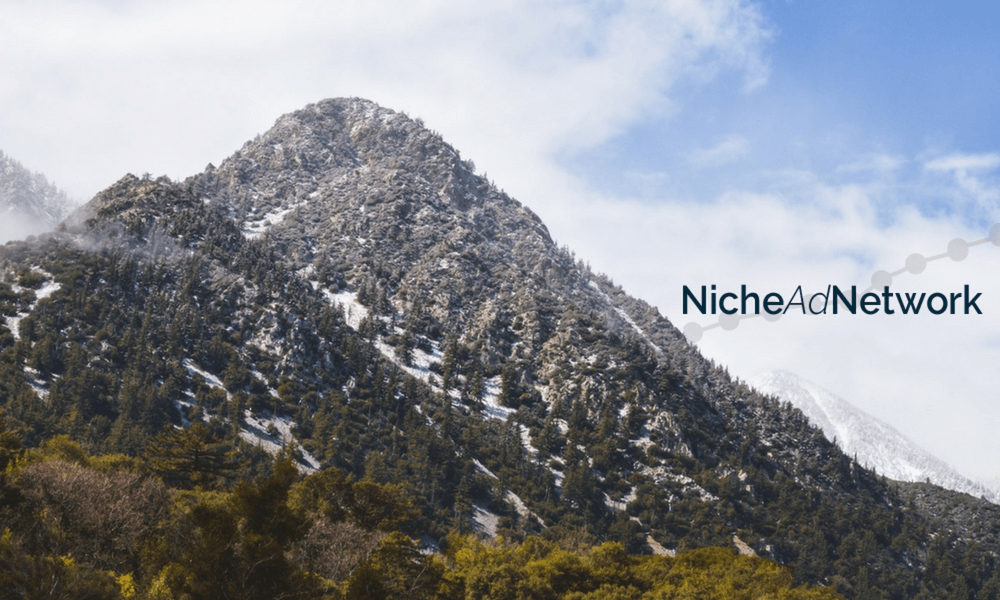 Today we would like to tell you about NicheAdNetwork.com, the online dating banner network with the cost-per-click (CPC) rates starting at $0.50/click.
What are the benefits of niche ad targeting?
The costs of online dating advertising have increased dramatically over the last decade with the rise of online dating services worldwide. While only a limited number of key search phrases are generally available, some online dating search terms may cost several dollars per click.
Many dating site owners have been priced out of the market. Niche Ad Network is addressing this issue by connecting online dating advertisers with online dating publishers via 70 mainstream and niche dating ad channels.
By using highly specific niche dating ad channels in combination with lower CPC rates, many advertisers can see their customer acquisition costs reduced.
Niche Ad Network allows you to target your audience by niche and by location. This increases the click-through rates, engagement and conversion rates.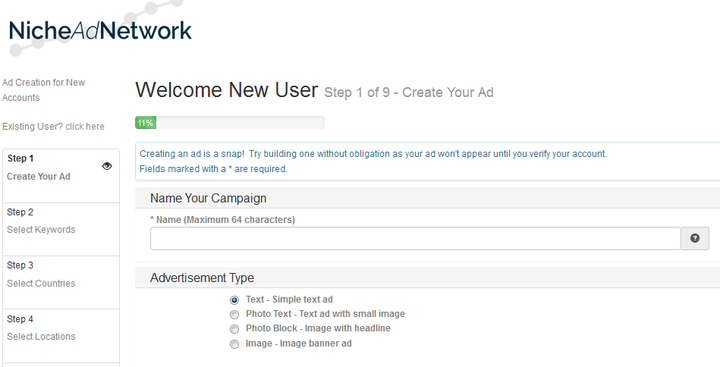 As a result, you can focus your attention on creating great ads instead of just taking part in the bidding wars.
This is what you get with Niche Ad Network:
1. Click-fraud management system
2. Geo-targeting
3. Daily budgeting caps
4. Detailed reporting tools
5. Automatic desktop to mobile ad conversion (provided that you have ads for each)
Niche Ad Network's CPC rates start at $0.50/click, and publishers earn 50% of the valid click revenue.
Niche Ad Network's purpose is to provide an affordable and reliable advertising platform that caters to niche market site owners, publishers and advertisers, and most importantly to online dating website visitors.
How to join Niche Ad Network?
Follow this link (yes, this is our partner link) and create an account. You will be able to act as a publisher or an advertiser, or both, and generate revenue.
If you are interested, we can tell you about placing banners in your dating site or a dating app, in more details. Let us know your thoughts in the comments.
The main photo in this blog post is by Trent Yarnell at Unsplash.