A Look into the Workings of Dating Pro's Experts Team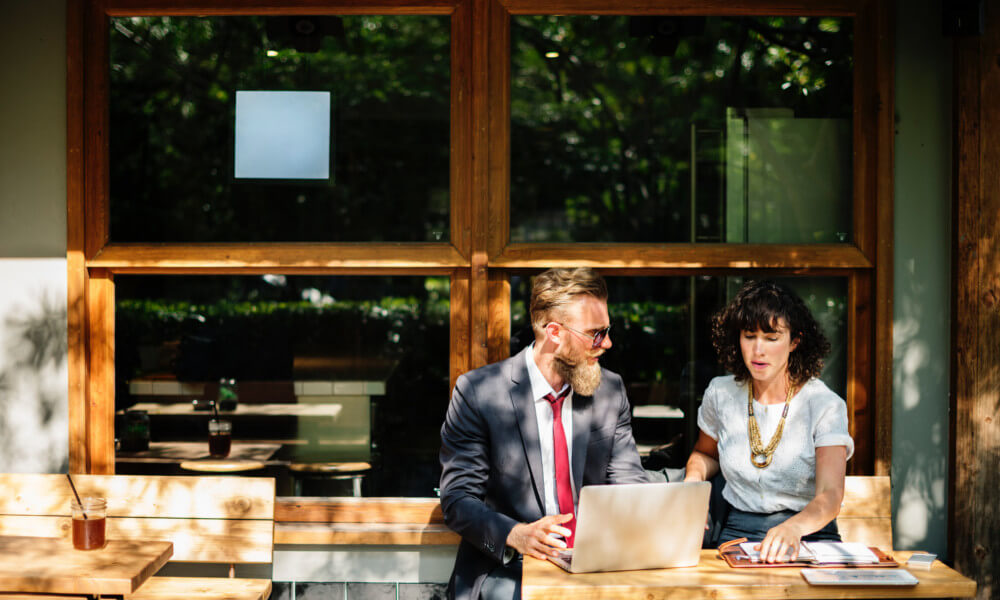 Following up on the story of what types of custom work you can order for your dating site, we would like to tell you more about how the process goes.
After you have discussed the details of your project enough to get the work started, you are now in contact with your account manager. An account manager is a project manager dedicated to your project. He or she oversees the execution and does the user testing, passes the project over to Q&A, maybe asks questions along the way, and finally delivers the project to you.
Your account manager is your primary contact person who handles the communication inside the team so you don't have to.
Whenever the team comes to a moot point, it is the account manager who tries to solve the issue having your best interest in mind, and if they alone can't, then they contact you for clarifications.
What is more, the services of an account manager are already included in the cost of your project!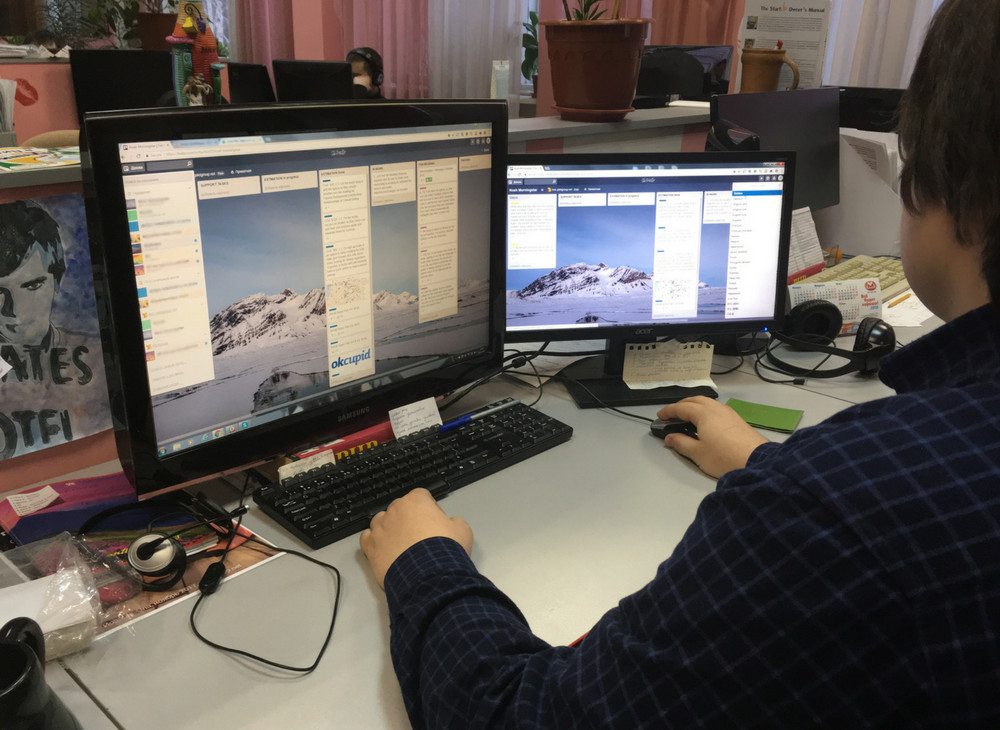 So this is how it works:
1. An account manager is assigned to a project and they have full access and understanding of the technical specification.
2. They inform you of the estimated delivery time including the time required for testing.
3. If anything is unclear or new issues come up, they discuss it with you.
4. After the work is completed, or one of the development stages is completed — depending on the scope of the project — the account manager does the preliminary user testing and hands over the project to Q&A.
5. If any issue comes up after the testing, the project returns to the developers or designers for corrections. Iterate.
6. When the project is finally able to survive the testing, the account manager notifies you and is ready to give you a tour of the new feature or provide a user manual.
7. It is also advisable (though completely up to you to decide against) that the account manager creates a project board in Trello and manages it to let you follow the progress visually. Another advantage of a Trello board is that you have better control of the project and can prioritize different features easily.
You can reach your account manager by email, by phone or in the live chat.
Contact our experts' team now to request a free estimate of your new project!
The main photo in this blog post is by rawpixel.com on Unsplash.