How to Attract More Visitors to Your Dating Site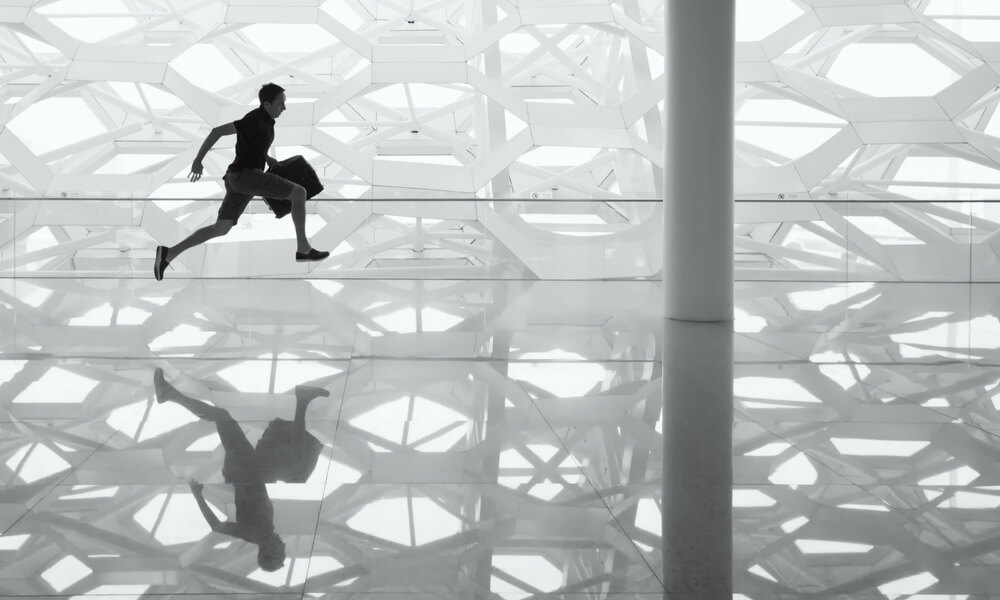 Today we would like to discuss three techniques that you can apply to attract more visitors to your dating site.
The first two techniques are based on the push-and-pull marketing strategy, and the third one utilizes the internal resources of your own product, the dating website.
1. Push strategy
A push promotional strategy means taking the product directly to the customer. An example of that is having people watch an ad before they get access to the content they initially came after, for example displaying ads before a YouTube video starts playing.
Examples of the push strategy may include:
Paid commercials
Affiliate programs
Sponsoring popular events
New businesses often adopt a push strategy in order to gain exposure. Once your brand has been established, this can be integrated with a pull strategy.
2. Pull strategy
A pull strategy is less aggressive in that it encourages regular visits to your website. In most cases, people are rewarded with something they want. For example, a person can receive a bonus if they visit your site daily for no less than 5 consecutive days. Or, they can be given a discount for a premium membership.
A pull strategy involves motivating customers to actively seek out your brand. It requires a highly visible brand which can be developed through mass media advertising or similar tactics.
Examples of the pull strategy:
Advertising and social media promotion
Word of mouth referrals
Sales promotions and discounts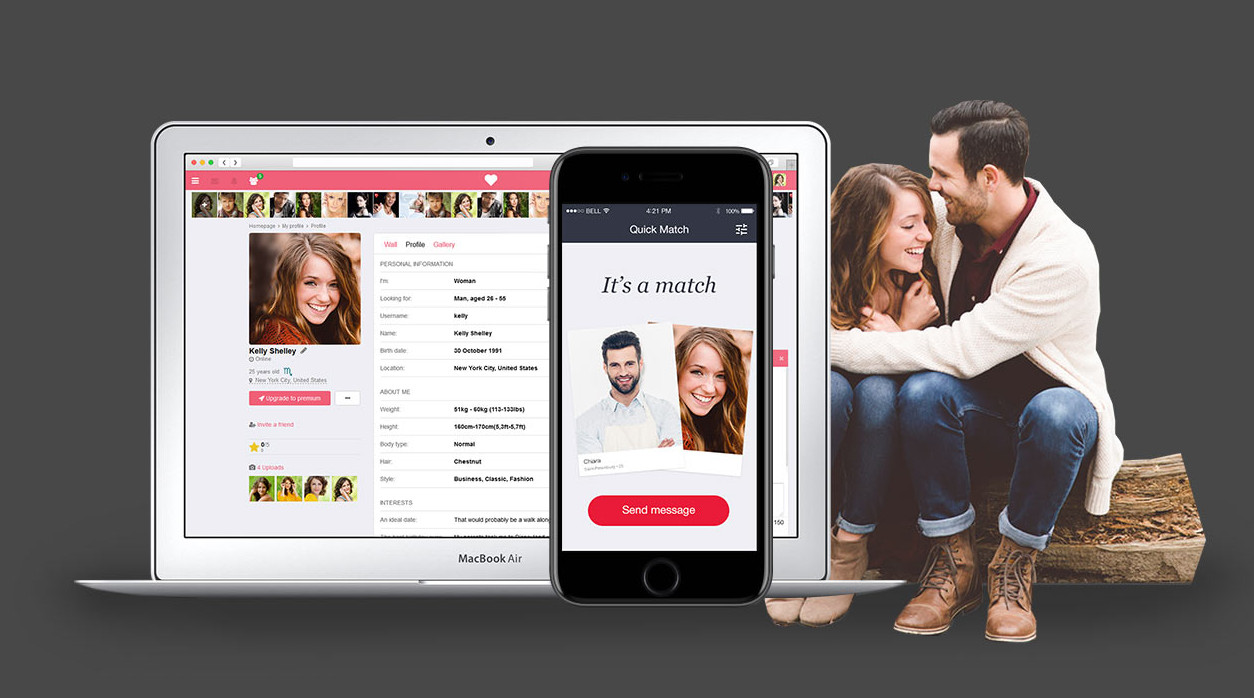 3. Dating site features
Your dating site can also be good at promoting itself and generating new visits.
Integrations with social networks and popular messengers. Let your site members share profiles with their friends to play matchmakers or ask for a dating advice.
Invitations from users. Give away a bonus for every new registration that your site member brings to the site.
Useful content. Post valuable and engaging information on your site's blog. Update regularly so people get accustomed to reading your posts. Ask to like/repost and mention the source.
Cooperation with social media influencers. See if you can get someone popular to join. It is doable if you are targeting a certain niche that this person is an advocate of.
And what is your strategy to attract visitors to your dating site? Share your thoughts!
The main photo in this blog post is by Andy Beales on Unsplash.