After-Launch Marketing Tips for Your Dating Site
5
minutes to read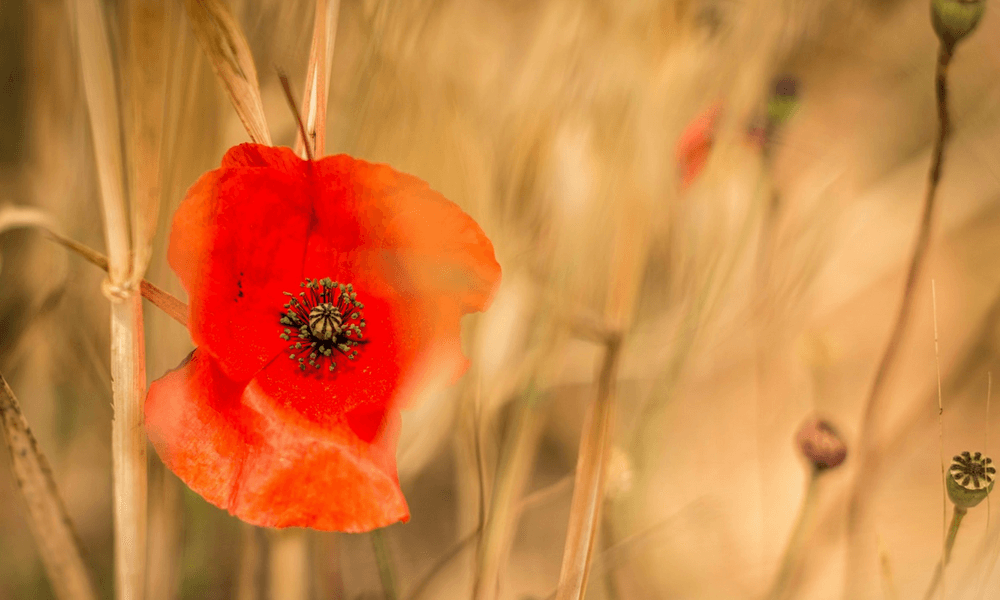 When your dating site or app is launched, the celebration looks much like cheers during a successful launch of a space ship. Everyone starts congratulating and praising each other. The hardest part of the way is now left behind…
BAM! Here comes the reality that hits you harder than a 5-ton boulder. What many even experienced marketing professionals do not fully understand is that the launch is not the end of the journey. It is not even a truly huge milestone of the journey. In fact, after you successfully launch your product, you have to start thinking and planning more than ever before.
Here comes to time to analyse the customer base, understand their habits and desires, design new improvements based on the feedback and our observations, iterate, and ship new versions. People are coming to your dating site for a specific reason, searching for a specific person, and looking for a very specific type of service. As the owner of an online dating service, you need to understand them, if you are to be successful.
The Glorious Beginning
These are the 4 important aspects of marketing:
Analysing and reaching the target audience;
Attracting this audience to your specific dating service;
Acquiring their attention and converting them into customers;
Assisting them in understanding your product.
Whenever your product starts its journey, the initial spike in visitors and potential customers seems like a great sign of a success. However, you may start feeling less enthusiastic if the majority of these visitors are not buying anything. They don't subscribe to premium memberships, they don't use the paid features, and it seems like they are not really interested in this particular type of service.
While an initial couple of days after the launch look overwhelmingly successful, the numbers may fall down really quickly within the first week.
Try not to be overly enthusiastic during the post-launch phase, but to scatter your efforts across a much longer period of time. Working closely with your audience both shortly before the release and immediately after is very important.
The launch is the perfect moment to re-learn how to collect and process data. Use the feedback and incoming numbers to design your next iterations better. Search for new methods of communication with your customers. Understand why they buy your services and what drives their enthusiasm.
Did they simply like the diversity of your users? Did they enjoy your offer to hide their profile for a small fee? Which features make your clients happy? Understanding what your first customers enjoyed during the launch will help to make your first iterations impactful.
Looping the Feedback
Analyse the feedback from your customers and visitors to learn more about the usability and accessibility of your dating site and app. How can you approach this?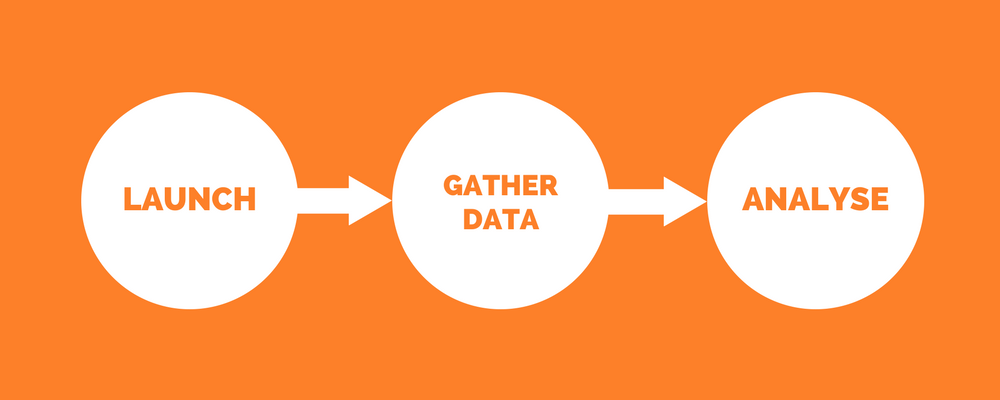 Analyse the whole inflow of feedback.
When you create a dating service, you want to hit a specific audience. Young adults, people who are looking for a simple hook-up, or those who seek for long-term relationships – these are vastly different people.
So start from figuring out what's working and what's not before making changes. Learn to listen and analyse. Focus on gathering a variety of data types:
Your customer support service certainly collect lots of data. Use it!
Your users will likely try to contact you via feedback forms and live chat in order to ask about the service. Hear them out.
Visit your social media accounts as often as possible.
Apply your monitor inspecting and mouse clicking skills via regularly checking your Google Analytics account.
Apply additional tools and methods of analysis. Try out something like Inspectlet or SimilarWeb.
Gathering a variety of data types is imperative for your overall success in the long run. Simultaneously, a versatile set of data will make your analysis truly efficient and helpful.
Understand your data.
Gathering and listening will be fruitless when there is no follow-up in a form of a proper organisation. Categorising, analysing, subcategorizing, detailing, and again, and again, and again… Be specific; try to understand your data from top to bottom.
Gather data on reoccurring issues – keep track of bugs, errors, and other technological problems.
Know your visitors: analyse how your landing page is doing and why it is attracting customers. Try to have a whole separate analysis category for your landing pages.
Analyse pricing. Make sure to constantly speak to your audience to form a strong opinion on whether your pricing model is fair.
What prevents conversion? A deep bucket of problems! Sadly, this is a not a fiction book title. You need to take conversion seriously and understand what prevents your visitors from creating a profile on your site and paying for premium features.
Yes, all these methods and tricks aren't learned in your regular business school and your regular marketing patterns may be different. Nonetheless, these are truly effective methods.
The Main Takeaway
Undoubtedly, the launch looks like a big step for any product. In reality, the launch is only a small part of a longer release phase where your marketing efforts should double! Don't make a mistake and stop pushing when your site is online and accepting new members.
Carefully reading the incoming data and redesigning your product continuously – this is what true marketing is all about!
The top post photo is by Clemente Ruiz Abenza at Unsplash.
Be the first to know about news in the dating industry!
Several times a week, you'll learn about our latest features and hottest news