Apple Vision Pro Spatial Design 101 — A Beginner's Guide
< 1
minute read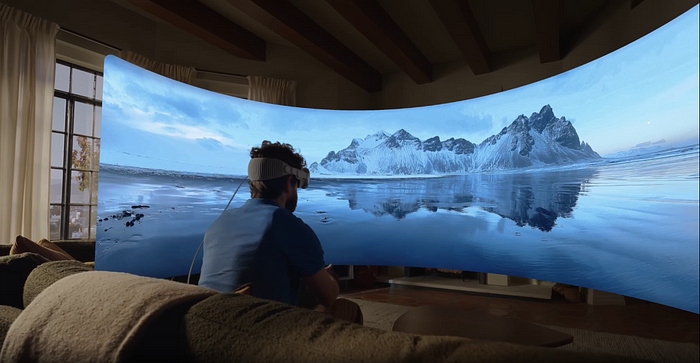 Short summary:
The field of Apple's Spatial Design is experiencing significant growth, and gaining a solid foundation is vital for better comprehension.
An application possesses the ability to be dynamic and smoothly transition between various states of immersion, thanks to the endless possibilities offered by this spectrum.
This article presents a list of the initial 12 significant terms to keep in mind when studying Spatial Design.
Be the first to know about news in the dating industry!
Several times a week, you'll learn about our latest features and hottest news