Religious Tinder? New Jewish dating group sparks criticism
< 1
minute read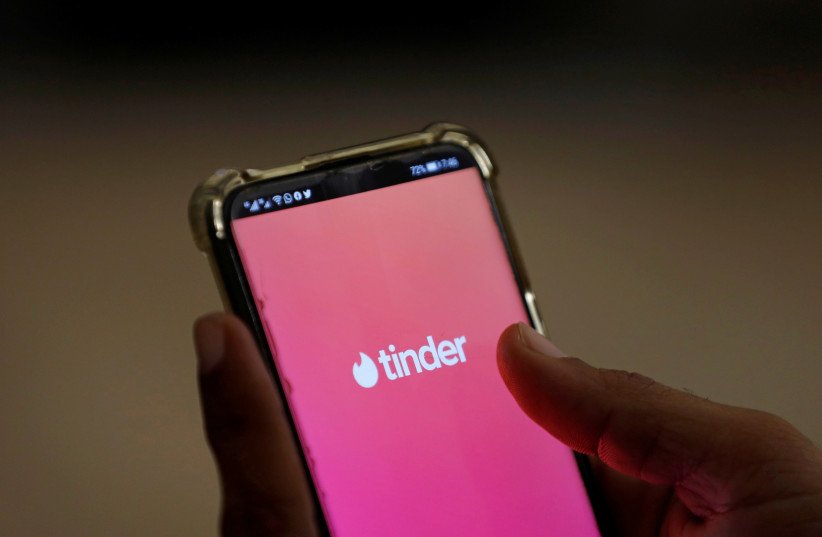 Short summary:
A religious dating WhatsApp group named "Until We Meet" has sparked controversy by allowing members to upload profile photos, including full-body images, without accompanying text.
This shift in policy has led to heated debates among the group's 500 members, all of whom identify as religious. The group's goal is to connect like-minded religious singles for potential relationships.
The group manager explained that the change in policy was based on a majority preference for focusing on photos rather than detailed self-descriptions.
This decision has drawn criticism from some members, including Eleanor Rahimi, who expressed discontent on Facebook.
Despite the controversy, Rahimi remains hopeful that the discussions will lead to positive changes in the group's approach.
An organization aiding National-Religious singles, Baim Betov, criticized the prioritization of physical attributes over individuals' true essence, emphasizing the importance of aligning with core values in dating initiatives.
Be the first to know about news in the dating industry!
Several times a week, you'll learn about our latest features and hottest news