BeReal Adds New Social Discovery Options
< 1
minute read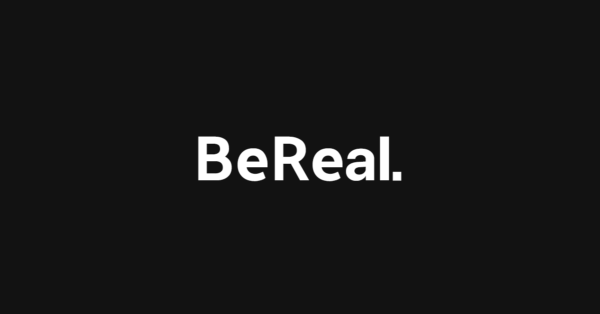 Short summary:
BeReal, a social media app, has introduced a "friends of friends" feed to expand its positive social discovery capabilities.
Unlike traditional social platforms, BeReal encourages users to share one unfiltered, authentic post per day, focusing on real connections rather than obsessing over likes or followers.
The app's new feature replaces its global Discovery tab with a feed that displays posts from friends of friends, fostering connections through existing relationships.
With 20 million active users, BeReal aims to provide a more genuine and manageable social media experience through its unique approach.
Be the first to know about news in the dating industry!
Several times a week, you'll learn about our latest features and hottest news