Competitor Analysis: Explore Through Reviews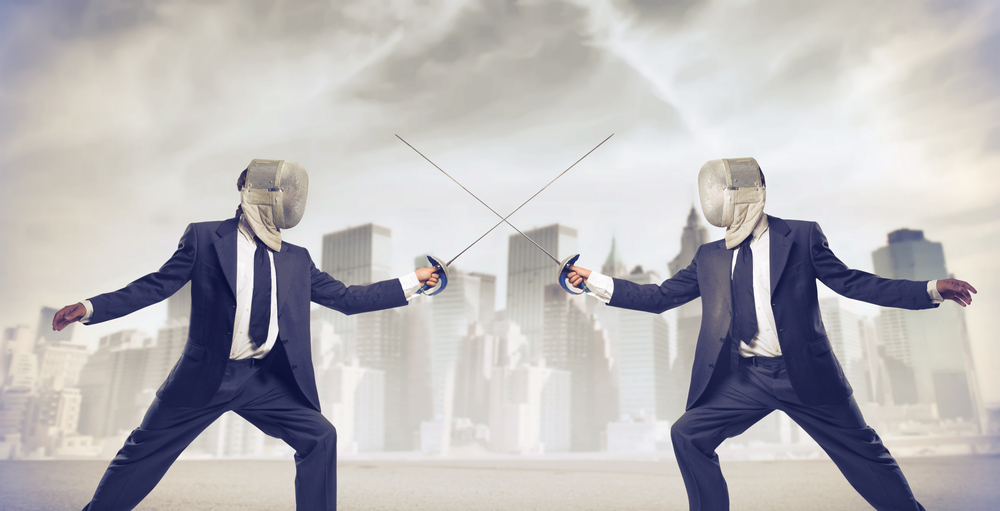 One of the easiest and the most productive, yet least utilized, ways to conduct competitor analysis are users reviews. The reason is that data mining is a rather new field and not really defined by guides on the Internet. But today there are tons of sites where you can leave your reviews on products, services, sites, people and etc
Let's look into why you need the competitor analysis and how to do one of your online dating competitors to optimize your business to grow even further.
Exploring competitors through reviews
Around 48% of all Internet users research always willingly leave their reviews on products and services. In those reviews, you can find a ton of valuable information about your competitors.
Assuming that you already distinguished your key competitors, choose one with the bigger audience and brand awareness. It will make your job of conducting the competitor analysis easier.
If you haven't found your competitors yet, check our free guide at Teachable platform.
As I mentioned above, there are tons of review sites, but for dating services, we distinguish two main ones: Trustpilot and Datingsitesreviews
More than 70% of people on the Internet use your service or product after searching reviews on what you offer.
At this point, it is necessary to concentrate on the feedback about the company itself, and not on specific goods and services. Study all reviews, both positive and negative.
In every positive review, users emphasize the pros of the service, which has the most value for them. This will show why users love your competitors and what gives them their competitive advantages.
Make a list of key benefits to identify general trends. Then you need to answer the questions:
Does your site answer these user queries and standards?
Can users get the same experience on your site?
Does your site have negative features that users don't like?
When you finish with competitor analysis and get your hands on top reasons why customers prefer the competitors,  you will basically have a step-by-step instruction to optimize your site and your business model to gain more attention and trust from your target audience.
Working with reviews
Okay, enough talk, let's test what we learned above.
There this site CuteOnly — "thousands of cute girls from  former USSR countries who would love to meet a Western man."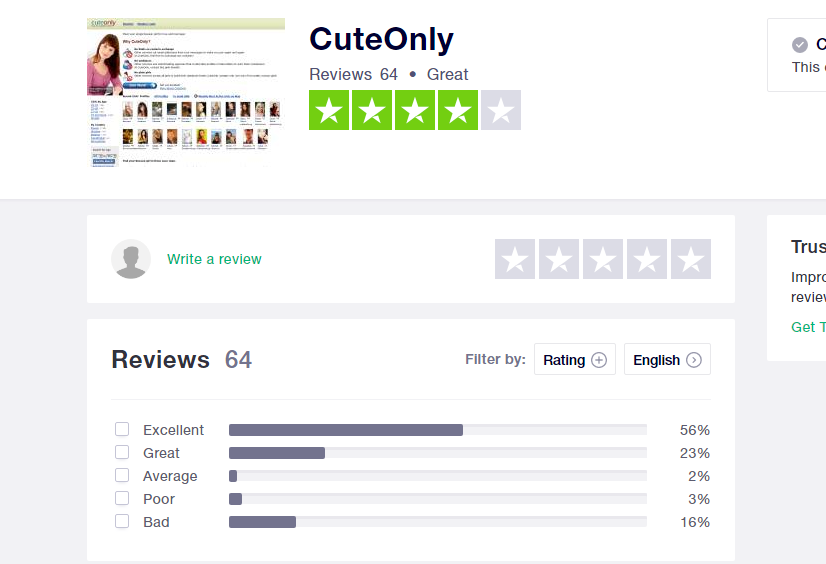 Going through the first 30 or so reviews I found pros and cons, according to the users:
+ real and legit female profiles
+ fake are deleted swiftly
+ girls from all top Slavic countries
+ monthly membership with little to no message censoring
+ almost no scammers and administration deletes them quickly
+ quick responses from admins
+ site allows sharing email addresses and phone numbers
– not all girls are cute
– reply rate is very low
– girls are rarely online
– there is no date stamp of the latest activity of a user
– there is no way to know whether the message was read or not
– users from some countries are not able to pay on the site (the Netherlands as an example)
– you have to pay $40 just to start a conversation
– most of the women are 40+
As you can see from the list, you, as the site owner, can influence some things like payment system problems, display of user latest activity, message read status, while some cannot be fixed that quickly – e.g. reply rate, no all girls being cute and etc.
Just acquiring this list of pros and cons doesn't mean that you're done with competitor analysis. Filter the queries → filter them → prioritize them based on what attracts most of the users → gather insights → implement features or fix issues → start competitor analysis again → repeat the cycle till you are the top predator and now your competitors copy all you do. Go get them 🐯
As a conclusion, I want to stress it one more time — analyzing competitors is a must-have part of your business process. Understand who your potential users are, what forces users to go to your competitors, what users like / dislike about them. Determine what should be the most important reason for users to be with you. Optimize your website according to users' expectations and requirements.
---
Check the latest news here: Twitter Swiping; Ashley Madison's New Ad; 2019 Affiliate Marketing Report