Dating Pro Digest: New Stricter Rules for Google Play Developers; Facebook Chat; New Dating Services and Ideas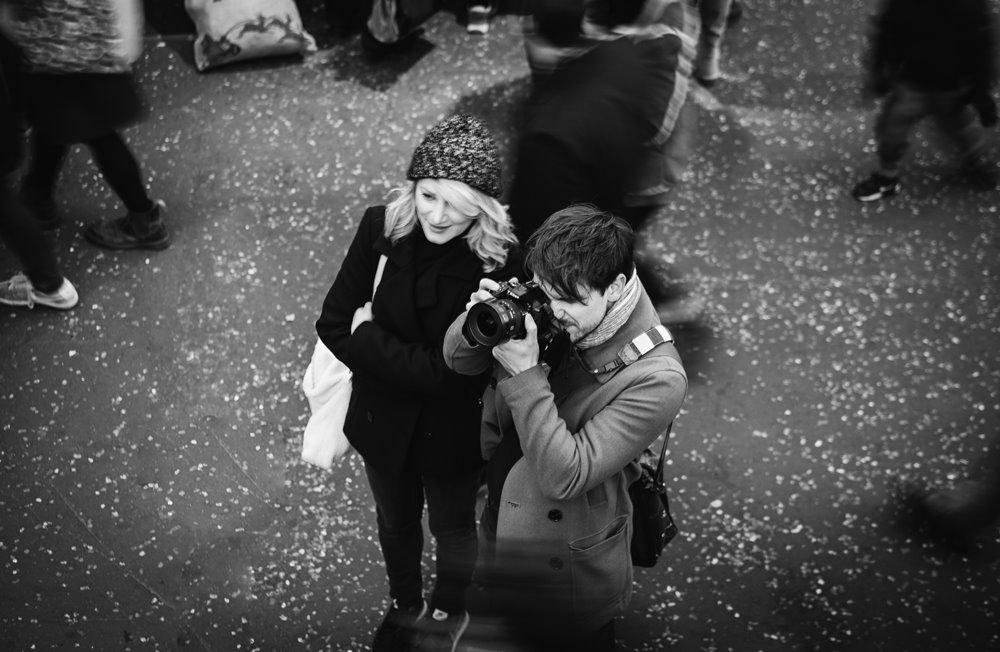 Hola, my friends 🙂
Here is what dating industry news digest brought us today — Stricter rules for new Google app developers; Facebook chat comes back to the mobile app; new dating ideas and services
Google will apply stricter rules for new app developers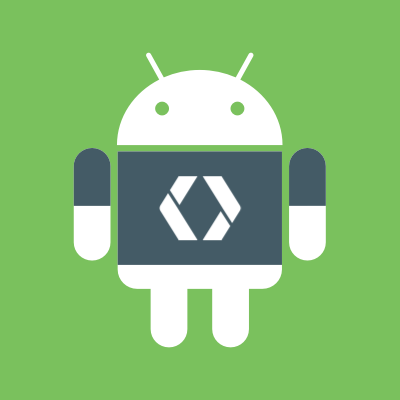 Google updates its procedure for new developers check. This is done to counter bad developers and those who create a new account after the original one was banned.
This update will also touch the app permissions. The apps should request permissions only for those mobile phone functions that are used in the app.
And lastly, Google wants to make the communication between developers and Google support more personalized and humane — more detailed letters and faster responses.
The chat feature may soon return to Facebook's mobile app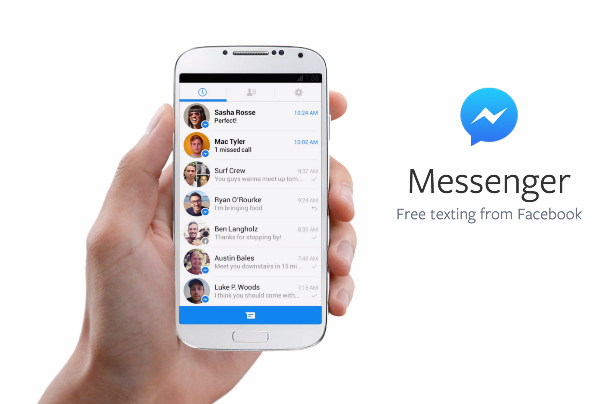 Around 5 years ago, Facebook has removed the chat function from the mobile app and forced users to download its Messenger app to chat. And Facebook users didn't welcome such change very warm-heartedly.
And now, 5 years later, Facebook decided to bring the option back to the app. But this information is not officially verified and Facebook's spokesperson stated: "We are testing ways to improve the messaging experience for people within the Facebook app. […] We do not have any additional details to share at this time."
New projects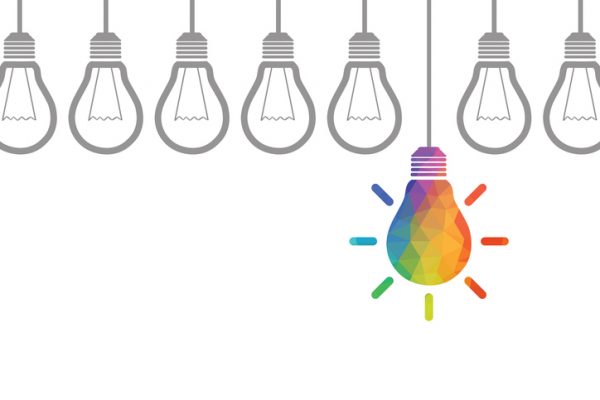 New Sexting System 'Slutbot' — Learn how to sext properly with Slutbot sexual conversation system. Find more here
Utah dating experiment Thirty Day Bae — Applicants will be matched up with each other and will be in a relationship for 30 days, on a mandatory basis. Find more here
Spottle app — The app makes you spin a virtual bottle and have a 30-second video chat with the person the bottle pointed at. Find more here
***
Main photo by Clem Onojeghuo on Unsplash