Dating Pro script: 2014 in Review [Infographic]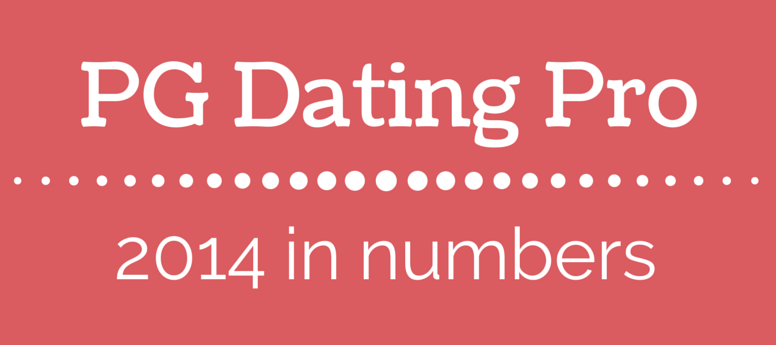 Dear friends,
We would like to share with you what happened to us in 2014.
We released 5 new product versions, held 6 contests where the winners each won a license of Dating Pro script, updated and improved the startup guide of a dating site owner, and moved to the new product platform. Its module structure allows for better flexibility and makes adding new functionality easier.
View the infographic below for more details and feel free to comment.