Dating Pro Digest: Muzmatch's New Dad Verification; Tinder Tests Messaging Before Matching; Match Group About The Impact Of COVID-19 On Dating Business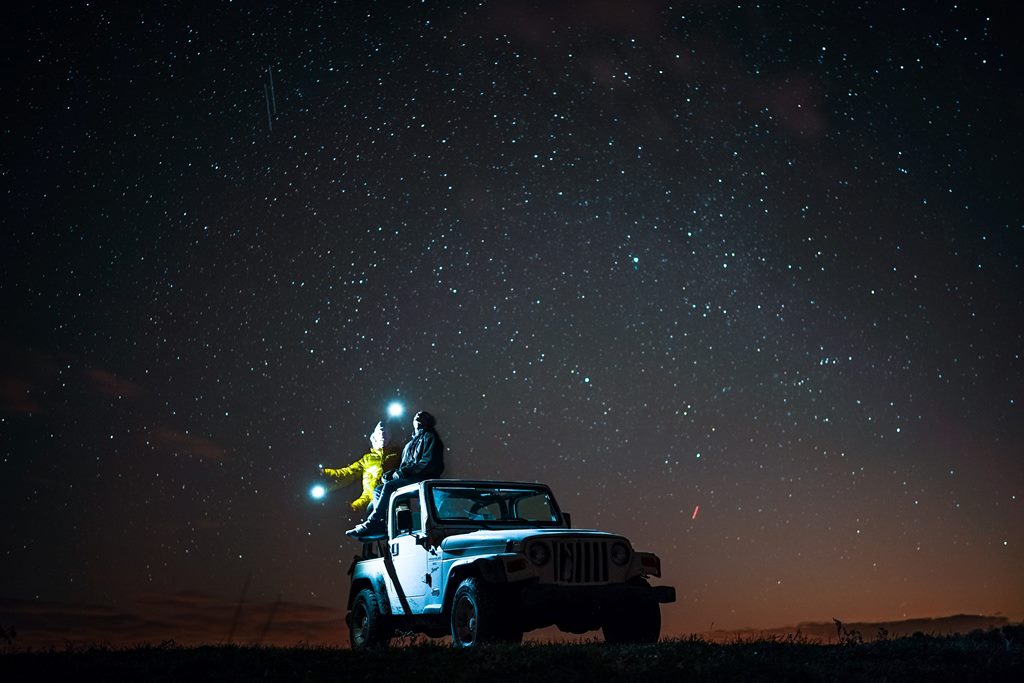 Bonjour, my friends
Dating industry news digest for today:
Muzmatch introduces Dad Verification
Tinder could soon let you message users before you've matched
Match Group's message regarding the impact of COVID-19 on dating business
https://twitter.com/muzmatch/status/1244917342771064833
Muzmatch introduces Dad Verification 
Muzmatch introduced new Dad Verifed option that allows users request a direct video call to the father of the potential match.
The app owners say that this feature is important for communities where father's approval is a necessity or highly regarded.
Shahzad Younas, founder and CEO of Muzmatch, said in a statement: "To support women who complain that men are simply not as serious about marriage anymore and those who have been phantom and led, the revolutionary Dad Verified feature will allow men and women in muzmatch to check if their partner is ready to get married by having them talk to their father and get the seal of approval."
https://twitter.com/MattNavarra/status/1245125004150411265
Tinder could soon let you message users before you've matched
Tinder was noticed testing new option of the 'Super Like'.
Singles are able to send emojis, and short custom texts before matching.
In some of the initial test screens, which were uncovered by social media expert Matt Navarra, Tinder claims these updates help users stand out and three times more likely to get a match.
Users could have to pay £14.99 per 'Swipe Note', and a pack of 10 'Swipe Notes' are listed at a slightly discounted price of £120.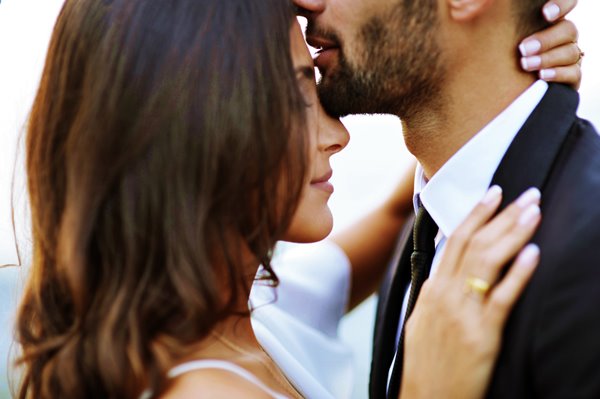 Match Group's message regarding the impact of COVID-19 on dating business
Match Group CEO Shar Dubey posted a message on how online dating was impacted by COVID-19 outbreak.
Dubey claimed that that conversation length increased by 10-30%, but the number of new users in some countries that have been hit harder are lessen too.
She explained in the letter: "In Europe, we've seen new subscriber declines of around 5% in aggregate since the crisis began, but in countries severely impacted by COVID-19, like Italy and Spain, we have seen more significant declines.
She also notices that their company reacts fast to the current global situation to "expand our video capabilities. We've accelerated the rollouts of live streaming video on Plenty of Fish and on Twoo, which has a more global user base. This allows our users to connect with, and form, virtual communities around live video. The take rates of live streaming so far have exceeded our expectations, and we're looking forward to Plenty of Fish making live streaming available internationally in April. "
 ***
Dating Industry News Digest is brought to you by Dating Pro, winner of iDate Awards in the Best Dating Software Provider category.
With us, you will learn how to start a dating site, how to manage your dating website software and how to profit with dating script.
***
Main Photo by Alex Bertha on Unsplash