Dating Pro's Dating Industry News Digest: Story of the Hinge App Founder, New Muslims Dating App, Mobile Online Dating App, Mark Zuckerberg Internet Security Rules, GDI Singapore Dating Conference – April 9th, 2019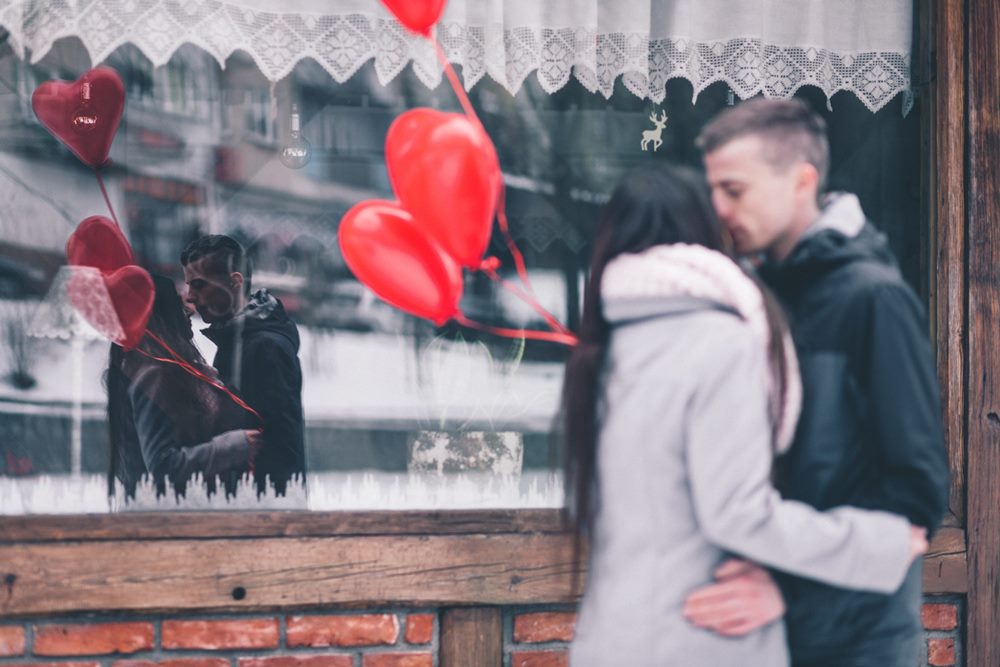 Hey gang. Guess who? Yep, it's your favorite man Alex here with you again with our Dating Industry News Digest 🙂
Today we will check what's look into the story of the Hinge app founder, release of a new app for Muslims, mobile games in online dating, Zuckerberg's internet security rules and GDI Singapore dating conference 2019.
Justin Mcleod: Meet the Man Behind The Millennial Dating App, Hinge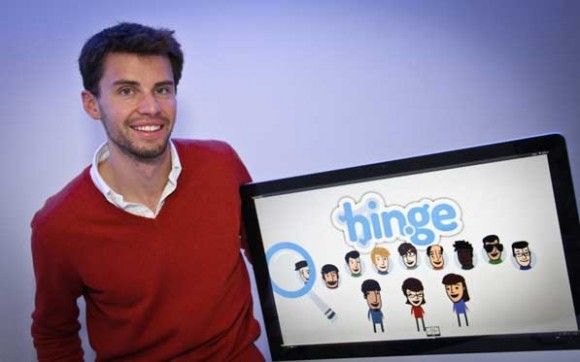 Voxmarkets has published an interview story of the man behind the Hinge app, an app that helps single people find their matches through common friends.
He founded Hinge in February 2011. And in October 2016, he relaunched Hinge as a first app for millennials who are seeking relationships.
All you need to know about Veil, a matchmaking app for Muslims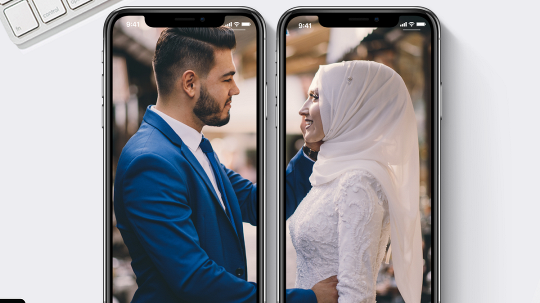 The new dating app Veil receives a great deal of attention already after just one month since the launch — co-­founder Adam Ward shared that the app receives more than 100 new registrations daily.
Veil is one a few dating apps for Muslims that allows users to hide their profile images with a help of so called "veil" (an opaque filter) until both users are mutually matched
Tinder from hell is here as a mobile game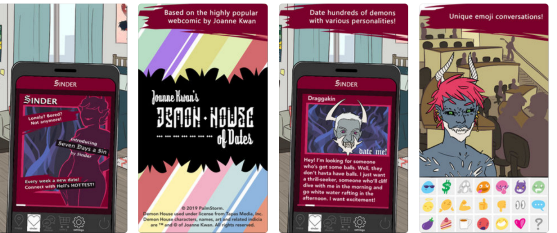 Mashable has published a review on a new online dating mobile game called "Demon House of Dates".
The game is based on web comic "Demon House". The app allows users to create their own profiles and use "sinder" to set up matches.
The catch is that you do not know what gender your opponent has and you can communicate through emojis to show what kind of relationship you are looking for.
The game is free and currently available only in the iOS App Store. Creators of the app receive revenue through a number of ad pop-ups in the app.
Mark Zuckerberg Suggests Internet Security Rules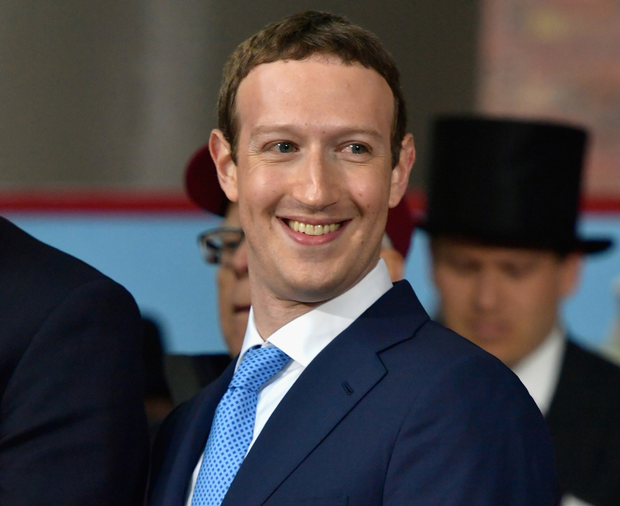 Mark Zuckerberg, CEO of Facebook, has shared his opinion on internet security rules in his opinion-editorial for The Washington Post.
There are 4 main rules he distinguished which, basically, all rotate around famous GDPR (General Data Protection Regulation):
harmful content — there should be a filter or control that decides what content is considered harmful (terrorism propaganda, hate speech and etc);
legislation is important for protecting elections — the idea is to create common standards for verifying political actors that affect public opinion during elections;
effective privacy and data protection needs a globally harmonised framework — either all countries adopt GDPR or create a framework similar to it;
regulation should guarantee the principle of data portability — if you share data with one service, you should be able to move it to another.
GDI Singapore Dating Conference 2019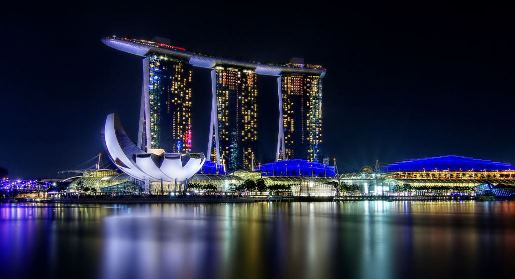 Global Dating Insights has revealed the location and date for its dating conference in 2019 — in will take place in Singapore, Tuesday 14th May.
The speakers were also announced and among them are Scamalytics, The Meet Group, Dating.com Group, Paktor and many others.
***
Main photo by freestocks.org from Pexels