Dating Pro Digest: Tinder, Bumble dating profiles required for entry at some Texas frat parties; Why more tech companies are launching 'lite' apps; Sexual economic theory & the human mating market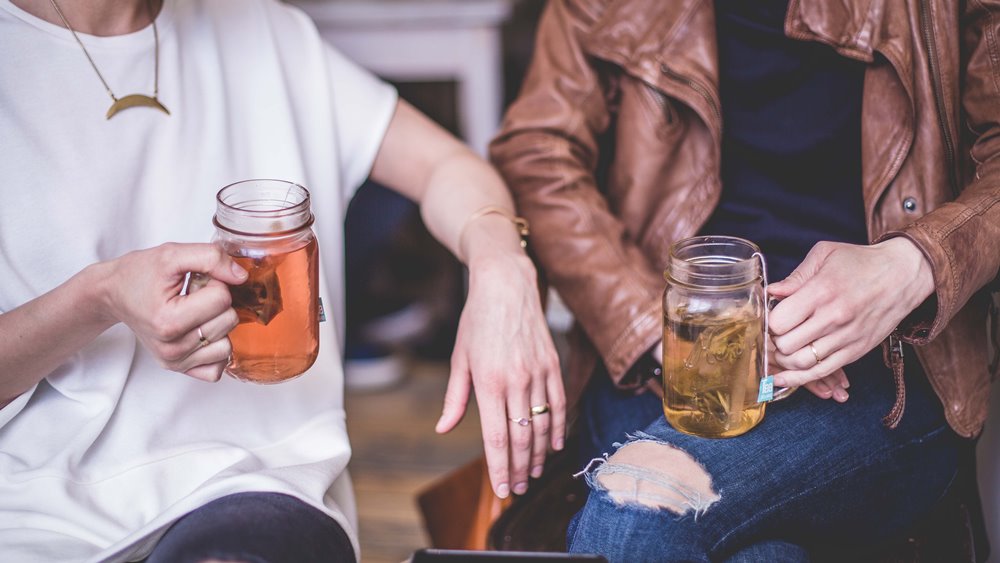 Góðan dag, my friends 🙂
Dating industry news digest for today: Tinder, Bumble dating profiles required for entry at some Texas frat parties; Why more tech companies are launching 'lite' apps; Sexual economic theory & the human mating market
"I choose to make the rest of my life the best of my life." —Louise Hay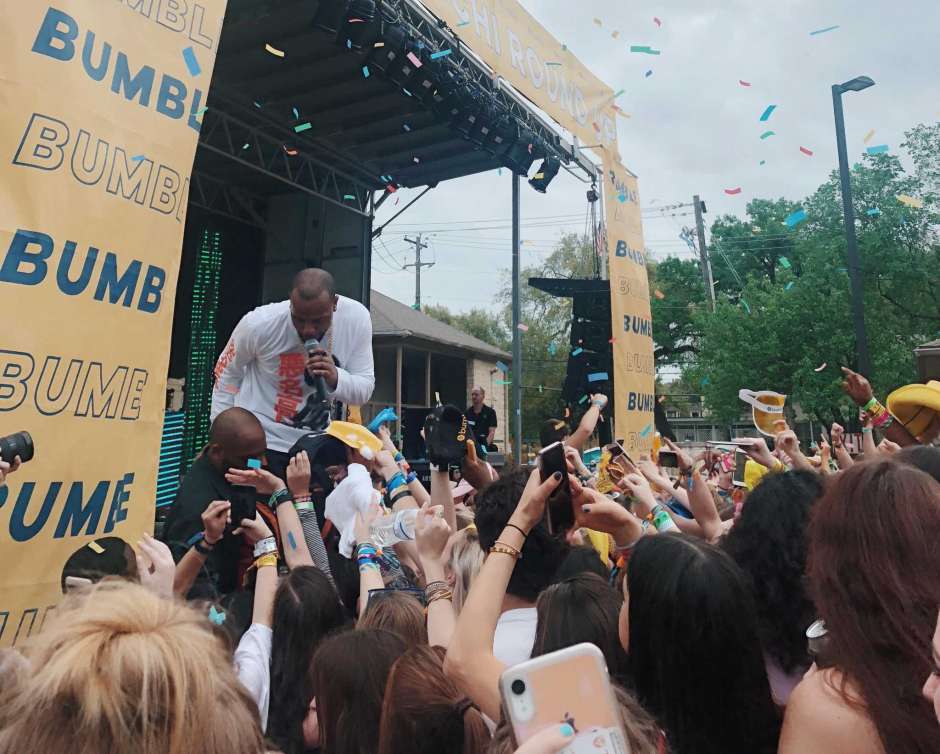 Tinder, Bumble dating profiles required for entry at some Texas frat parties
Tinder and Bumble signed exclusive contracts with college campus parties in order to promote their apps,
Fraternities are forced to decide whether they are official representatives of Tinder or Bumble. The party representatives receive a guaranteed amount of money to organize larger and better parties, while the apps receive massive influence on their target demographic group, 18-25 years old.
By handing out brightly colored ad pamphlets and posting photos on social media, Tinder and Bumble get an organic distribution of their brands across campus. However, there are some issues of advertising – people are denied entry to some parties because they do not have an active profile on any of the two apps. Hosts force visitors to download programs, even if they already have a relationship.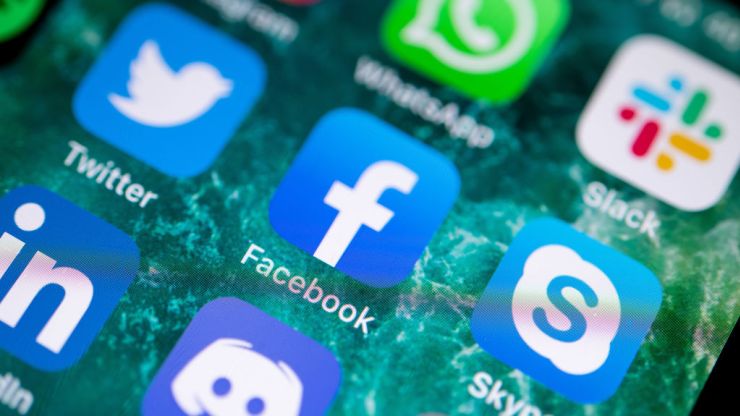 Why more tech companies are launching 'lite' apps
With 6.47 million people living in developing countries, there is great potential for lite app technology to be used.
Facebook, YouTube, TikTok, Twitter, and even LinkedIn released their "lightweight" versions — smaller and easier copies of their platforms.
Spotify Lite officially launched in 36 markets last month, while Tinder announced plans to launch its own lite app.
A Pew research center survey said that 27% of adults in 11 developing countries have a smartphone at home, but not a tablet or computer. In the United States, ~ 75% of adults have desktops or laptops, and 50% have their own tablet computers.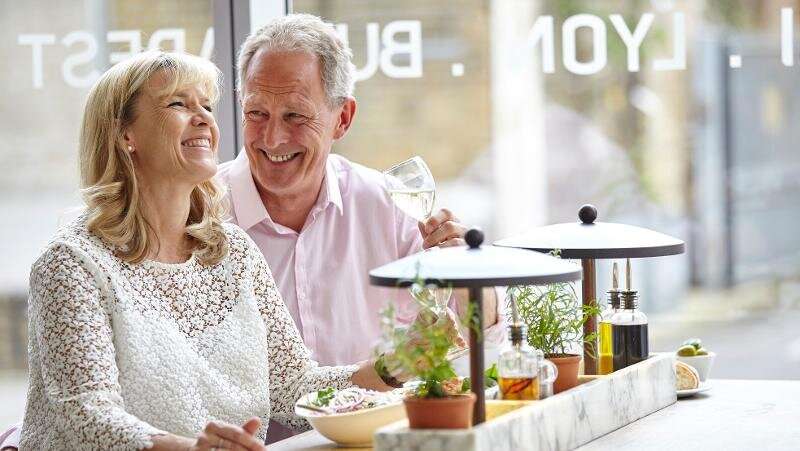 Sexual economic theory & the human mating market
A new study in Applied Economics used data from Adultmatchmaker.com.au to learn about aspects of sexual economic theory (SET).
SET suggests that the world of heterosexual dating can be analyzed as a market. Women in this context are considered as "sellers" of sex, whose "price" varies depending on demand, competition or cooperation with other sellers and other economic factors.
A new study called Sexual Economic Theory and the human mating market examined how people of different sexes and sexual orientations evaluated themselves in the market of sexual values.
They analyzed responses from 3261 participants, identifying themselves as heterosexual, pansexual or bisexual. The results showed that the self-esteem of women did not change much with age, while the self-esteem of men significantly changed due to education levels; men who were more educated tended to attribute great sexual value to themselves.
See full article here
***
Dating Industry News Digest is brought to you by Dating Pro, winner of iDate Awards in the Best Dating Software Provider category.
With us, you will learn how to start a dating site, how to manage your dating website software and how to profit with dating script.
***
Main Photo by Matthew Henry on Unsplash