Online Dating Business for buy or sale II
Launch sooner with an existing online dating platform
How does it work at Dating Pro?
1. A person who has a turnkey dating site for sale contacts us and provides detailed information about his/her dating business (financials, traffic, expenses lists and marketing strategies).
2. We verify the domain, license ownership, and other stuff.
3. After that, we create a promo description of the business with stats, graphs, and price.
4. We constantly update the list of options and when we find a buyer we find our his needs and offer the most convenient option.
Lot 6: Social Networking Platform
Available to download on google and apple
More information on Businessesforsale
Lot 7: Rapidly Growing B2C Social Networking App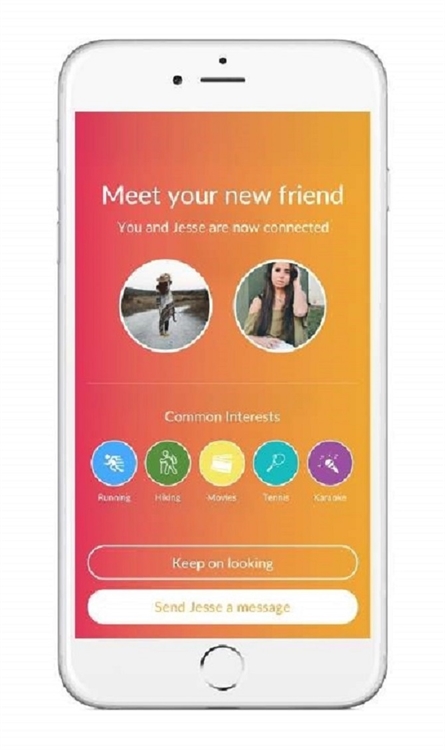 More information on Businessesforsale
Lot 8: Dating sex and relationships website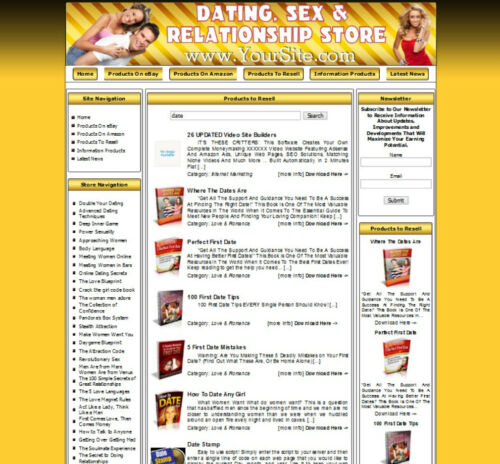 Lot 9: Responsive Niche Website Business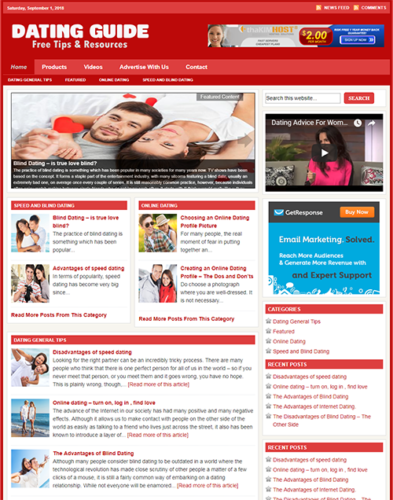 Lot 10: Match-Making Dating Website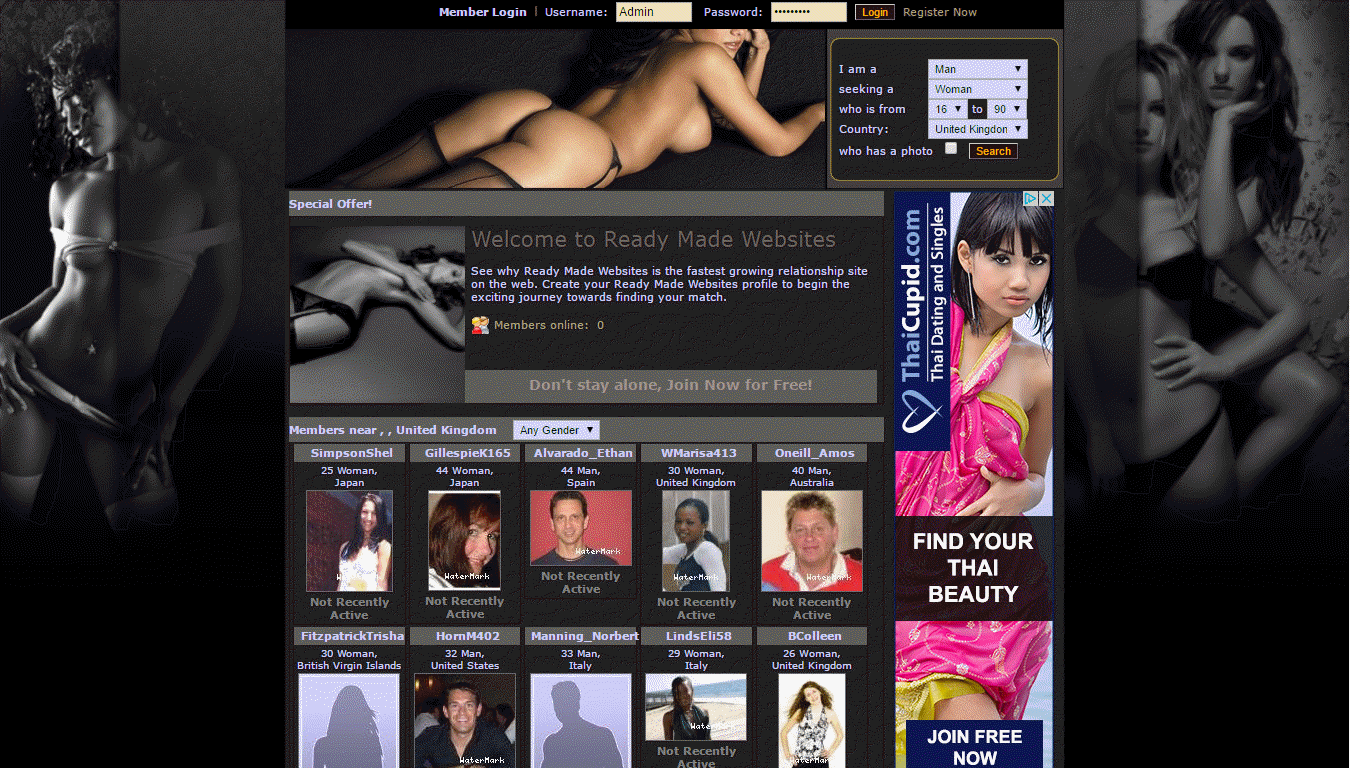 Lot 10: LGBT Dating & Matchmaking website business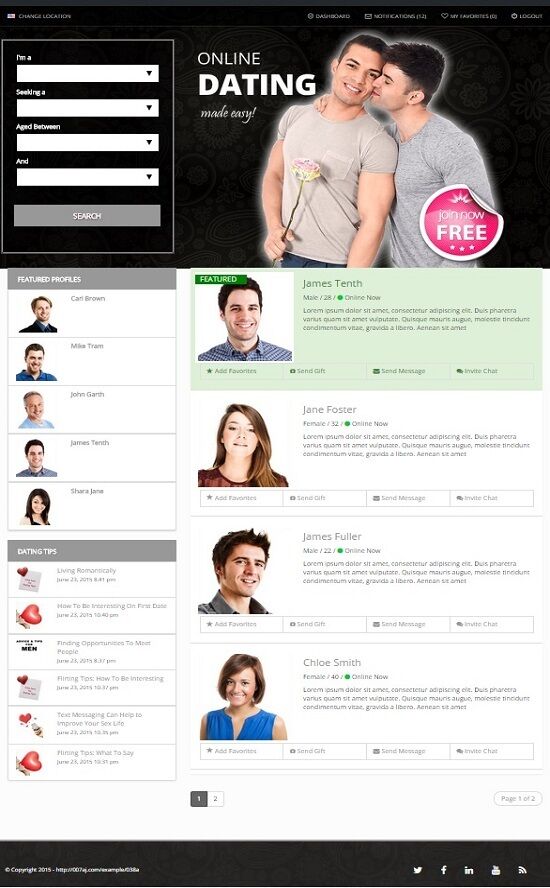 List your own business or browse existing business listings at Dating Pro platform