Dating Pro Digest: PoF First Member Advisory Council; AshleyMadison 2019 Report: Hinge CEO' 5 Things To Know Before Becoming CEO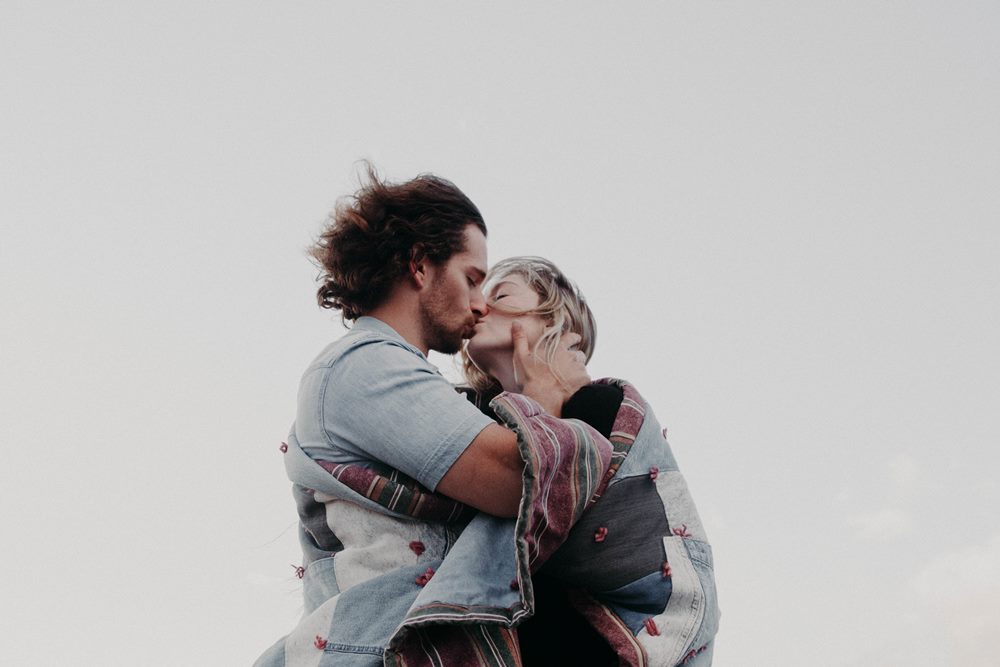 Zdraveite, my friends
Dating industry news digest for today:
Plenty of Fish announces industry's first member advisory council
AshleyMadison 2019 report
Hinge CEO: "Here are 5 things I wish someone told me before I became a CEO"
"Set your goals high, and don't stop till you get there." —Bo Jackson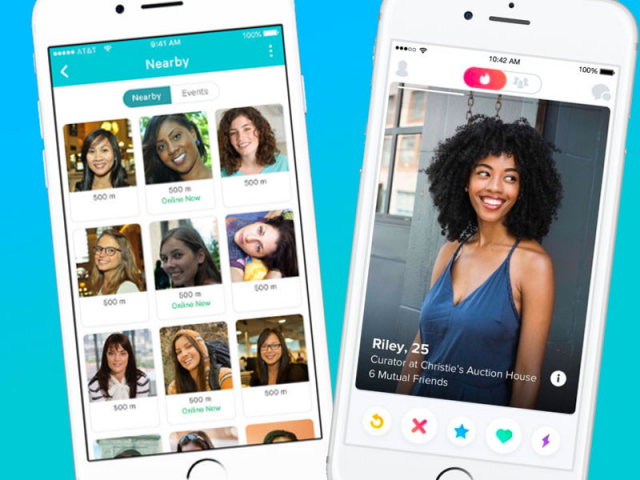 Plenty of Fish announces industry's first member advisory council
PoF is creating its first member advisory council made up of real site users.
The name of this advisory council will be "Member Pod". And the main goal of this initiative is to get feedback from the PoF community and improve how people date.
Plenty of Fish CEO Malgosia Green noted: "Our number one priority is to listen and learn from the people who matter most to us – our members. By creating a member advisory council, we can better understand the dating experience through insights and ideas directly from singles."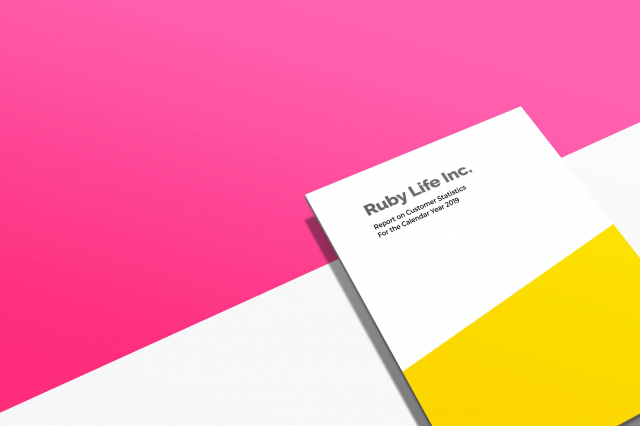 AshleyMadison 2019 report
Ashley Madison, Canadian online dating and social networking service for people who are married or in a relationship, published its 2019 report.
The report shows that the app got more than 5 million men and women registered from all over the world. It also tells that the app now has 1:1 male to male ration.
Paul Keable, Chief Strategy Officer for Ashley Madison, said: "Our numbers are not only extremely telling of the current state of modern marriage, but more interestingly, they point to a shift in women [being] interested in affairs just as much as their male counterparts, and in some places, even more."
Relationship expert and psychotherapist Lucy Beresford added: "These findings suggest that women are placing an increasing priority on their sexual desires, and are determined to live their life in a way that makes them feel sexually fulfilled."

Hinge CEO: "Here are 5 things I wish someone told me before I became a CEO"
Justin McLeod, the founder of Hinge, shared with The Global 5 things he wished he knew become becoming the CEO:
"It's not the idea that counts. What I've found actually determines success is, first, do you have the right people? And second, are you in the right market? If you have strong players and a winnable game, you'll figure out the strategy later."
"Be a coach, not a commander. Stop directing people, and start coaching them. That means setting clear objectives, then asking how I can help them get there (and, most importantly, showing that I believe they can do it!)."
"Focus on the customer, not the competition."
"Spend less time debating, more time experimenting. Ыtart collecting data through surveys, or when possible, prototypes and tests. When we made an effort to experiment and collect data first, we were almost always able to align around the right answer as a team."
"Routines and rules are the key to sanity."
 ***
Dating Industry News Digest is brought to you by Dating Pro, winner of iDate Awards in the Best Dating Software Provider category.
With us, you will learn how to start a dating site, how to manage your dating website software and how to profit with dating script.
***
Main Photo by John Schnobrich on Unsplash