Dating Pro Digest: 5 Reason Why Online Dating Is Better Than Matchmaking; Badoo's New Identity; Scamalitics' Top 100 Scam ISPs; 66% of Koreans despise online dating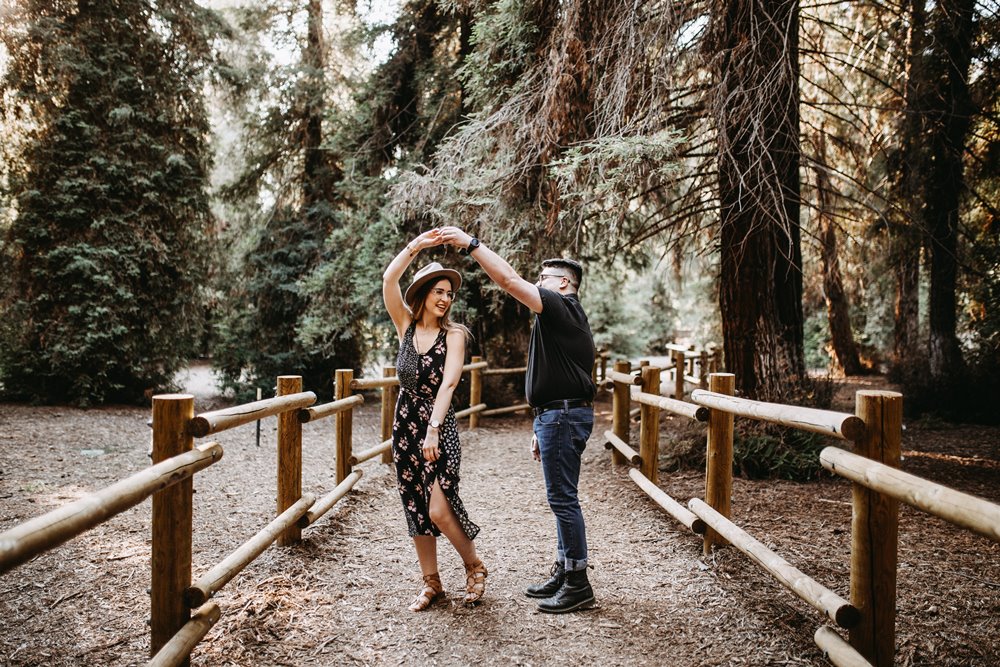 Hallo, my friends 🙂
Dating industry news digest for today: 5 Reason why online dating is better than matchmaking – Zoosk; Badoo's new identity and purpose; Top 100 scam ISPs according to Scamalitics; 66% of Koreans despise online dating.
"If there is no struggle, there is no progress." —Frederick Douglass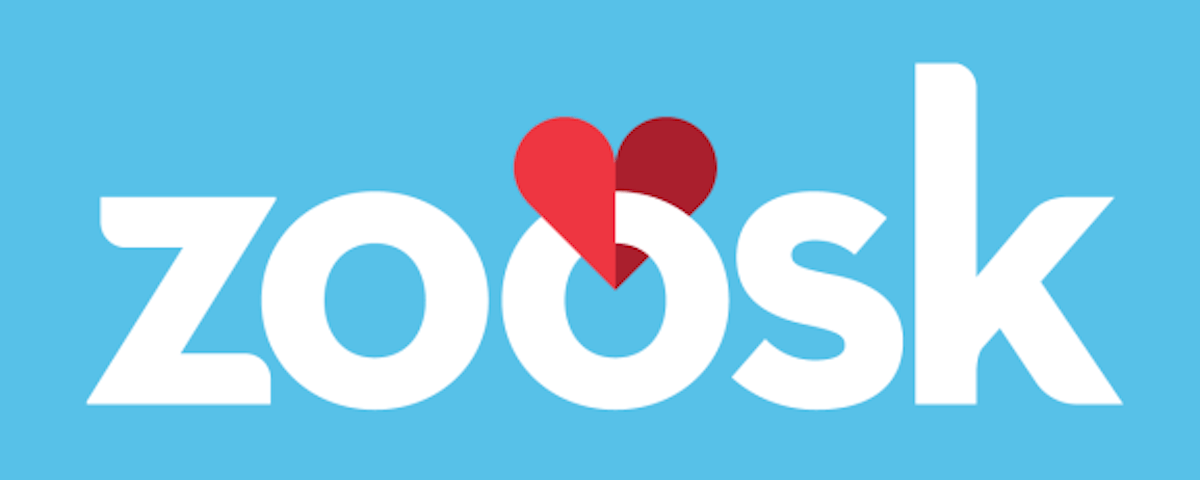 Zoosk: 5 reasons online dating sites are better than a matchmaker
Zoosk has published an article where they explain why online dating is better than using a matchmaking service.
1. Matchmakers and expensive – even the cheapest ones charge you around $2,000 in the US. While online dating sites are a fraction of the cost.
2. Dating sites have a larger pool of singles – first matchmaking services are less popular than dating sites which makes their audience smaller, plus matchmakers usually works with singles in some particular area which diminishes the pool of singles even further.
3. Dating is a numbers game – current online dating is all about trying and trying, different people, different interests. In the end, the quantity will change into quality. While matchmakers offer 3-5 dates over the course of six months or so.
4. The nature of today's world – dating becoming one of the most popular ways for singles to meet. And the influence of it is getting larger and larger.
5. The real-life success stories – because dating sites have a bigger audience, success stories are more common than matchmaking services. Successful love stories between people met through matchmaking are not widespread as well, which makes matchmaking look unreliable.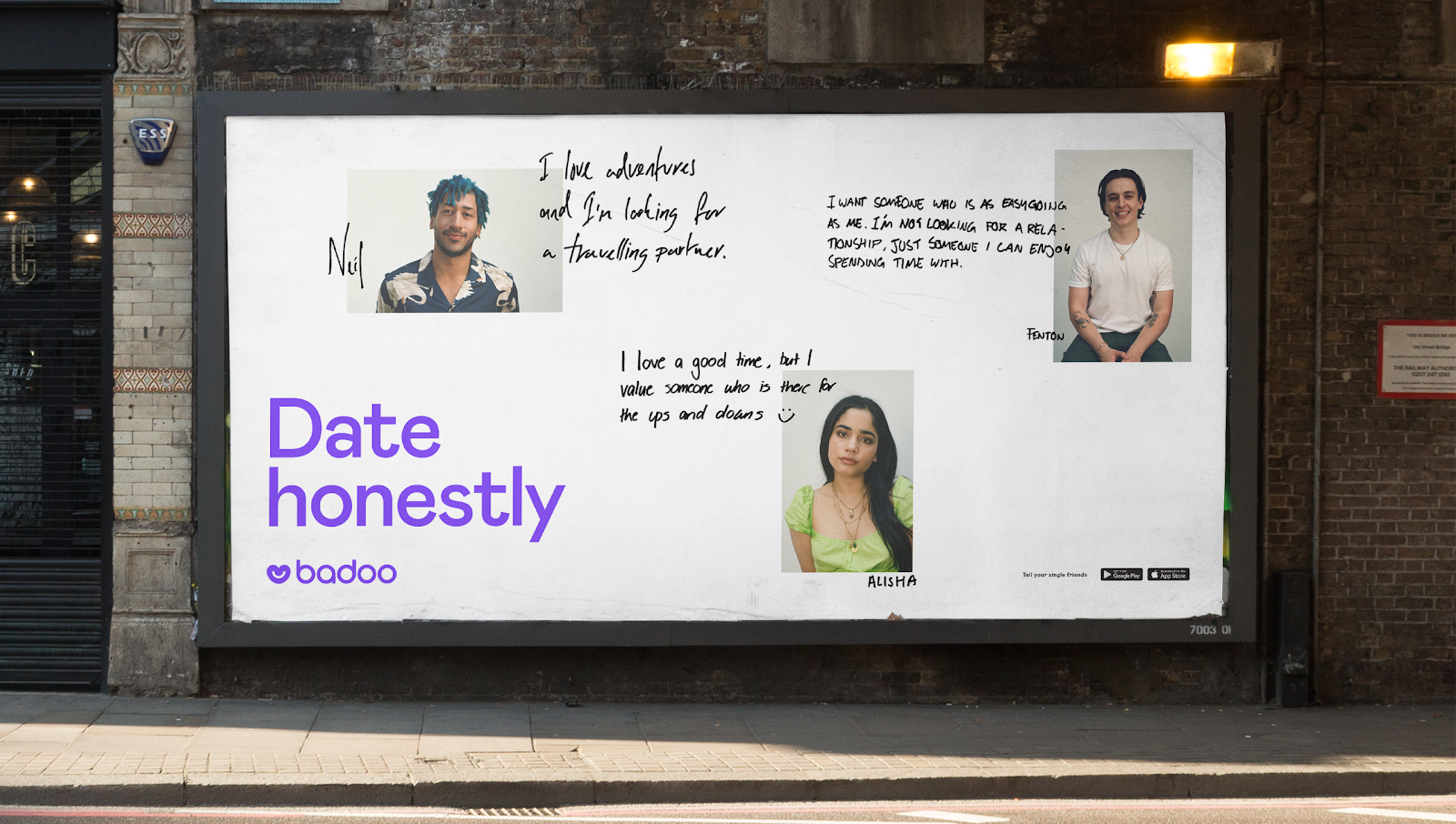 Dating giant Badoo launched new campaign
Currently, the largest dating app, Badoo, has almost amassed half a billion users (current world population is ~7.7 billion people).
They have also rolled out a new identity. The changes affected the design of their logo and their slogan, which is now  'Date Honestly' instead of old 'Bigger than Dating'
The new app mission emphasis on inclusion and self-acceptance.

Scamalytics Release High-Risk ISPs for May 2019
Scamalytics has published the top 100 high-risk Internet Service Providers (ISP) for dating fraud.
The list is built by using Scamalytics' IP fraud risk lookup tool and ISP risk reports.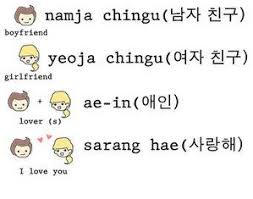 66% of Koreans View Online Dating Negatively
A survey conducted by matchmaking agency Duo, showed that online dating is not very popular among unmarried people.
60% of participants have a negative opinion towards dating platforms, with 80% of women and 47% of men believing that online is not the best way to start relationships.
The Duo agency also found out that the most comfortable platform for Korean singles are social networks, followed by communities and only them dating apps.
***
Dating Industry News Digest is brought to you by Dating Pro, winner of iDate Awards in the Best Dating Software Provider category.
With us, you will learn how to start a dating site, how to manage your dating website software and how to profit with dating script.
***
Main photo by Clarisse Meyer on Unsplash