Dating Pro Digest: Tinder Adds Sexual Orientation; Report on How Social Media Fuels Prostitution; Ashley Madison To Offer Dating Coaches; Bumble – Bar and Music Mentoring Initiatives; SeekingArrangements Offers To Pay For Abortion
Hafa adai, my friends 🙂
Dating industry news digest for today: Tinder adds sexual orientation; Social media fuels prostitution report; Ashley Madison will offer dating coaches for elder men; Bumble – bar and music mentoring initiatives; SeekingArrangements offers to pay for abortion.
"Show up, show up, show up, and after a while the muse shows up, too." —Isabel Allende
Tinder will let you list your sexual orientation in your profile
With the arrival of the 'Pride month' Tinder tries to attract more members of LGBTQ community.
The app now allows users to list their sexual orientation in the profile. They can select up to three terms to describe their orientation.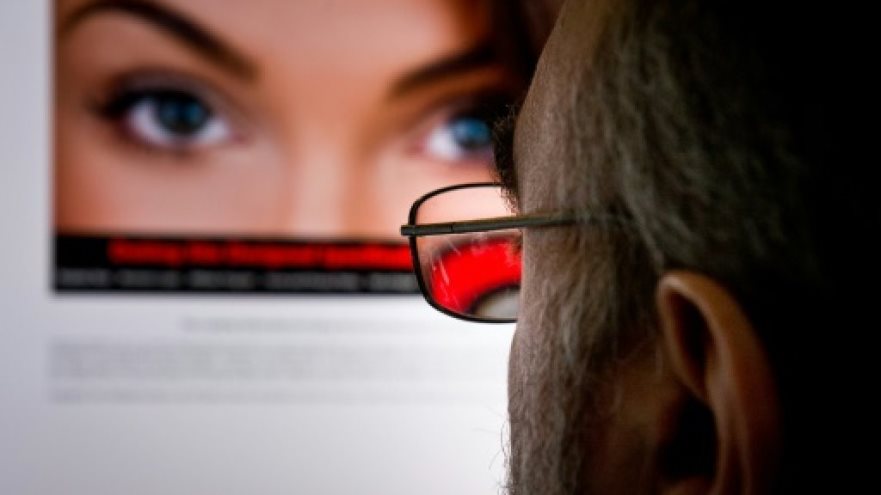 Apps, social media fuel 'booming' online prostitution: study
Anti-prostitution group 'Fondation Scelles' published a report "Sexual exploitation: New challenges, news answers" in which they described the results of their study on online prostitution.
According to the report, prostitution moved from the real world to the digital one, where gangs use Tinder, Instagram, and Snapchat to contact young girls and then rent them in the rooms that they found through Airbnb.
Although authorities know about this kind of things, it's very hard for them to track down the offenders as they hide behind anonymous profiles and keep their adverts ambiguous.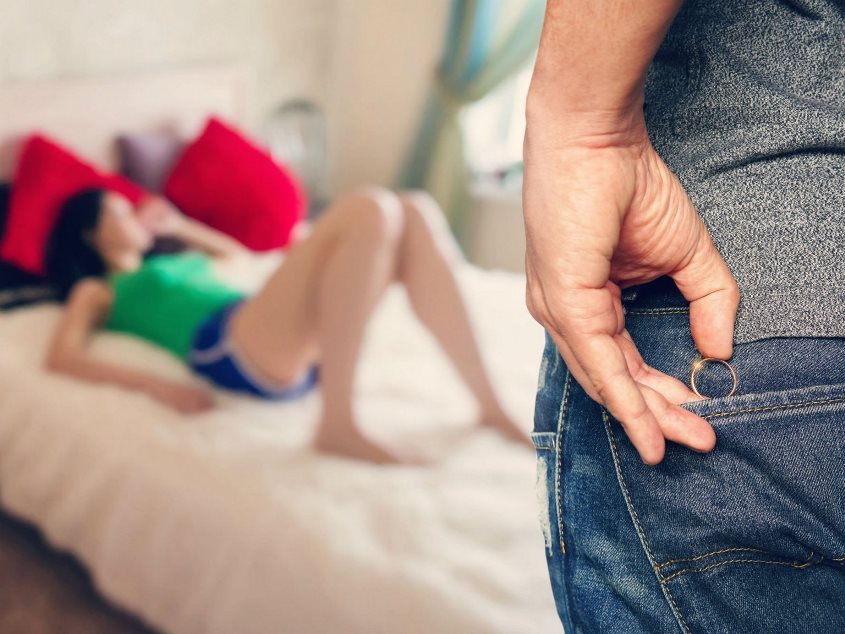 Ashley Madison will soon offer married people dating coaches to help them cheat
Following the current trend in the dating sphere, Ashley Madison decided to offer dating coaches to their users as well.
This option is mainly focused on older men who are not very familiar with online dating experience.
The feature is now only in the testing stage and available in the US and Brazil only.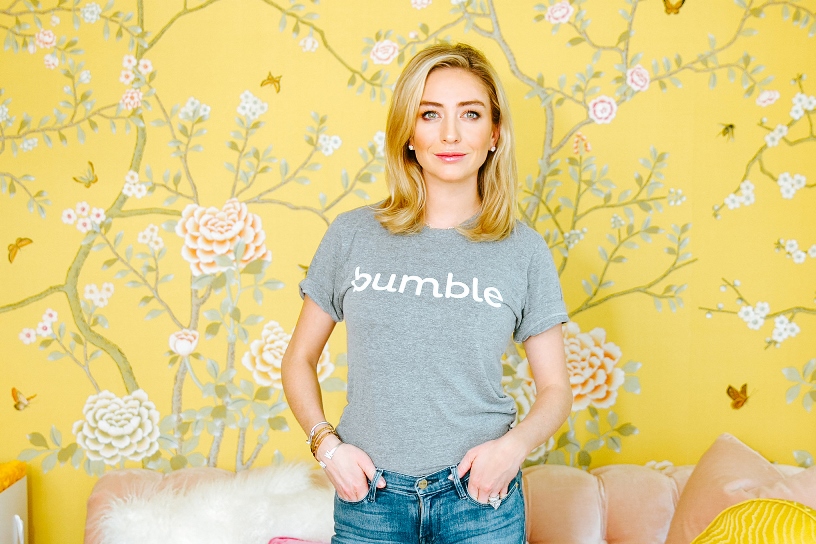 Bumble manifests out of dating sphere once again: Bumble Bizz and Bumble Brew
Bumble is getting more and more active outside the dating industry.
Just a few days ago, they decided to launch a bar called 'Bumble Brew' in SoHo, Manhattan, as well as Bumble Bizz – a mentoring program for up-and-coming female musicians.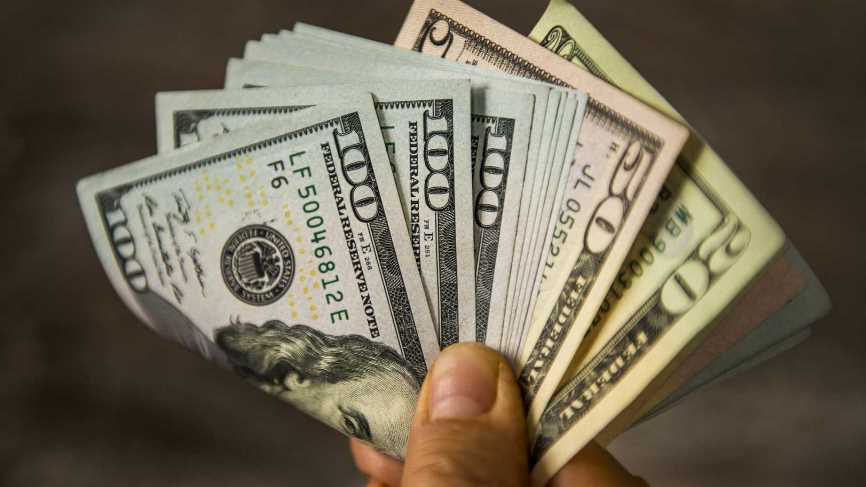 CEO of Seeking Arrangement offers to pay for abortions
The founder of the Sugar Daddy site Seeking Arrangement, Brandon Wade, released a video "Brandon Wade Offers to Pay For Abortions," in which he offered to pay the transportation costs for women who need to travel to another state to have an abortion.
***
Dating Industry News Digest is brought to you by Dating Pro, winner of iDate Awards in the Best Dating Software Provider category.
With us, you will learn how to start a dating site, how to manage your dating website software and how to profit with dating script.
***
Main photo by Gonzalo Arnaiz on Unsplash