Dating Pro's Dating Industry News Digest: Dating in 2030, All about Starting a Dating Site, Senior Singles more open to Polygamy – March 21st, 2019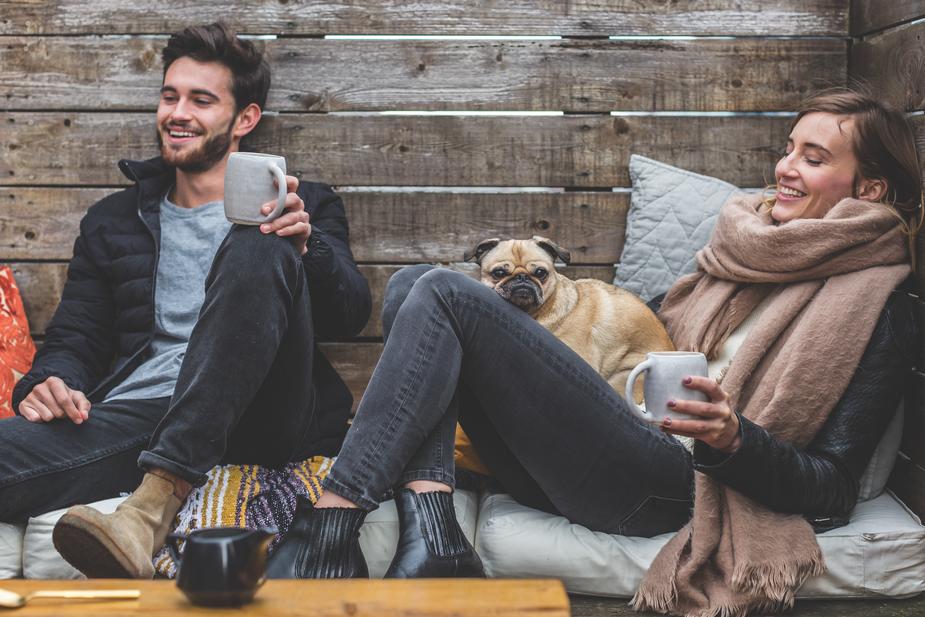 Hey guys, Alex from Dating Pro team here. I hope you are doing great (or else this post will cheer you up!) 🙂
Just to recap, today we will check: dating in 2030, what should you know before starting a dating site, senior singles more are open to polygamy, in our Dating Industry News Digest.
What will online dating be like in 2030?
Mashable has collected and published top 5 trends in dating that can easily live for more than 10 years and still be trending in 2030.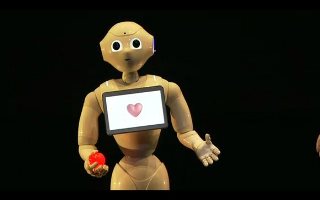 The first nominee is well-known and almost everyone already heard about it – Machine-learning love. The AI analyze what profiles you like in the search, what messages you sent, how long you look through someone's profile and etc. And based on the created pattern, it provides you with matches that are tailor-made for you. Pretty sweet, eh? But right now, this technology is only in its forming stage, so it would take a little time for it to work as intended.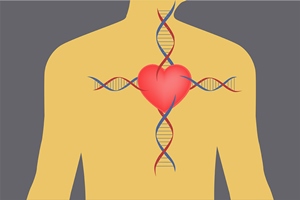 The second one is Gene matchmaking. The gene-matching evangelists say that gene sequence linked to your immune system can be used to find your match on the biological level. The trend should reach its highest peak by 2025, so it's not too late to hop on the trend train 🚂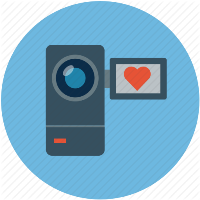 Videos have the third trending position.  Like Loops fro Tinder or Boomerangs on Instagram, short videos will be more comfortable and sought-after. Nowadays, people are still too scared to have a live video chat with strangers, so the short introduction or explanatory videos will still be rocking the dating industry for a while.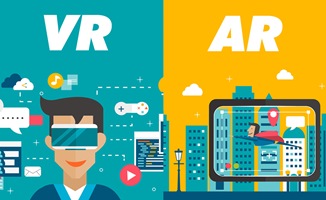 The next one is VR and AR. Virtual reality and Augmented reality, which one will come on top in 2030? Most people believe it would be AR as it's much easier to set up and use than VR with its helmets, stations, cameras and etc. While others believe that fill immersion of VR is the key. Different big corporations like Google, Facebook, Samsung are working on developing both directions, so we'll just have to sit tight and take notes of whose solution will be more tempting to the audience.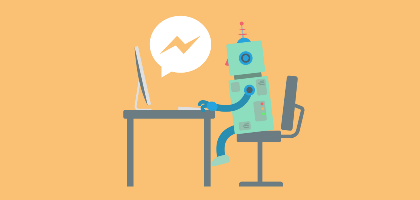 And our last contestant is flirty chatbots. Not really a full AI solution, but bots can be used to filter profiles using facial recognition and initiating a conversation using your typical messages and questions. To be honest, a future, where you can't distinguish whether you are speaking with a real person or a chatbot, is a pretty scary place to live 😱
Ourtime Survey Finds Senior Singles Open to Polygamy
Ourime conveyed a wide range survey on more than 2,500 UK habitants who are over 50 and found out that a quarter (25%) of participants do not decline the possibility of the polyamorous relationship and even 12% are actively looking for one.
This is pretty neat information for those of you interested in creating a dating website in this or similar niches, right? 😉
Starting a Dating Site: What You Need to Know About Dating Business Before Launching
Please indulge me for a moment while I'm bragging about the new article in our blog about what one should know before starting a dating site. In the article, we discuss and look into such things as Business finances, Personal finances and understanding your Goals.
If you are interested, click on the link below. Even if you already have a dating website, you may get some useful tips from there. But it's up to you to check it out. No pressure 🙂
***
Main photo by Matthew Henry from Burst