Dating Pro's Dating Industry News Digest: Top Dating Apps in the US, Surrogacy Program in Chinese Dating App for Gay Men, 50% of Young Americans are Single, Global Dating Market Report for Next 5 Years – March 26th, 2019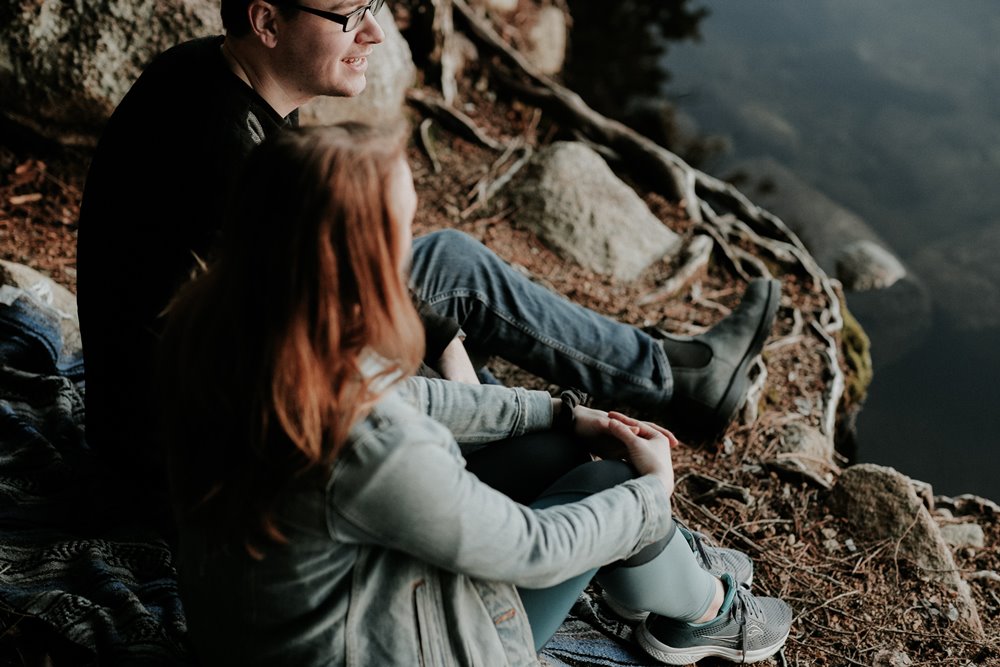 Hey guys, Alex is here again 🙂
For today's dating industry news digest, we will look into top dating apps in the USA, surrogacy program in Chinese dating app for gay men, 50% of young Americans are single, global dating market report for next 5 years
1. Mapping State-by-State Tech Trends: Most Popular Dating Apps
PCMag has ana1yzed dating app preferences of Americans to find out the most popular dating app on the state level.   
The polls showed that the most popular is Tinder  – it was chosen as leading app in  27 states. The second one was Match, 17 states. The third one was Bumble with 2 states under it.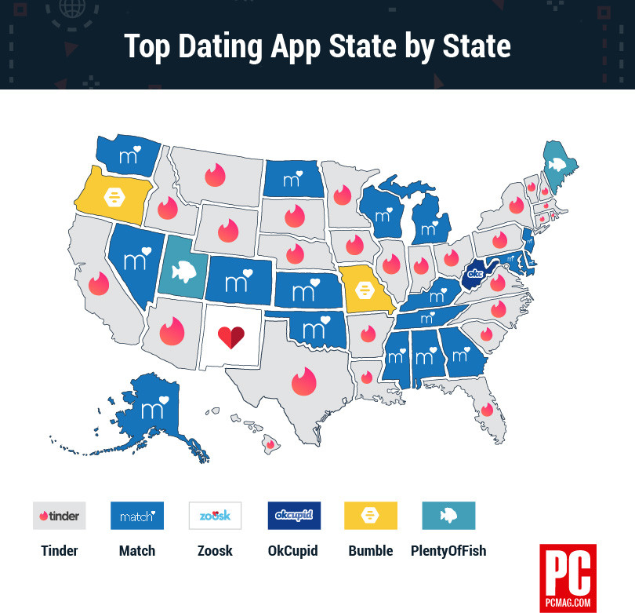 Read more here
2. A Chinese Dating App for Gay Men Is Helping Them Have Kids, Too
CEO of the app Blued, currently the most popular gay dating app, Geng Le has launched an overseas surrogacy service BluedBaby. It allows couples from China to contact with a team in Los Angeles, California that will assist them through the whole surrogate and legal processes.
The idea appeared in Geng Le's mind after he himself had gone through the surrogacy in California as it's illegal in China.
Blued app is also working on getting a pharmaceutical license for distribution of HIV/AIDS-prevention drugs which is currently very expensive and scarce as hen's teeth in China.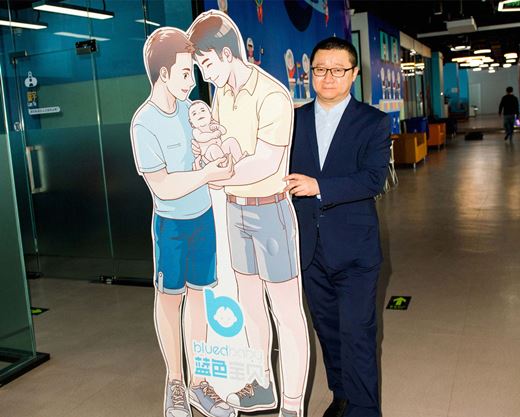 Read more here
3. It's not just you: New data shows more than half of young people in America don't have a romantic partner
General Social Survey has posted the new data which indicated that 51% of 18-34-year-olds in America are not in the stable and long-time relationship.
It's also now clear that 34% of Americans over the age of 65 are single as well.
The numbers were climbing up since 2004 and it doesn't seem that anything will change anytime soon.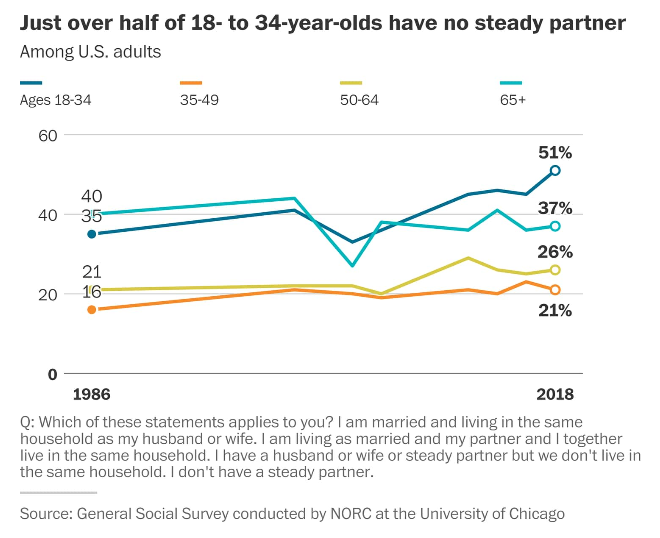 Read more here
4. Global Online Dating Market: Size, Trends and Forecast (2019-2023)
Research and Markets company has published a special report on the online dating market. It contains a detailed analysis of the market, including a detailed description of its size and growth.
The report also contains a detailed analysis of the market value and volume of online dating for the following regions: Asia, Europe, North America, Latin America / Caribbean, Oceania, and Africa.
You can check the sample of the report here, while the price for the whole research starts at $1,200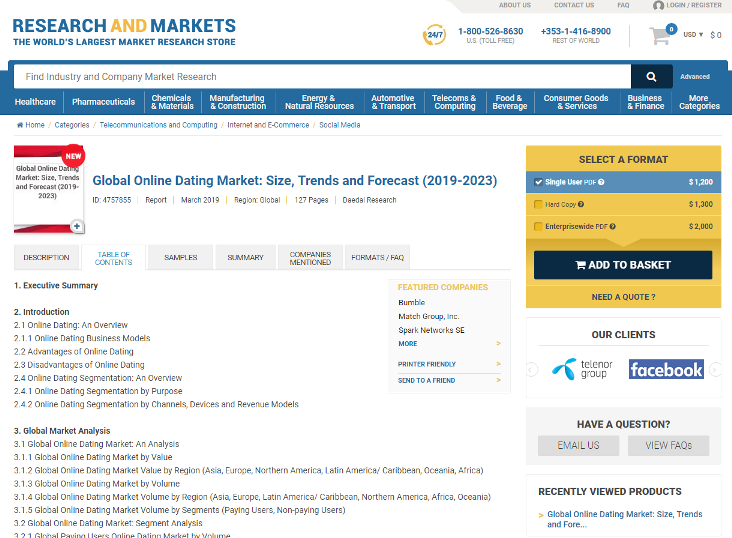 Read more here
***
Main photo by Priscilla Du Preez on Unsplash